What is it about the moon that makes everyone look up at the sky? Whether it's a full moon, half-crescent, or somewhere in the middle, it looks peaceful, awe-inspiring, and wallpaper worthy. And that's exactly what we have here, mesmerizing moon wallpapers for your iPhone.
Alongside great inspiring wallpapers, the moon is also known to inspire poets, writers, and more. So, in addition to some lovely moon wallpapers, I am offering some beautiful quotes. Hope you'll enjoy them.
How to download the wallpaper?
Tap the Download button to save the wallpaper on your iPhone and then make them your wallpaper.
1. Galaxy iPhone moon wallpaper
"Shoot for the moon. Even if you miss it, you will land among the stars." – Les Brown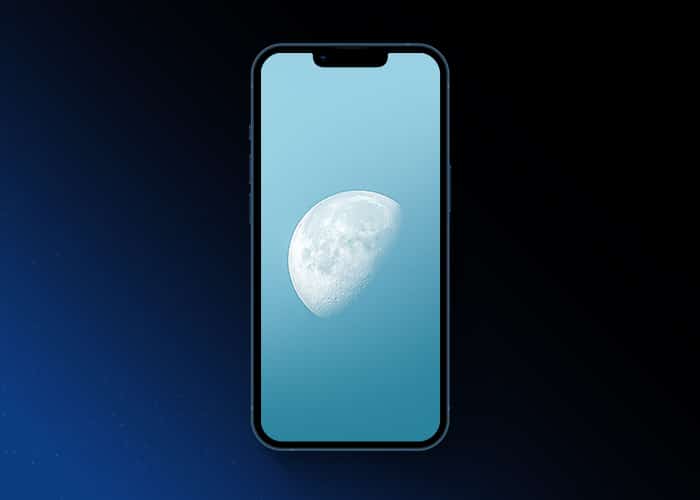 2. Beautiful iPhone moon wallpaper
"I always look up at the moon and see it as the single most romantic place within the cosmos." -Tom Hanks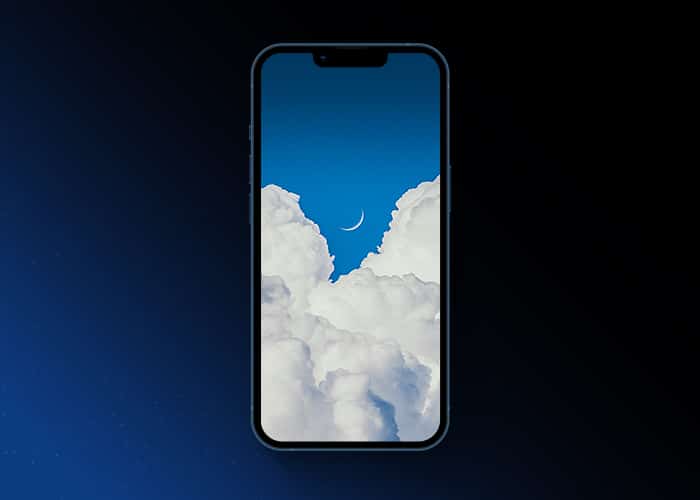 3. Lunar moon cycle iPhone wallpaper
"Go slowly, my lovely moon, go slowly." — Khaled Hosseini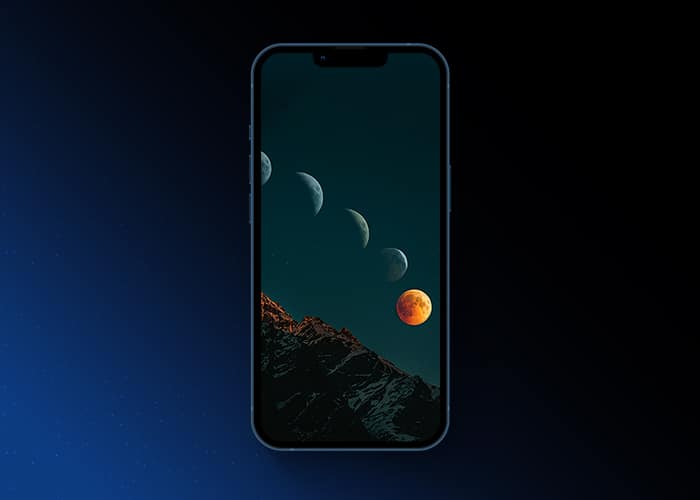 4. iPhone Xs moon wallpaper
"Don't worry if you're making waves just by being yourself. The moon does it all the time." – Scott Stabile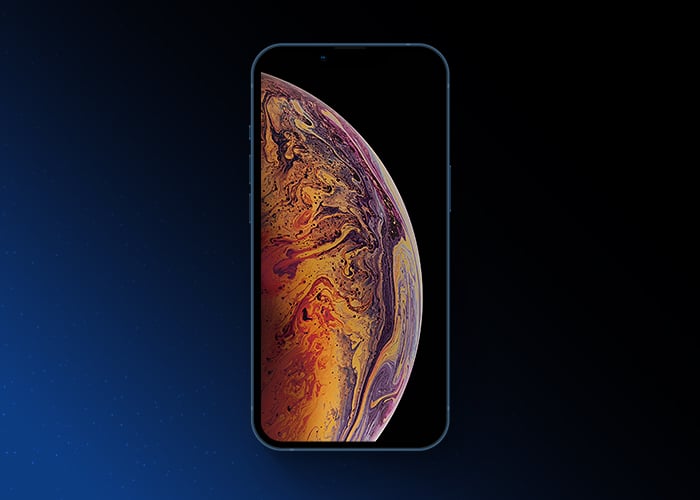 5. First walk on moon wallpaper iPhone
"That's one small step for man, one giant leap for mankind." – Neil Armstrong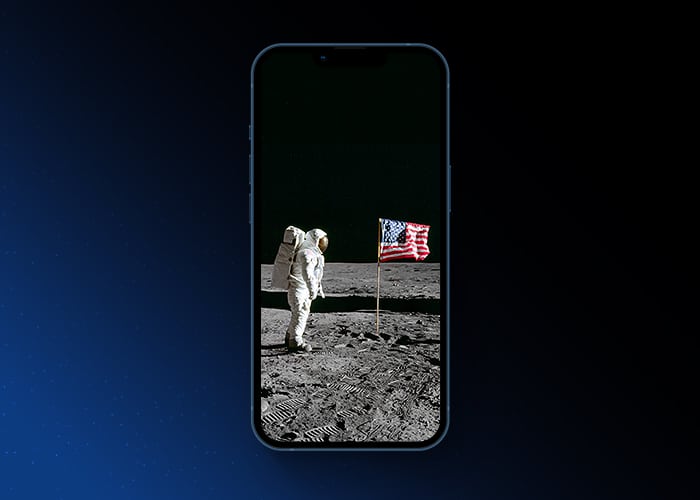 6. A trip to the moon iPhone wallpaper
"I love you to the moon and back." – Made popular by a popular children's book Guess How Much I Love You by Sam McBratney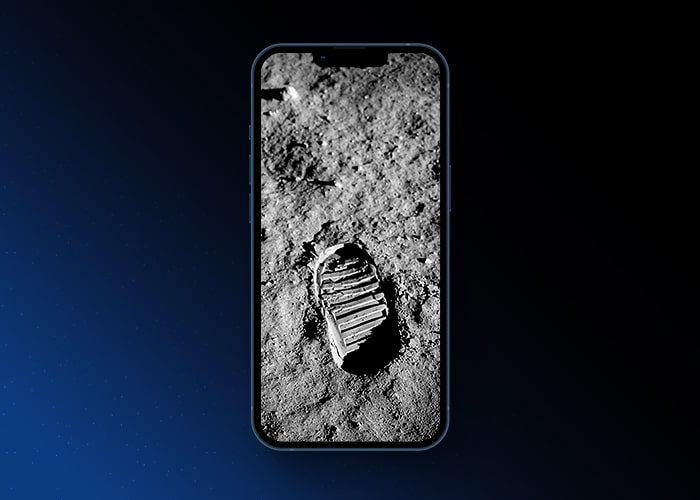 7. Dreamy moon background iPhone
"Stay wild, moon child." – Riitta Klint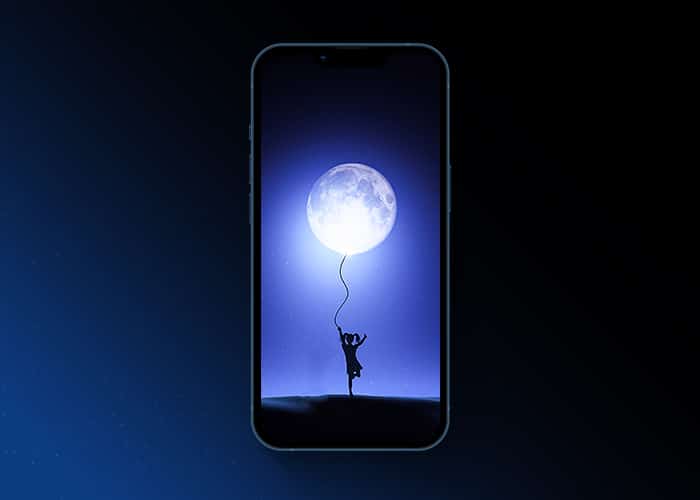 8. Eclipse moon wallpaper for iPhone
"The moon can never breathe, but it can take our breath away with the beauty of its cold, arid orb."– Munia Khan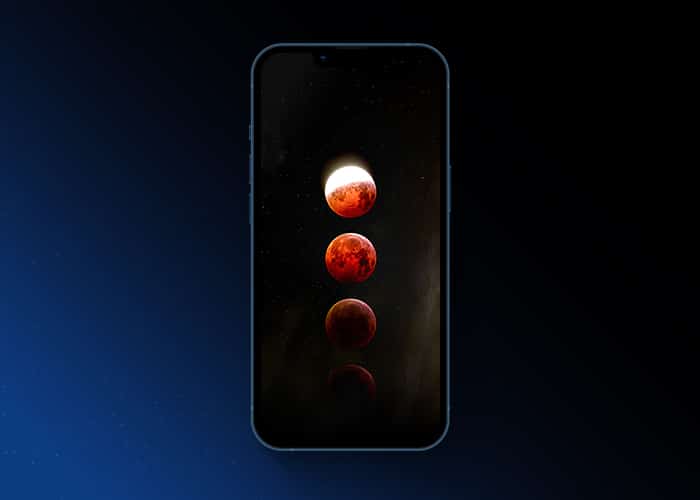 9. Moon and wolf wallpaper for iPhone
"Others will tell him what his mother and father died for. One day he will understand." – Remus Lupin (J.K. rowling)
Sorry, not sorry, this Harry Potter fan couldn't resist. If you're a fellow Potterhead, check out these wallpapers for sure.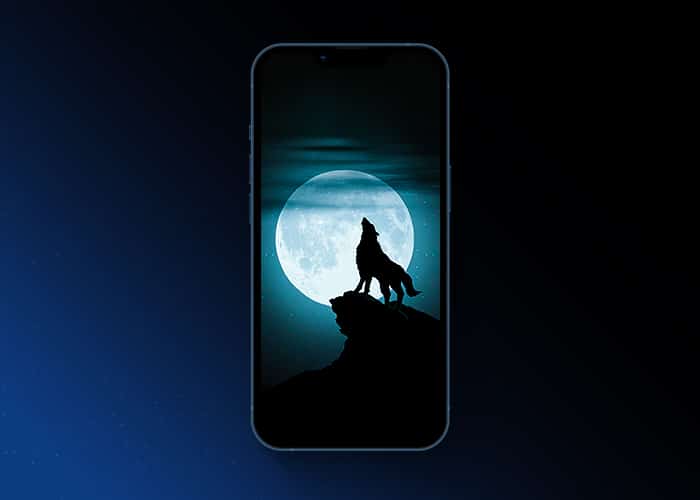 10. Aesthetic wallpaper moon iPhone
"The moon is the first milestone on the road to the stars." – Arthur C. Clarke.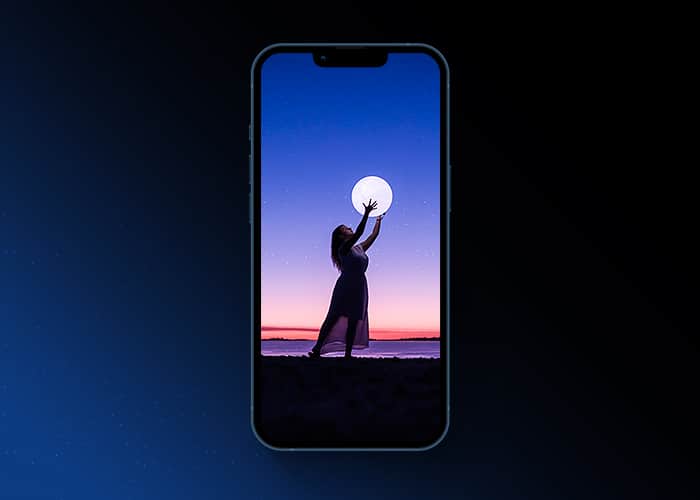 Why look up to the moon when you can look down at your iPhone wallpaper and be swept away by the beauty of these moon wallpapers for iPhone. Loved them? Then do show some love in the comment section below.
Want to explore more amazing iPhone wallpapers? Check these out:
Readers like you help support iGeeksBlog. When you make a purchase using links on our site, we may earn an affiliate commission. Read Disclaimer.