They say the sky is not the limit. And I say, there is no limit to the sky's beauty. If you love, enjoy, and are passionate about the sky, stars, and galaxies beyond, we have lined up some amazing galaxy wallpapers for iPhone.
May the Force be with you, and you find the right match for your device. To get the wallpaper of your choice, tap the download button and save the image on your iPhone.
1. Northern lights galaxy wallpapers
Northern lights, aka aurora borealis, are part of almost every wanderlust and sky lover (including me). And if it also includes you, here's a beautiful and mesmerizing reminder.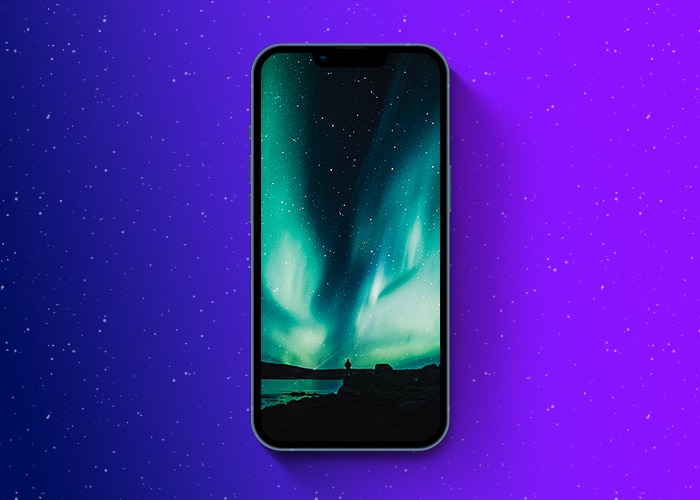 2. To infinity and beyond
Let's celebrate the magic of outer space and its glory with this wallpaper and the wise words of Buzz Lightyear.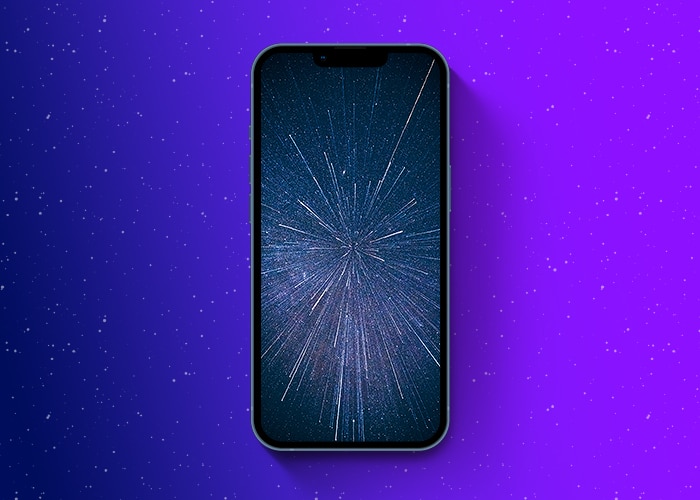 3. Purple Galaxy wallpapers for iPhone
Tipy-Tipy top, what color do you want? If it's a mix of purple and midnight blue, we have the perfect wallpaper for you (wow, that rhymes).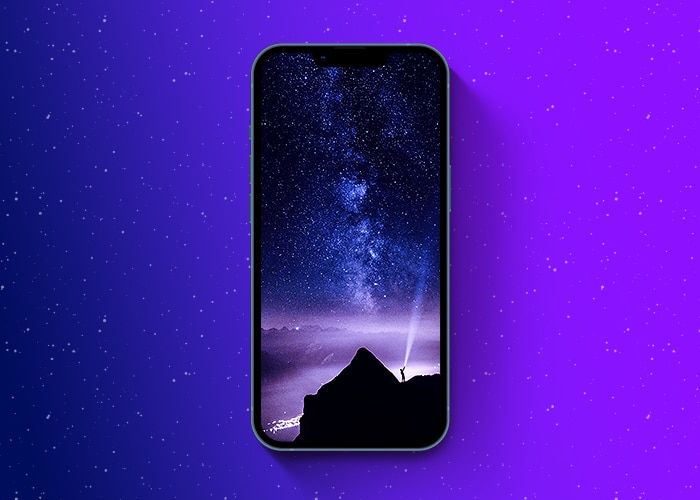 Note: If the color of your choice is orange, yellow, or red, surely check out our collection of sunset wallpapers.
4. Milky Way galaxy wallpaper
Like Instagrammers do appreciation posts to praise, marvel, and celebrate something, this one is an ode and an appreciation post for our Milky Way galaxy.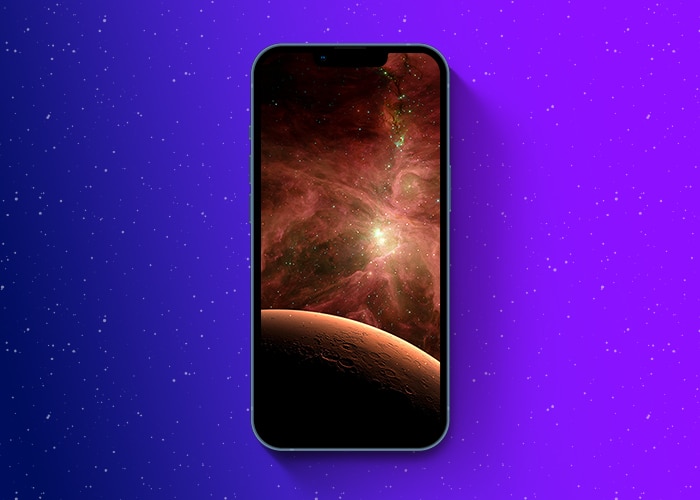 5. It's raining men stars! Hallelujah
Missed the opportunity to catch a meteor shower? Don't worry; this aesthetic galaxy wallpaper will help you live/re-live the experience any time, anywhere.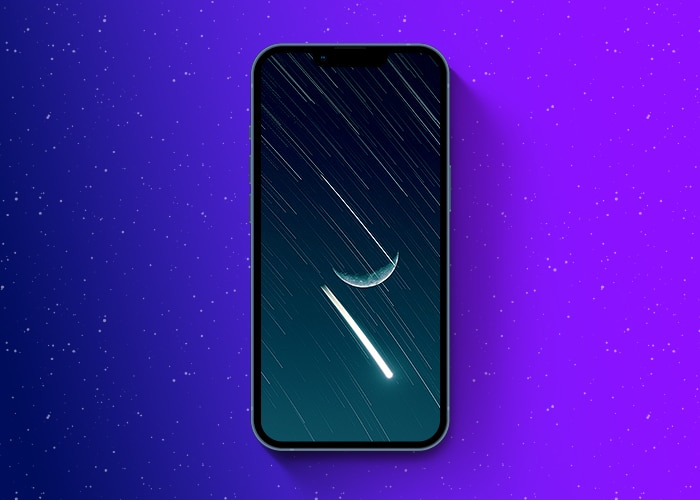 6. Goosebump raising HD galaxy wallpaper
This magical and mesmerizing wallpaper is definitely a goosebumps raiser from nature's special color gradient effect to the perfect play of highlight and shadows.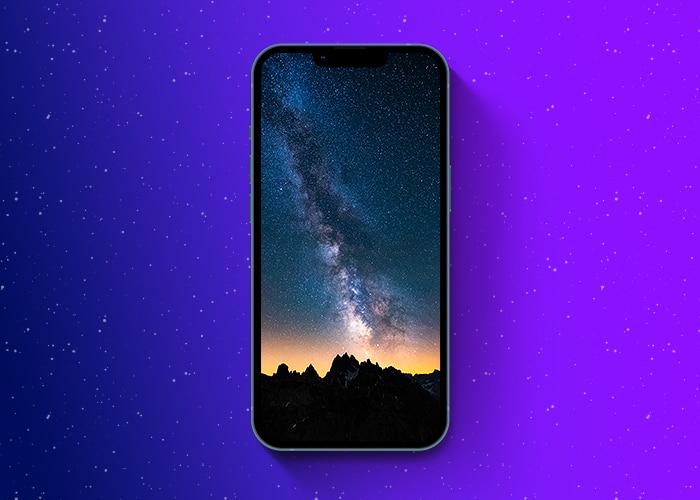 7. Mysterious galaxy wallpapers
My words might fail to describe this beauty, so I am borrowing an anonymous quote to emulate my feelings – "Reach for the stars, you just might become one!"
So, go, little rock star!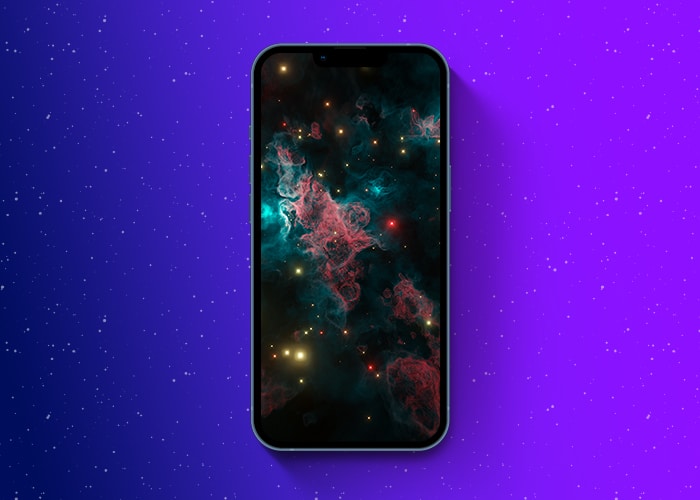 8. Coolest iPhone galaxy wallpaper
Ever wondered how would it feel to live in the sky? Let's add a visual to these wonderful musings. If you loved it as much as I did, hit that download button ASAP.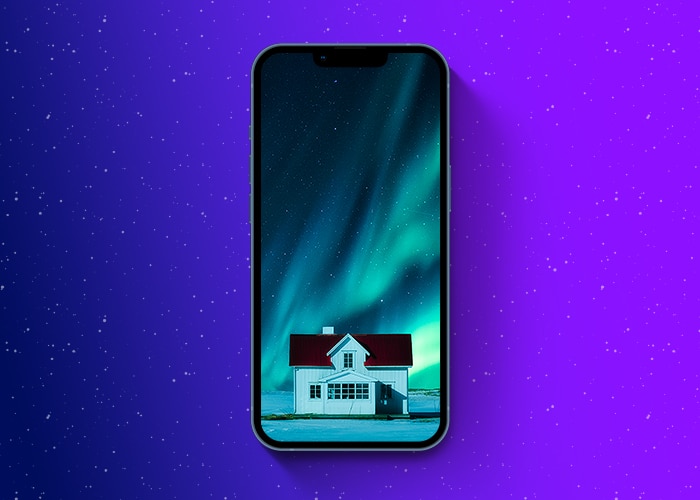 9. We'll be counting stars
Never have I ever counted stars?
If you drank to that – Here's a pretty wallpaper to make you nostalgic
If you didn't – Here's a pretty little reminder to add that to your bucket list.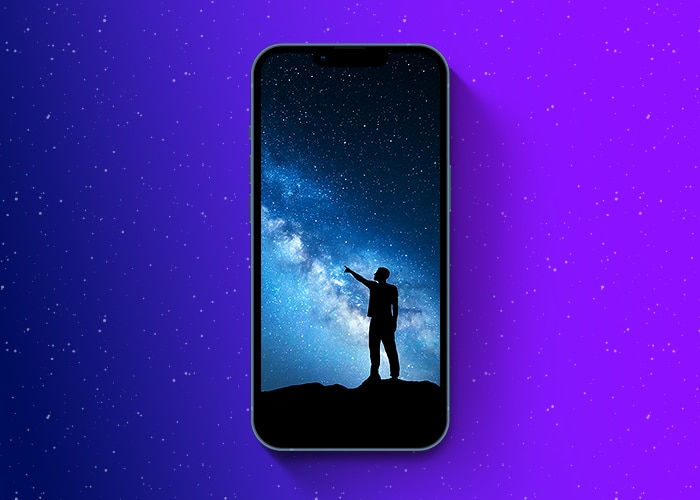 10. Galaxy-inspired wallpaper for iPhone
Though we have not yet uncovered all the secrets of the infinite galaxies, we can still enjoy and get inspired by its mysteries, vastness, and patterns.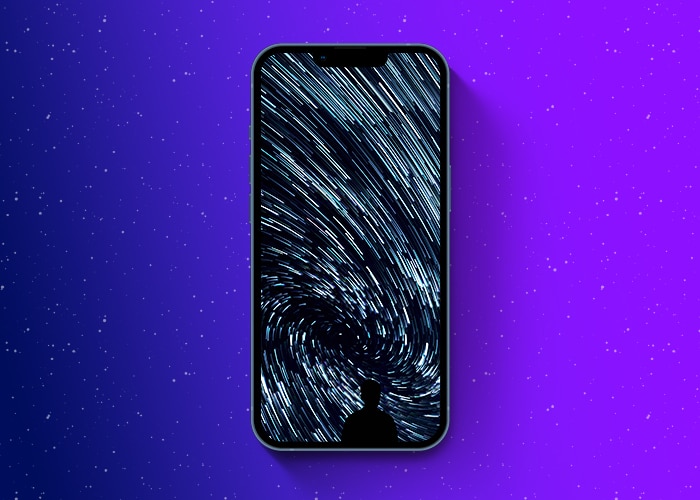 You're all clear, kid 🖖🏻
Now, aren't these galaxy wallpapers just amazing? Don't worry, if you like more than one, because you can download and use all of them at once.
Want more wallpapers? Check out these links:
Readers like you help support iGeeksBlog. When you make a purchase using links on our site, we may earn an affiliate commission. Read Disclaimer.