Hey fellow stargazers and intergalactic aficionados, we've got something special. Check out these beautiful space wallpapers for iPhone that are sights to behold. No images can capture the full beauty of the universe, but I think these do a pretty good job.
Scroll down to view the images and click the links to download the HD space wallpapers for iPhone
1. Red planet
Mars, the red planet, has always fascinated us, earthlings. Here's a gradient wallpaper for iPhone showcasing the beauty of the red planet.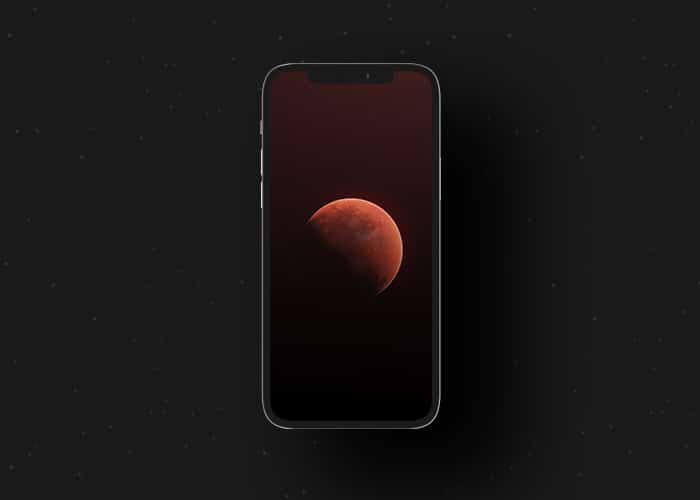 2. Planet Earth
Earth is definitely the prettiest planet, from up close or far away. Here's a wallpaper to remind you of what your home looks like when you zoom out far enough.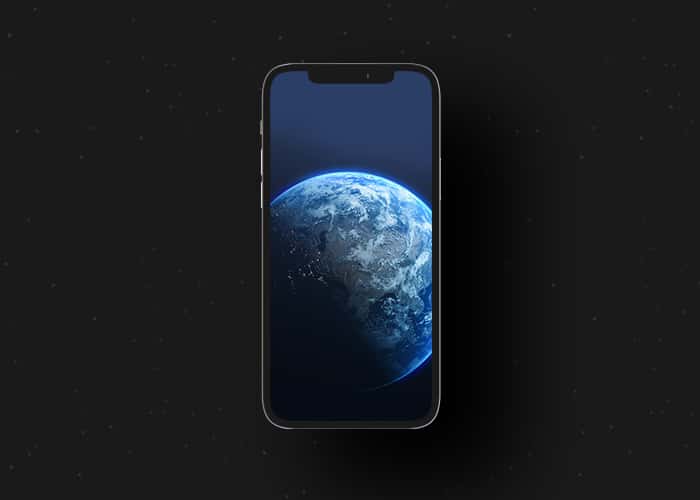 3. Black space wallpaper
Enjoy stargazing on your Home Screen with this beautiful black space wallpaper to keep you mesmerized. Did Apple get inspired by this wallpaper for its Unleashed 2021 event? 😀
Tip: You can download Apple's Unleashed event 2021 wallpaper here.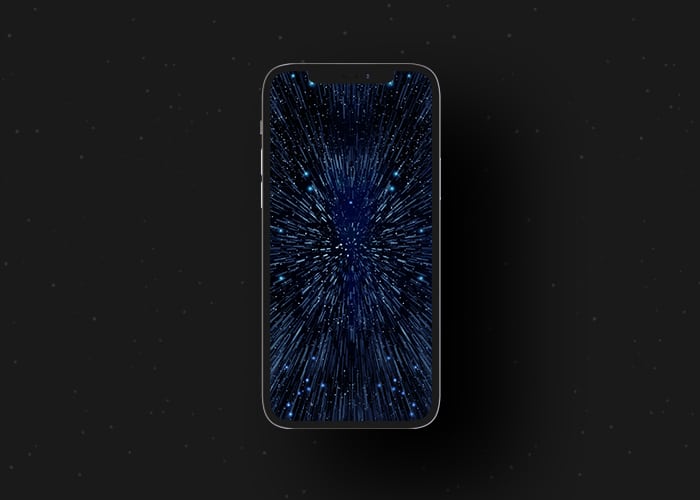 4. Outer space wallpaper
Here's a space wallpaper that's got something hypnotic about it. I love all the magical colors and more so because it faintly reminds me of Thor!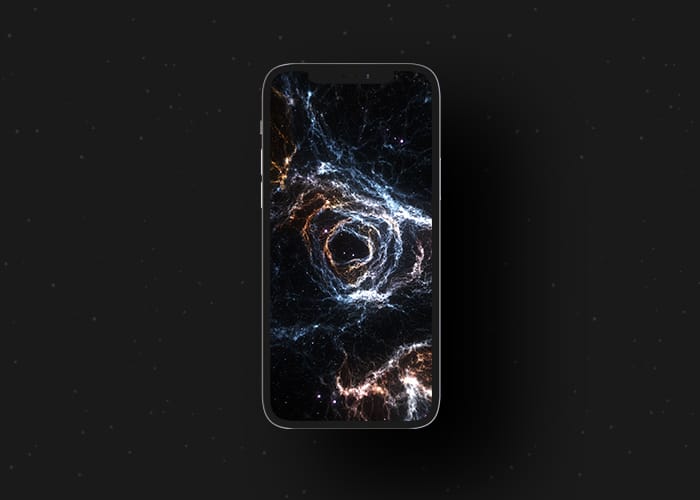 5. Space astronaut wallpaper
Be reminded of the marvels of science with this space wallpaper featuring an astronaut. Pretty cool!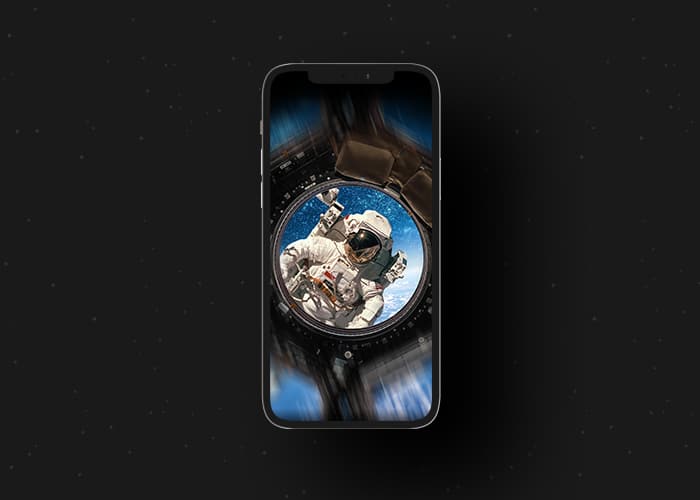 6. Cartoon space wallpaper
I adore this fun and colorful iPhone space wallpaper featuring the solar system.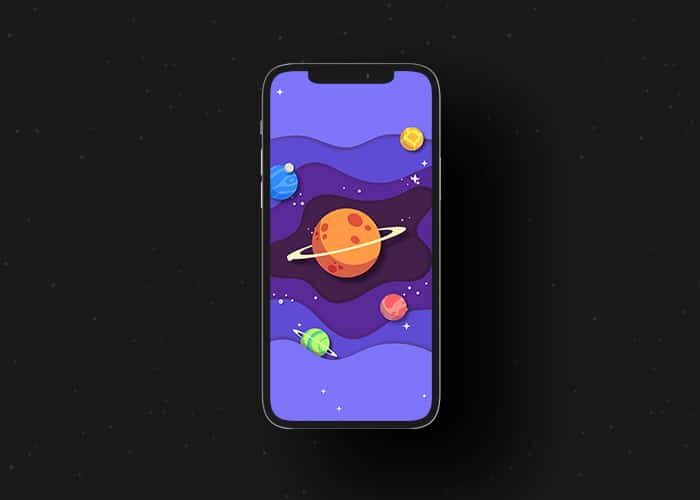 7. Aesthetic space wallpaper
This space wallpaper for iPhone will add an aesthetic look to your Home screen or Lock screen.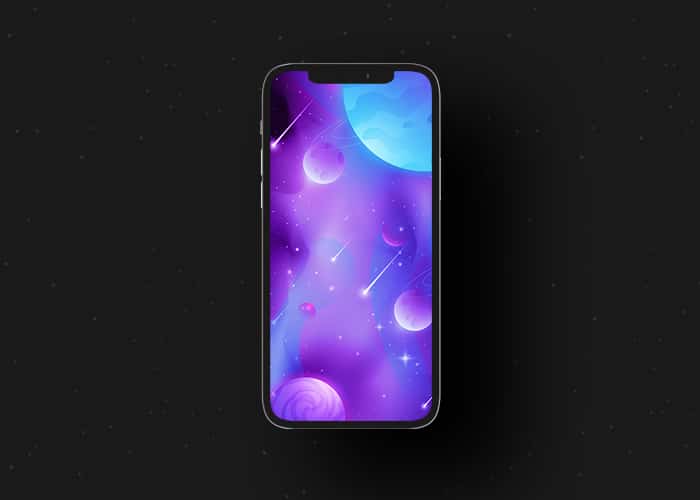 8. Solar system
Here's a super cute space wallpaper perfect for kids or the child within you. It will add a playful look to your screen.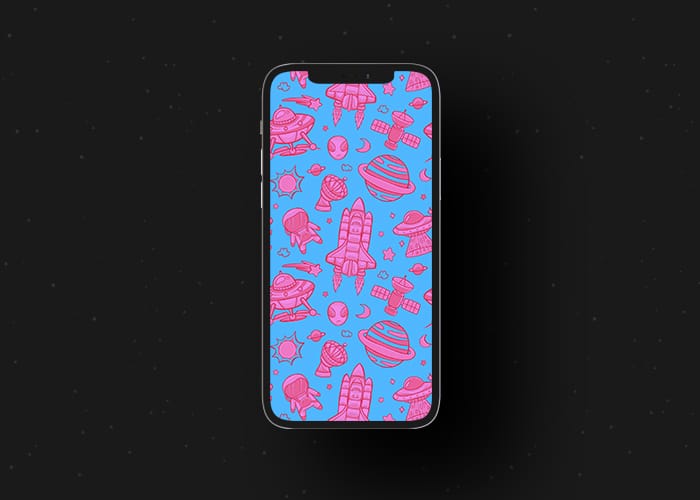 So, which of these splendid space wallpapers won your heart? Let me know in the comments below, and don't forget to share this post with fellow space enthusiasts.
Check out more wallpapers:
Readers like you help support iGeeksBlog. When you make a purchase using links on our site, we may earn an affiliate commission. Read more.
Mehak has a master's degree in communication and over ten years of writing experience. Her passion for technology and Apple products led her to iGeeksBlog, where she specializes in writing product roundups and app recommendations for fellow Apple users. When not typing away on her MacBook Pro, she loves being lost in a book or out exploring the world.