Squid Game has broken all records to be the most popular Netflix show ever. Despite the disturbing content, it boasts distinctive costumes, sets, and symbols. We've captured these in some Squid Game wallpapers for iPhone that will help you keep a part of the show with you everywhere you go. We're sure these images will inspire you to watch Squid Game again or have a watch party with friends.
Check out the collection below and follow the links to download the HD Squid Game wallpapers.
1. The deadly doll
You've got to admit; the first game was by far the most shocking and disturbing. Here's a memorable scene featuring the deadly Squid Game doll.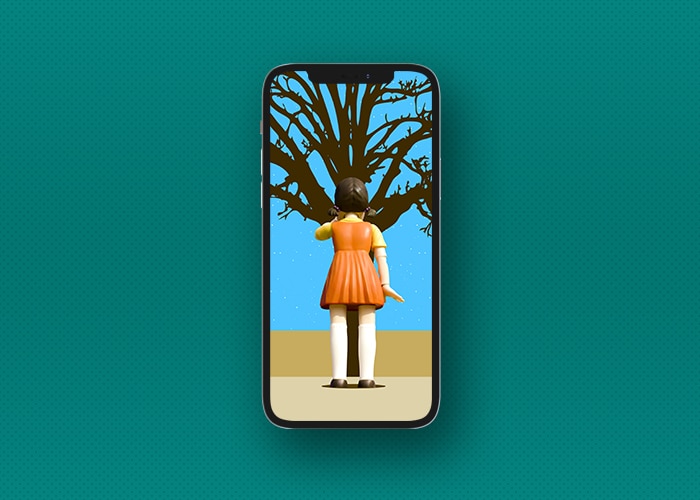 2. Squid Game scene
Despite the graphic content, there was some excellent cinematography in Squid Game like this background.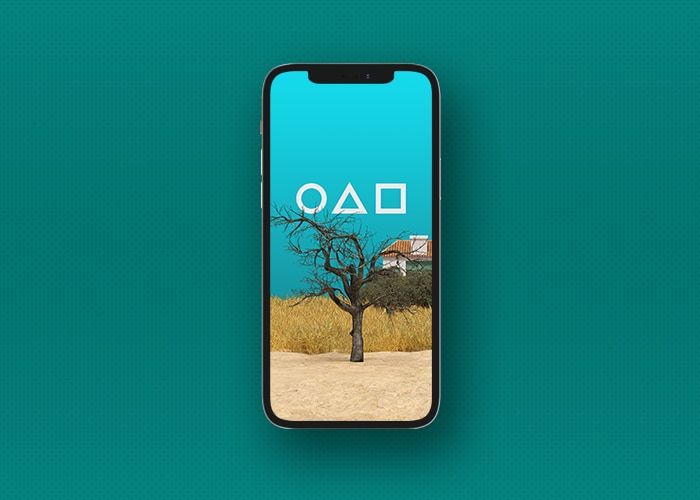 3. Looks can be deceiving
This wallpaper has a playful vibe, but viewers know how much horror it evokes.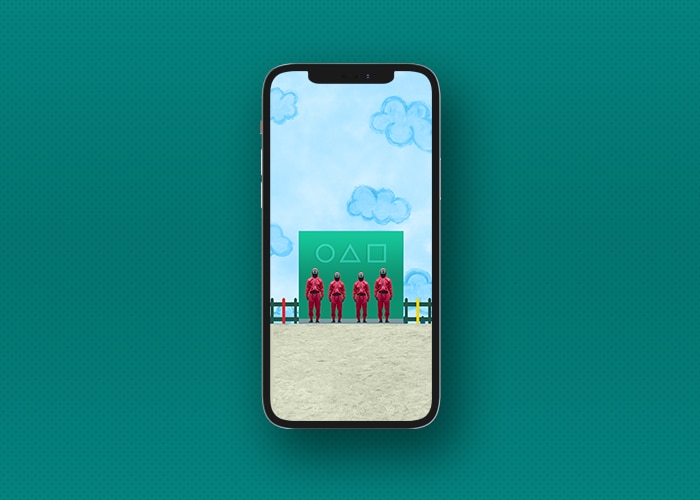 4. Aesthetic Squid Game wallpaper
The Squid Game staircase is super aesthetically pleasing and makes a pretty wallpaper. I love the candy colors!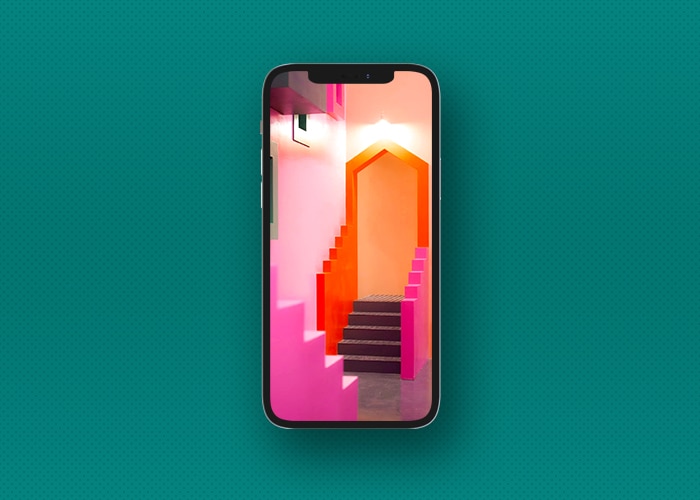 5. Guarded
Here's another example of some great cinematography from the sets of Squid Game.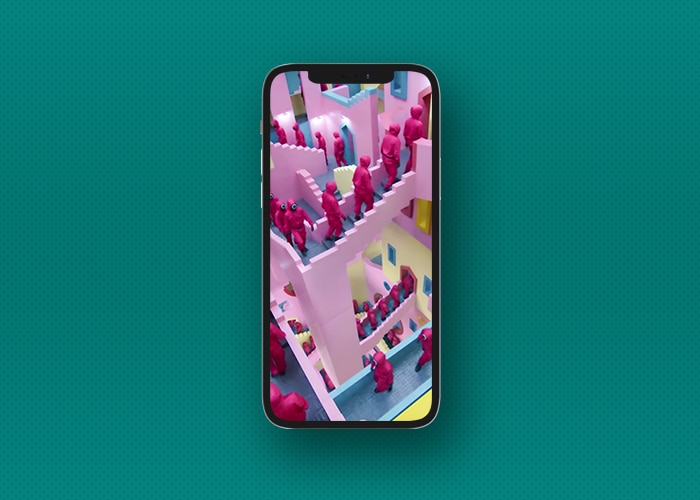 6. Card of death
I've got to admit, that invitation card to the Squid Games looked quite interesting. You can put it on your iPhone screen with this wallpaper.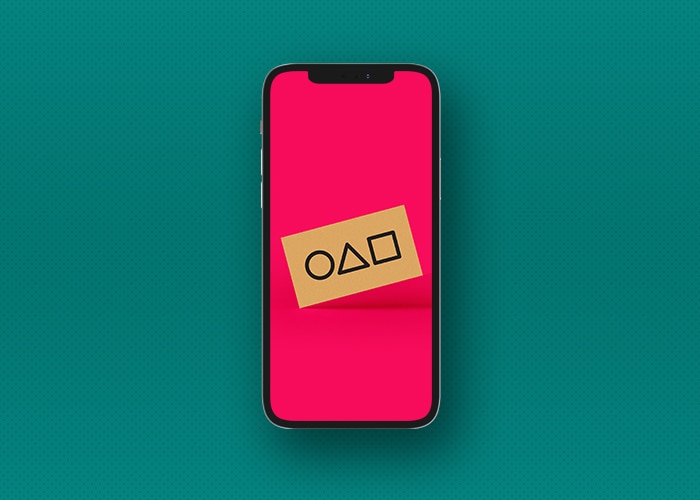 7. Beyond the shapes
The shapes played a symbolic role in the series. Different levels of guards wore different shapes. Here they are all together.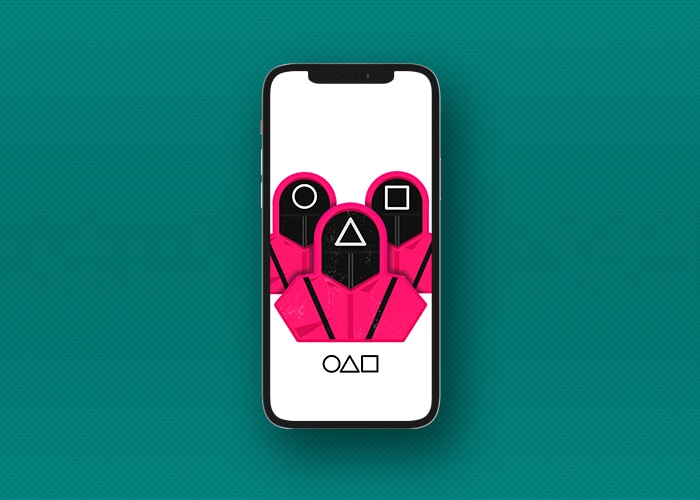 8. Bright Squid Game wallpaper
Squid Game was far from a happy show, but this wallpaper adds a joyful touch to it.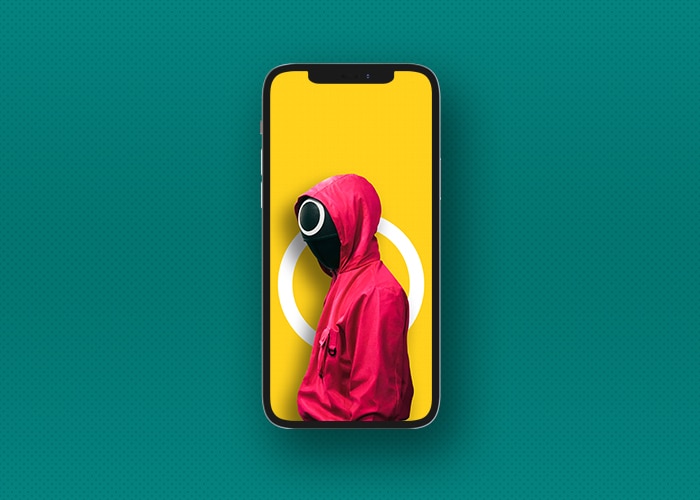 9. Squid Game logo wallpaper
From the logo itself, this show sparks interest. If you love it as much as I do, here's the perfect wallpaper for you.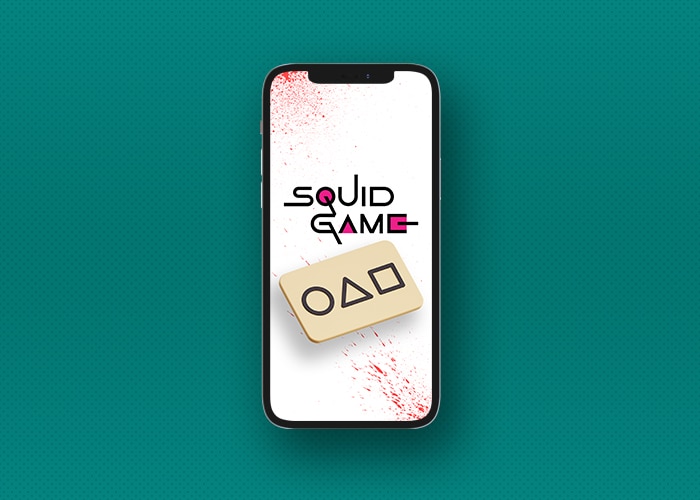 10. Dreaded Dalgona
Dalgona is a Korean sweet that made an appearance in the Squid Games. It looks quite delicious, so here's how you can add it to your phone screen.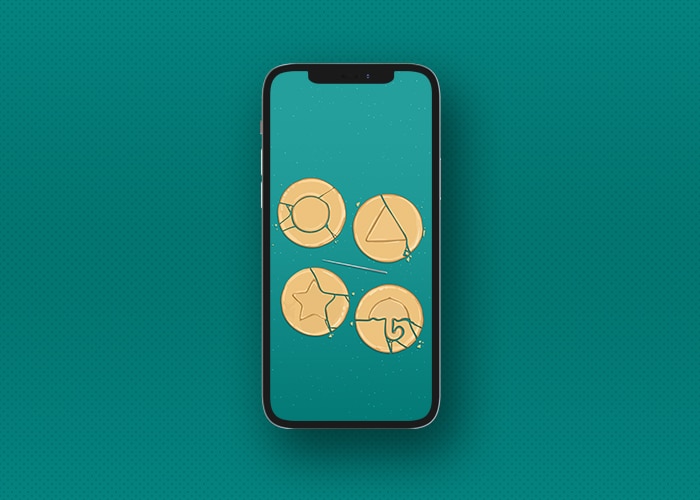 11. Squid Game court
Check out this minimalist Squid Game wallpaper that features just the shape of the court in which the game is played.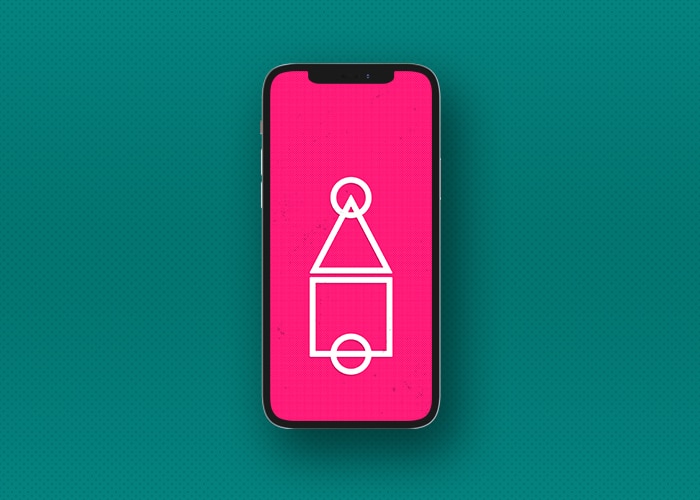 12. Teal aesthetic
For a unique look, check out this teal-colored Squid Game wallpaper for iPhone that's pleasing to look at.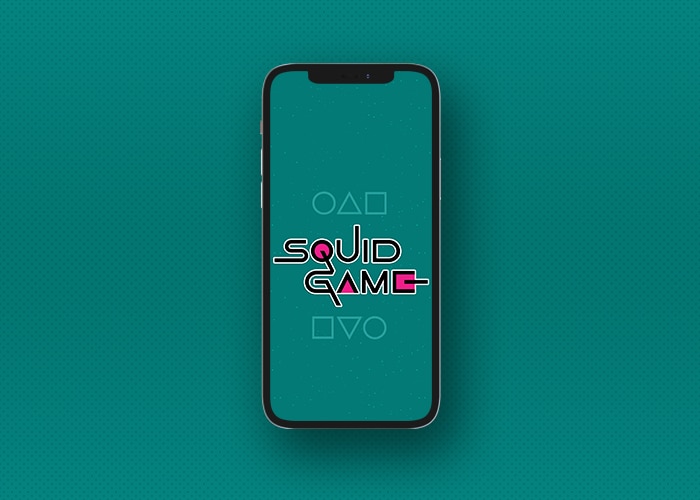 13. Square guard
If you liked the unique look of the guards, we've got three varieties of wallpapers for you. Here's one featuring a Square guard.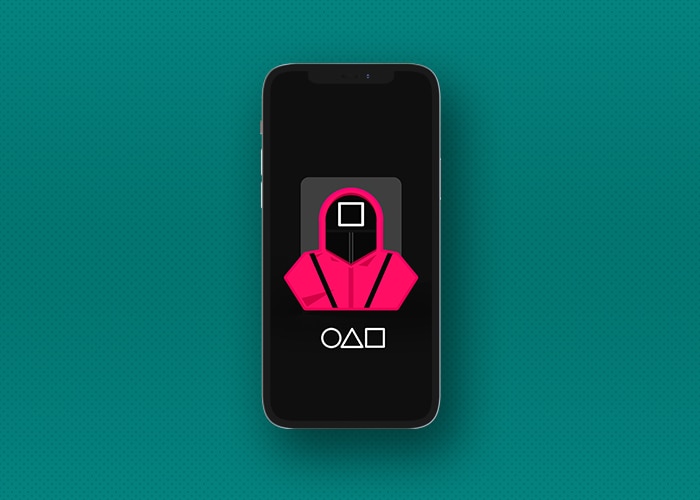 14. Circle guard
Circle guards did the most heart-wrenching jobs of disposing of the bodies. Here's a wallpaper featuring them.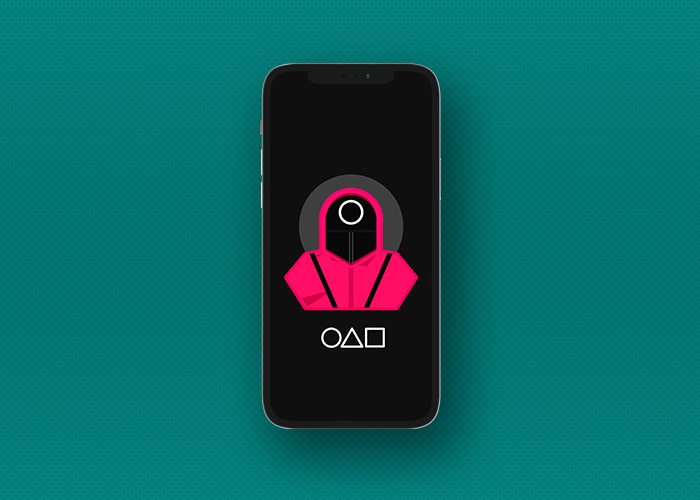 15. Triangle guard
Guards donning the triangle mask were arguably the most dangerous because they carried guns. Here's a wallpaper dedicated to them.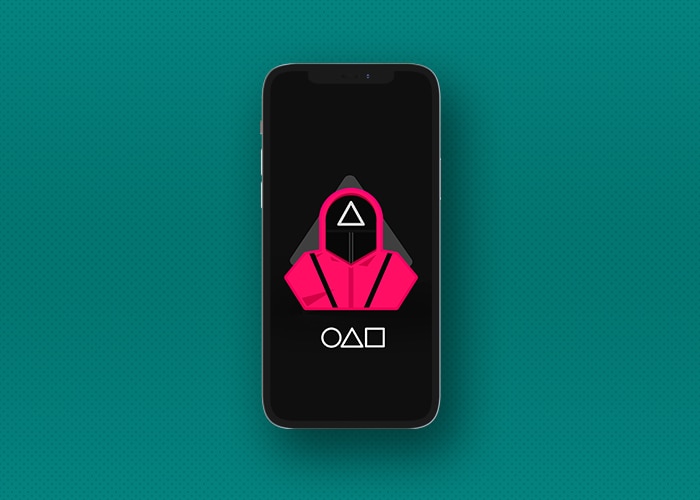 That wraps up our collection of the best Squid Game wallpapers for iPhone that are sure to appeal to every fan. What are you expecting from Season 2? Let me know in the comments below.
Check out more wallpapers:
Readers like you help support iGeeksBlog. When you make a purchase using links on our site, we may earn an affiliate commission. Read more.
Mehak has a master's degree in communication and over ten years of writing experience. Her passion for technology and Apple products led her to iGeeksBlog, where she specializes in writing product roundups and app recommendations for fellow Apple users. When not typing away on her MacBook Pro, she loves being lost in a book or out exploring the world.