If you're looking to spruce up your iPhone screen with simple yet elegant designs, then you'll love this presentation of minimalist iPhone wallpapers. Inspired by the Internet, our in-house designers bring you a basket of calming colors, simple patterns, and abstract designs. Without any further ado, let's step into the world of creativity and simplicity!
Note: Tap the download button to save these beautiful and minimal designs for your iPhone.
1. Glowing Apple logo minimalist wallpaper
Decorate your iPhone screen with the subtle brilliance of the glowing Apple logo. If you're a fan of sleek and stylish designs, this wallpaper is a must-have.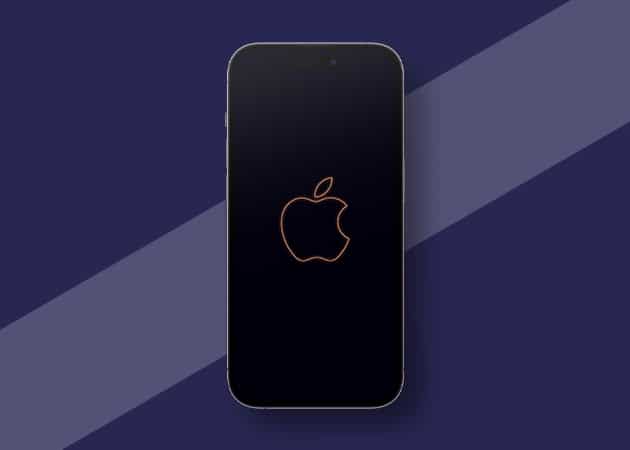 2. Phases of dark Moon minimalist iPhone wallpaper
Experience the enchanting lunar dance on your iPhone, presented in a captivating and understated design. Tap the download button to capture this masterpiece showcasing the mystique of the night sky.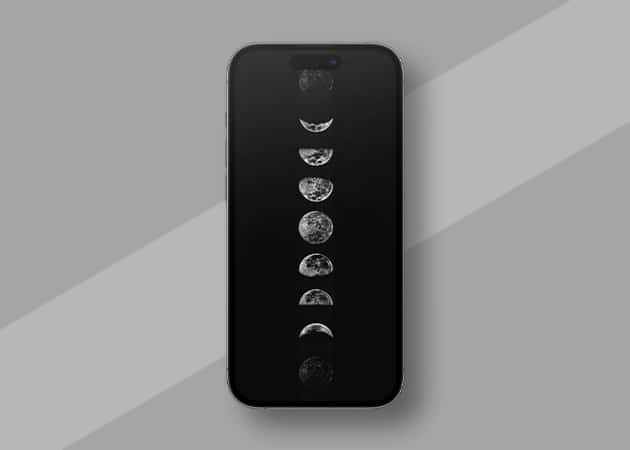 3. Artistic minimalist wallpaper for iPhone
This unique blend of creativity and minimalism is simply one of a kind. Embrace a touch of artistry and elevate your iPhone aesthetics with this artistic minimalist Wallpaper.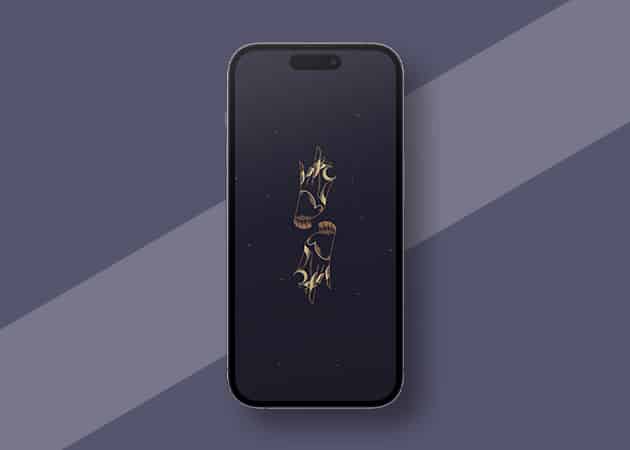 4. Yin and Yang HD iPhone minimalist wallpaper
This striking and soothing iPhone minimalist wallpaper features contrasting elements that come together to create a sense of harmony and balance.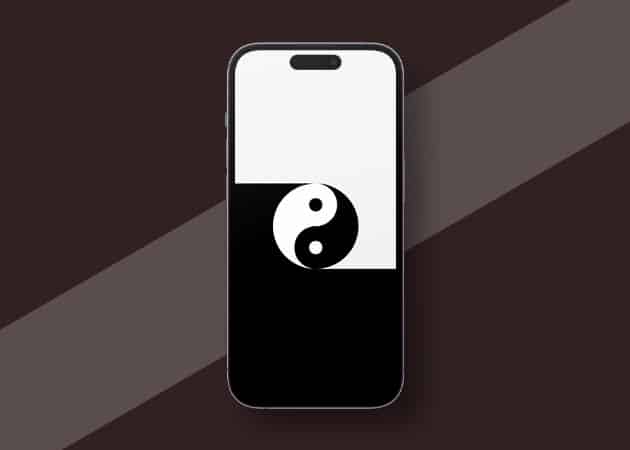 5. Aesthetic minimalist wallpaper free download for iPhone
Unleash your sense of style with this aesthetic minimalist wallpaper. Featuring clean waves and relaxing color palates, it will create a pleasing and calming effect every time you unlock your iPhone.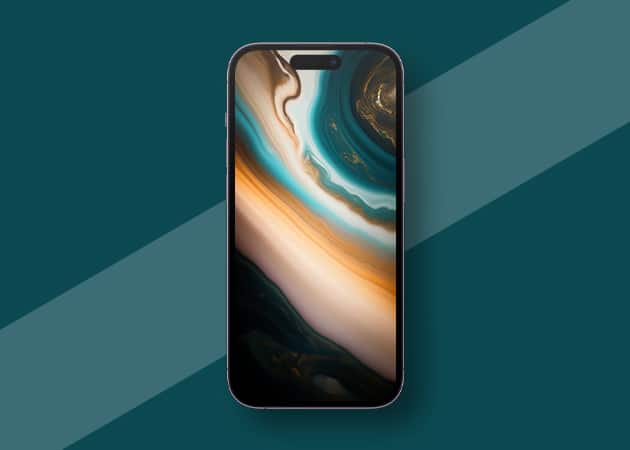 6. Zoomed leaf HD minimalist iPhone wallpaper
Bring the captivating beauty of nature to your phone with this stunning iPhone wallpaper. Enjoy this close-up view of a high-definition leaf capturing nature's intricate details.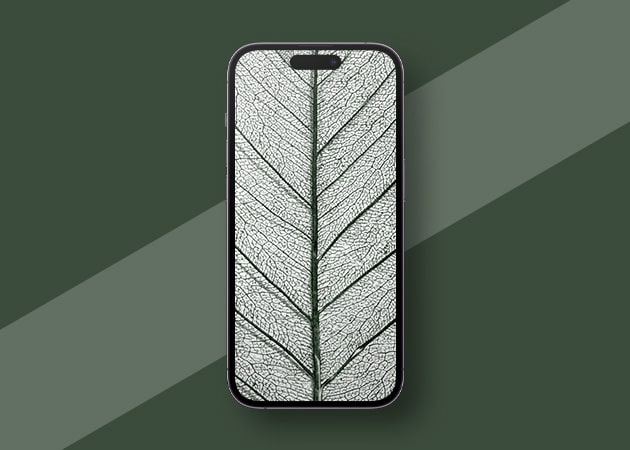 7. Colorful beach 4K minimalist wallpaper for iPhone
Escape to a peaceful paradise with this minimalist, colorful beach wallpaper for iPhone. A simplified scene and vibrant hues in 4K resolution will undoubtedly create a stunning backdrop for your device.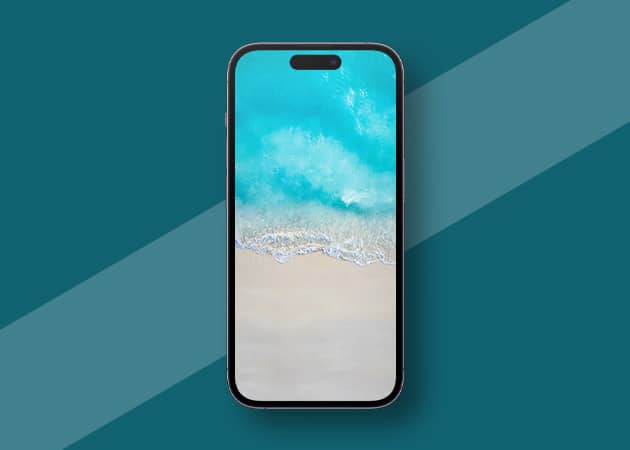 8. Beautiful Sea and Sky minimalist wallpaper free download
With a calming gradient and minimalist design, this wallpaper is the perfect choice for everyone who seeks a peaceful iPhone background. Save this design and let this tranquil scene soothe your senses.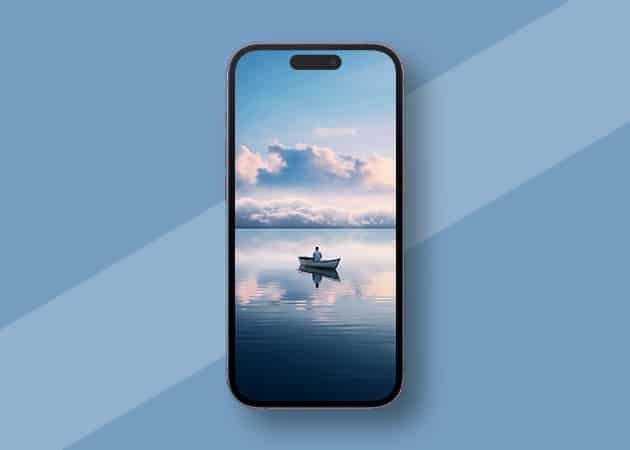 9. Pastel minimalist iPhone wallpaper
When subtle pastel tones come together in a minimalist composition, you get a gentle backdrop for your iPhone. Let this wallpaper be a constant reminder of peace and calm in your life.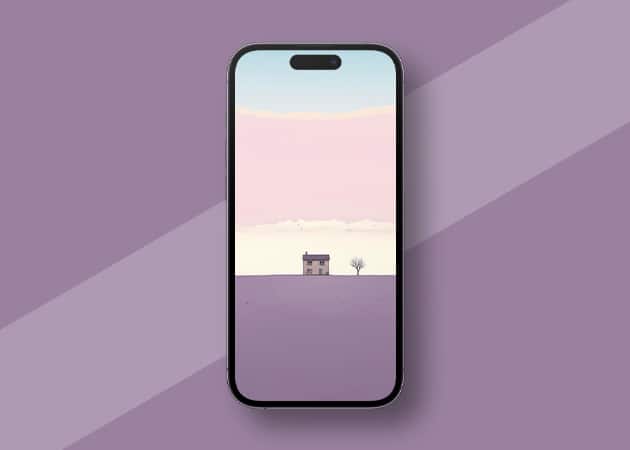 10. Minimalist abstract wallpaper for iPhone
Featuring refined colors and bold strokes, this wallpaper will delicately add an artistic flare to your iPhone. Save this visually striking background for your device by tapping the download button below.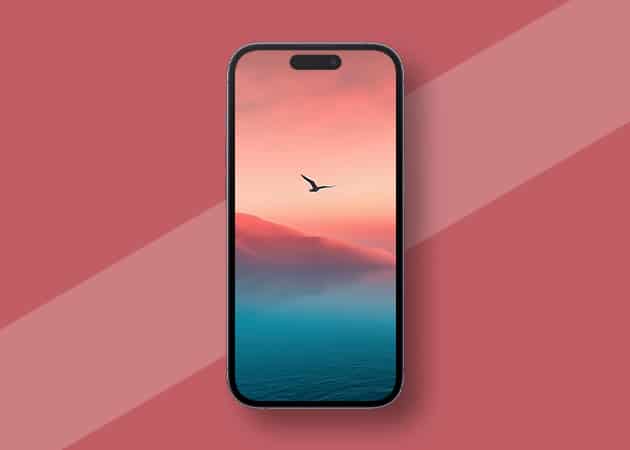 11. Minimalist art HD iPhone wallpaper
This visually captivating wallpaper combines artistic elements with a clean design, offering a sophisticated and impactful look for your iPhone screen. It proves less is indeed more.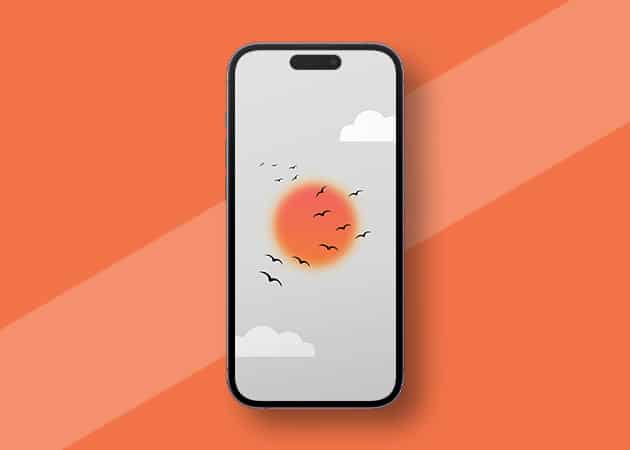 12. Cute and simple minimalist iPhone wallpaper
Infuse your iPhone with charm with this simple minimalist iPhone wallpaper. Adorable elements and a clean design come together to create a delightful background for your device.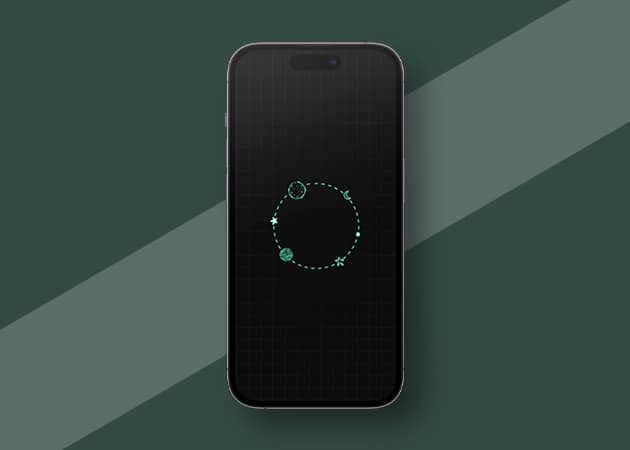 13. Galaxy iPhone minimalist wallpaper
This simplified representation of the galaxy creates a magical backdrop for your device, adding a touch of cosmic wonder. Explore the cosmos with a simple tap on the download button.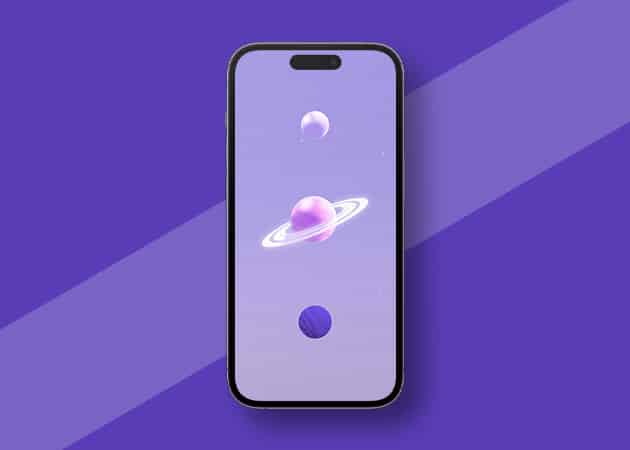 14. Minimalist hanging light HD iPhone wallpaper
Embrace the soft glow of a light hanging from the dynamic island of your iPhone. A simple yet captivating choice that adds a warm and cozy vibe to your device.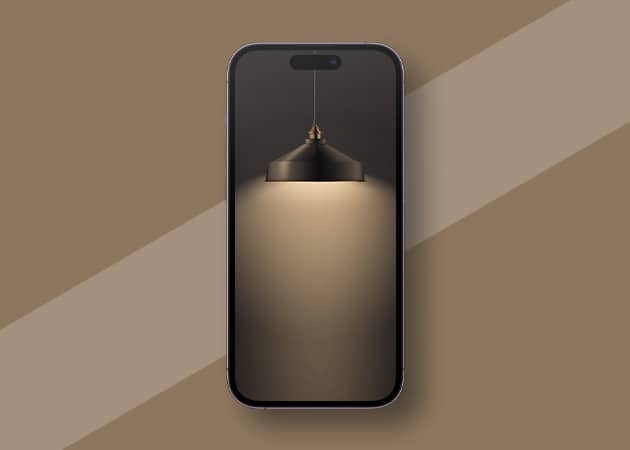 Mini-majestic!
Redefine your iPhone aesthetics and declutter your digital space with our handpicked Minimalist iPhone wallpapers. Transform your screen into a canvas of stability and sophistication. Download your favorite minimal masterpiece now and let your iPhone reflect the essence of simplicity in a world full of noise.
Thank you for reading. Please take a moment to share your favorite design in the comment section below.
Read more:
Readers like you help support iGeeksBlog. When you make a purchase using links on our site, we may earn an affiliate commission. Read Disclaimer.