Attention, Apple aficionados! Our in-house designers have brought you a visual treat of designs that transcend the ordinary. Each wallpaper is a canvas of imagination, a fusion of colors, shapes, and concepts meticulously designed to transform your iPhone screen into an abstract masterpiece. Get ready to redefine the way you perceive mobile aesthetics with these fascinating abstract wallpapers for iPhone.
Note: To save these wallpapers on your iPhone, tap the download button placed below each.
Elevate your device's aesthetics with a seamless blend of intricate design and beautiful curves. Turn your device into a visual delight with this epitome of sophistication.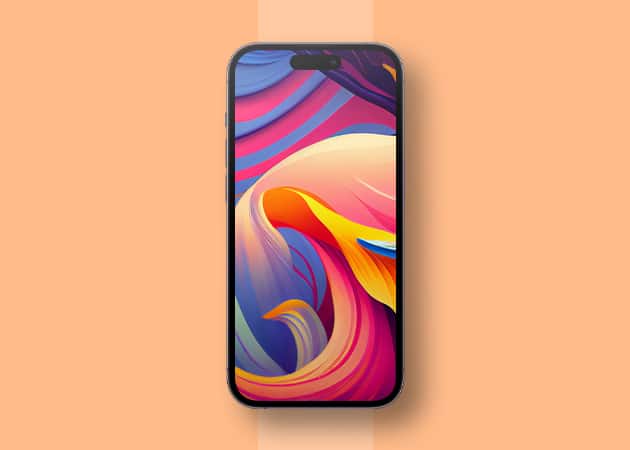 2. Sun and sea abstract canvas art wallpaper
A mesmerizing fusion of warm sunbursts and cool ocean hues awaits to bring a harmonious dance of nature's beauty to your iPhone. Tap the download button to save this canvas of serenity.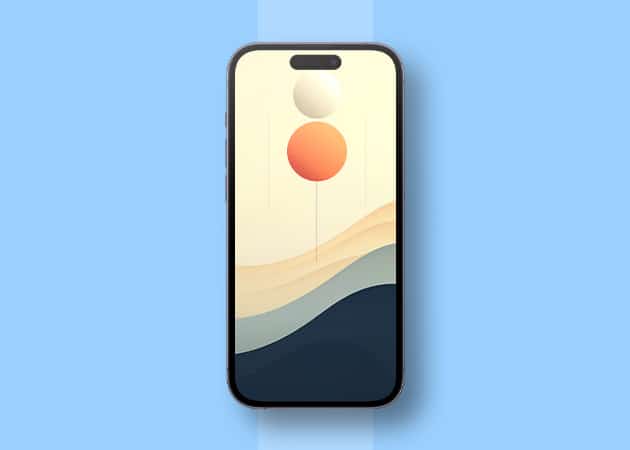 3. Minimalist geometric abstract iPhone wallpaper
If you're in search of something minimal yet captivating, then this wallpaper is sure to delight you. It exemplifies how subtle art can transform precise geometry into a captivating design.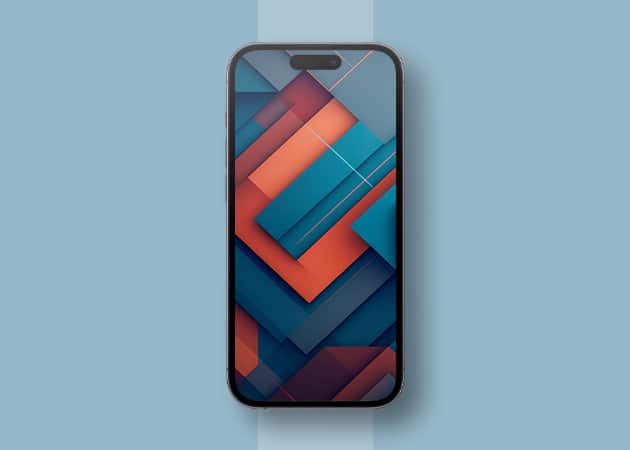 4. Abstract HD Mosaic wallpaper free download
Turn your iPhone into a mosaic masterpiece, where each tile contributes to a symphony of colors and shapes. Unleash the power of patterns with this abstract HD Mosaic wallpaper.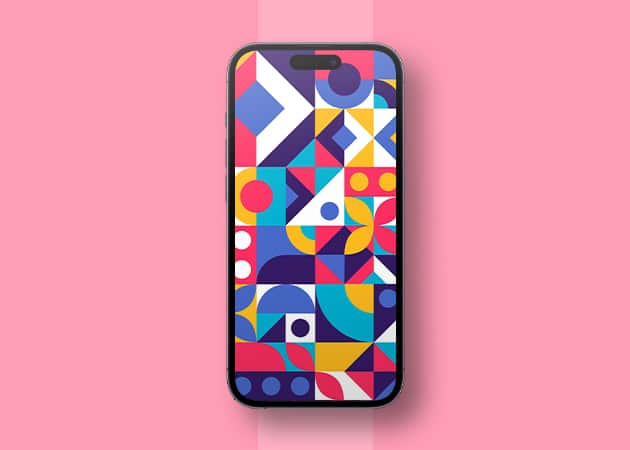 5. Psychedelic colorful wave 4K wallpaper
The waves of vibrant colors are all set to dance on your iPhone screen. Brace yourself for a visual journey with this psychedelic and colorful spiral 4K wallpaper.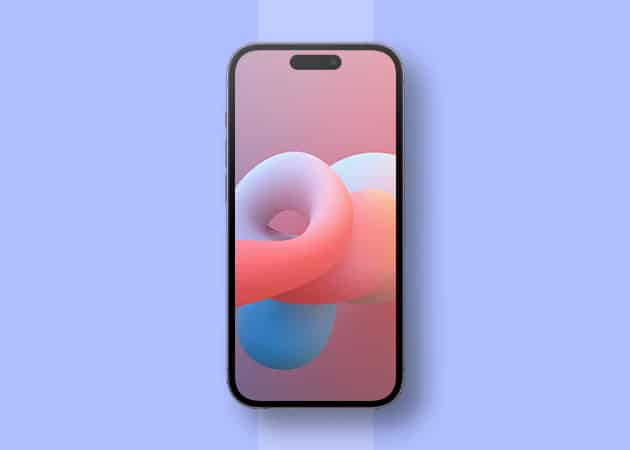 6. Labyrinth colorful abstract wallpaper for iPhone
Turn your device into a canvas of creativity with this beautifully crafted labyrinth, abstract wallpaper. This maze of colors and shapes will undoubtedly lift up your mood.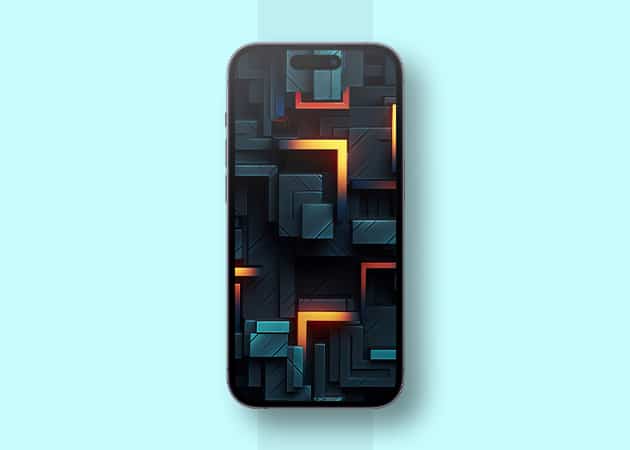 7. Colorful gradient fluid HD wallpaper
Elevate your device with the artistry of fluid gradients. Experience a captivating and dynamic display of colors on your iPhone. It kind of looks like Apple's iPhone 15 wallpapers.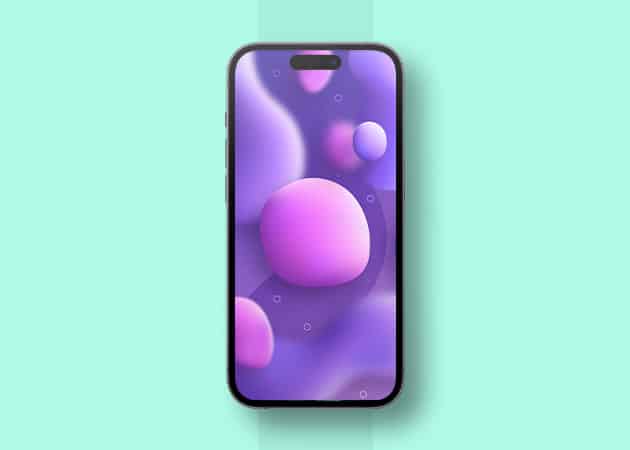 8. Abstract Sea pattern wallpaper for iPhone
Create a tranquil yet visually stunning backdrop as you enjoy the soothing sea-inspired patterns on your screen. Tap the download button to save this masterpiece for your flagship device.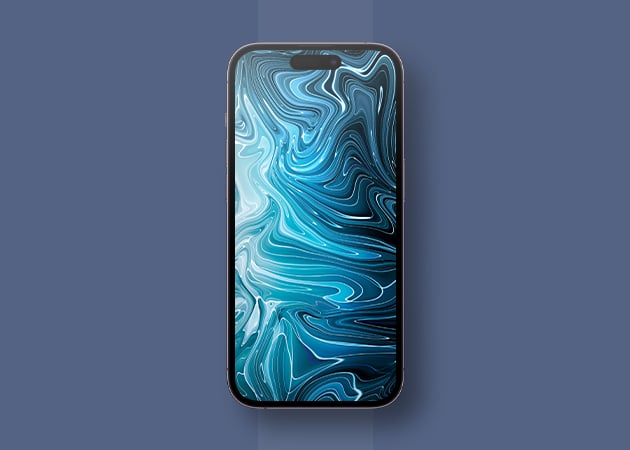 9. Red silhouette abstract dynamic wallpaper
Make your device truly dynamic and engaging as the vibrant red hues collide to create a sense of movement and vitality. Enchant your iPhone with this unique burst of energy.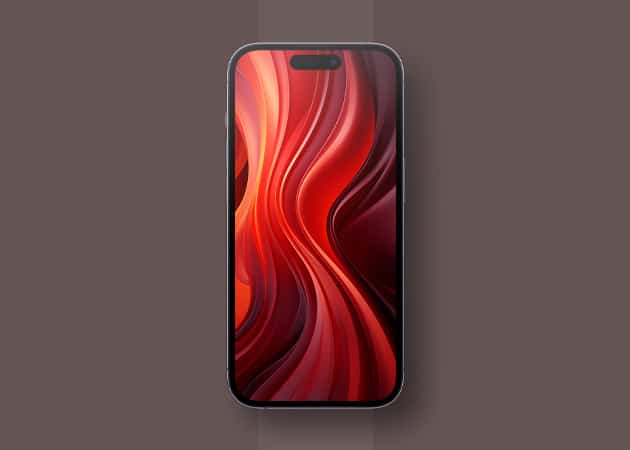 10. Crystal structured 4K wallpaper for iPhone
Bring the elegance and precision of crystal structures to your device, turning it into a work of art with this crystal-structured abstract wallpaper. Tap the download button to elevate your iPhone screen.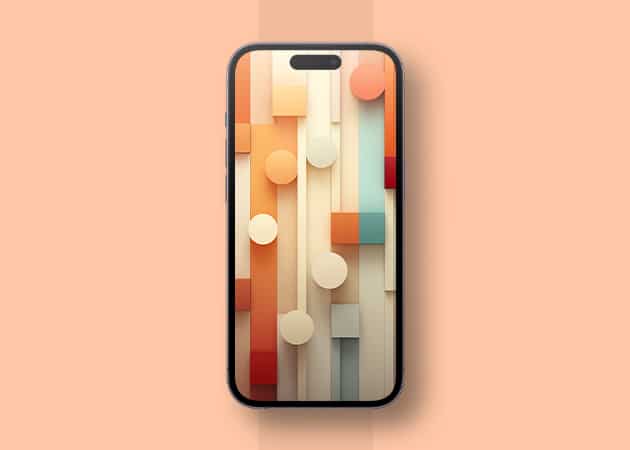 11. Abstract paint waves HD iPhone wallpaper
Enjoy the beautiful symphony of colors and textures with this meticulously crafted abstract paint wave wallpaper. Embrace the elegance of bold colors coming alive on your iPhone screen.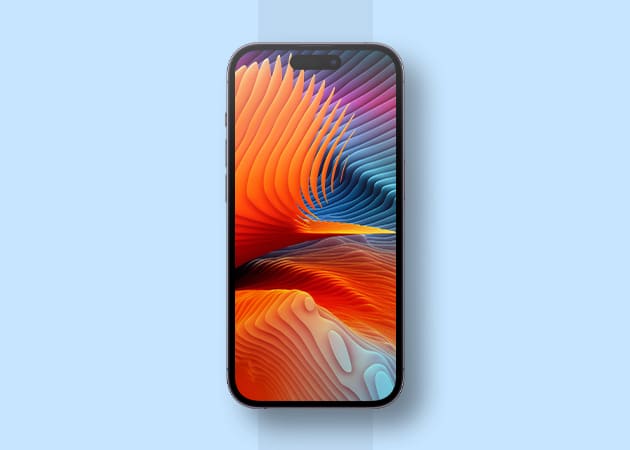 12. Lexica cosmic-themed wallpaper free download
Tap the download button to experience cosmic wonders and celestial beauty on your iPhone. Embark on a journey through the stars every time you unlock your iPhone.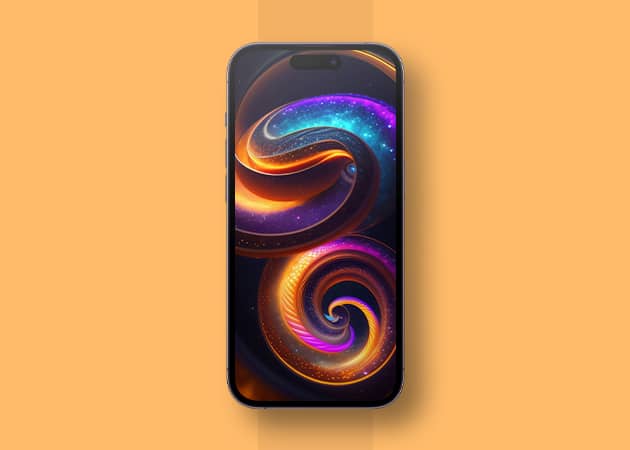 13. Neon tessellation board art wallpaper for iPhone
Let your device shine bright with the vibrant energy of neon art as intricate tessellations combine to form a visually stunning masterpiece. Tap the download button to illuminate your screen with this beauty.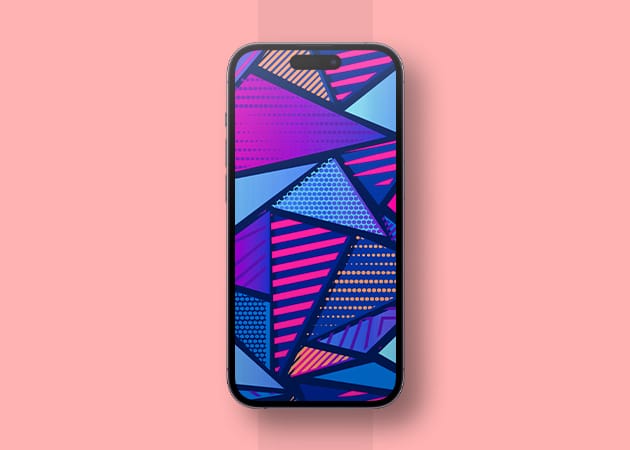 Welcome to the weirdly fascinating world!
That's it for now. Your iPhone is no longer just a device; it's a gallery of inspiration, a reflection of your unique style. Whether you choose the soothing tones of sea patterns or the infectious energy of psychedelic waves, let your device speak volumes about your appreciation for the abstract.
Thank you for reading. Please take a moment to share your favorite design in the comment section.
Read more:
Readers like you help support iGeeksBlog. When you make a purchase using links on our site, we may earn an affiliate commission. Read Disclaimer.