Have you ever experienced the frustration of turning on your iPhone only to be met with a black screen and no response? Unfortunately, this is a common issue that many users face worldwide. Whether it's caused by a hardware or software malfunction, it can be a frustrating and stressful experience. In this post, we will discuss some quick fixes for the iPhone black screen of death issue.
1. Check if your iPhone's battery has drained out
The issue may not be as serious as you think. The screen might have gone blank because of some battery drains, and your iPhone might have died eventually. As a solution, charge it and see if you still face the issue. If the issue persists, follow these steps to save your iPhone from the black screen issue.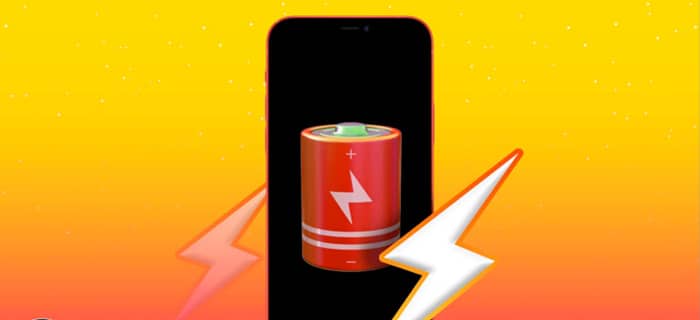 2. Check if the issue is caused by app crashes
Some apps that frequently crash can also cause the iPhone black screen issue. If an app is not optimized properly, you will only see the black screen on your iPhone whenever you open it.
When something like this happens, check if you can invoke the app switcher. Then force quit the apps on your iPhone that you think might be causing the issue.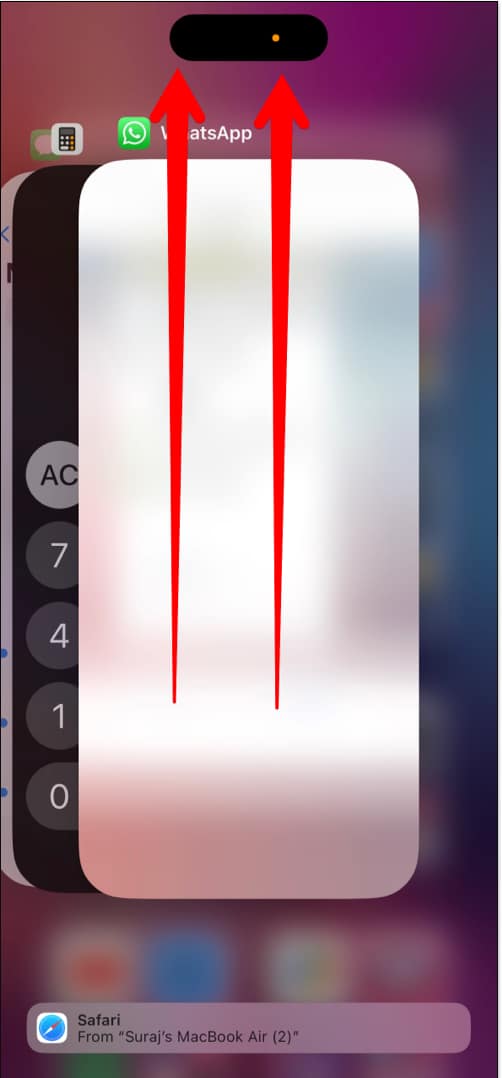 3. Force restart iPhone
If neither of the steps mentioned above works, you must try to force restart your iPhone. By doing this, you can clear off any cache files affecting the software from working properly.
4. Factory reset iPhone using Mac or PC
This might sound painful, but you might have to reset your iPhone to recover from the black screen of death issue. We have a guide on how to factory reset your iPhone using Mac or PC. This will completely remove all the corrupt data that's affecting your iPhone's display.
5. Update iPhone via Mac or PC
There is still hope. No matter the issue, you can recover from the iPhone's black screen of death by going to recovery mode. For reference, here's our detailed guide on restoring or updating your iPhone from Recovery Mode.
Remember that this process might erase all the data of your iPhone, but it's still better than holding a blank device.
6. Use a third-party app to restore iPhone
For many users, iTunes might be confusing, and they may not want to do the hard work. The solution to this is to use any other recovery app. We suggest you use the FoneGeek iOS system recovery tool to resurrect your iPhone.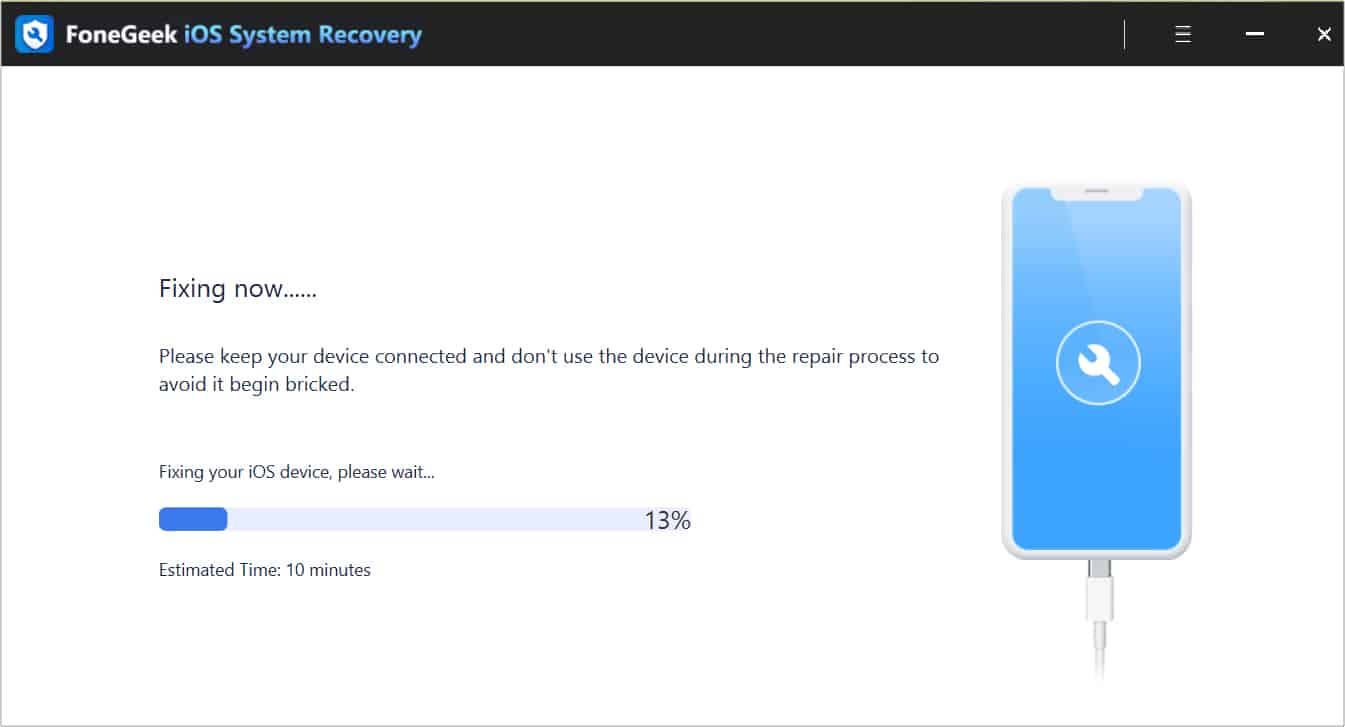 7. Contact Apple Support
If none of these issues are working, the only solution is to get help from Apple Support. With this, you will be able to find a solution to your issues, and if you have Apple Care Plus, you don't even have to worry about the expenses as it will help you get replacement or repairs for low cost or even for free.
FAQ
How long does it take for a dead iPhone to turn on?
This depends on the issues your iPhone is facing. If it is turned off because of a low battery, it will turn on quickly. As for other the rest, it all boils down to the issues.
Bring colors to your iPhone screen again!
Your iPhone has an amazing display and shouldn't be left with a black screen of death. Hence I have brought you these fixes. If you still have suggestions or queries, drop them in the comments.
More interesting reads to check out:
Readers like you help support iGeeksBlog. When you make a purchase using links on our site, we may earn an affiliate commission. Read more.
Anoop loves to find solutions for all your doubts on Tech. When he's not on his quest, you can find him on Twitter talking about what's in his mind.