Time for some drip check with these swag-packed drippy wallpapers for iPhone. For the uninitiated, drip is a more urban and slang version of swag.
Fashion is what the industry follows, and a dripper or swagger is someone who creates the trend. And if you want to be one, the first step would be adding the sausage to your smartphone. Add these walls to your collection, and make your iPhone drip.
How to download these drippy wallpapers?
Tap the Download button below the wallpaper and save them on your iPhone. Then feel free to make it your Lock Screen or Home Screen wallpaper.
1. Sneaker swag wallpaper for iPhone
Are you also a sneakerhead? And looking to add the same swag to your iPhone as well? We've got you covered! It shines as it is but looks pretty dope in the monochrome (thanks to iOS 16 Lock Screen customization). Check it out.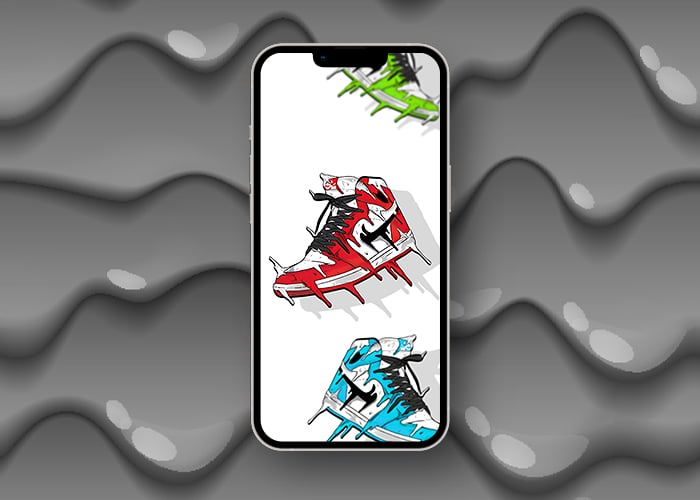 2. Drippy Naruto wallpaper
Any weebs in here? I know anime fans are gonna love this one! We got tons of love from y'all when we released our Boruto collection. Hoping the same for this one as well 😛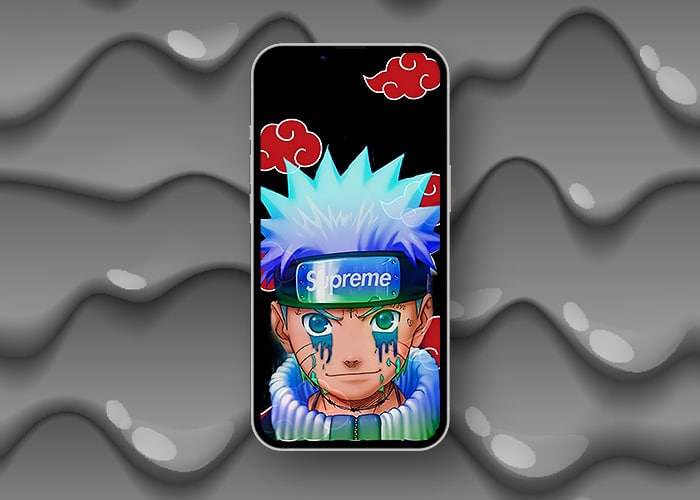 3. Cool drippy iOS wallpaper
Here's another one for the Sneaker-gang! If you didn't fall for the earlier one, this wallpaper is the way to go. It's pretty minimal and goes hand-in-hand with all ambiance.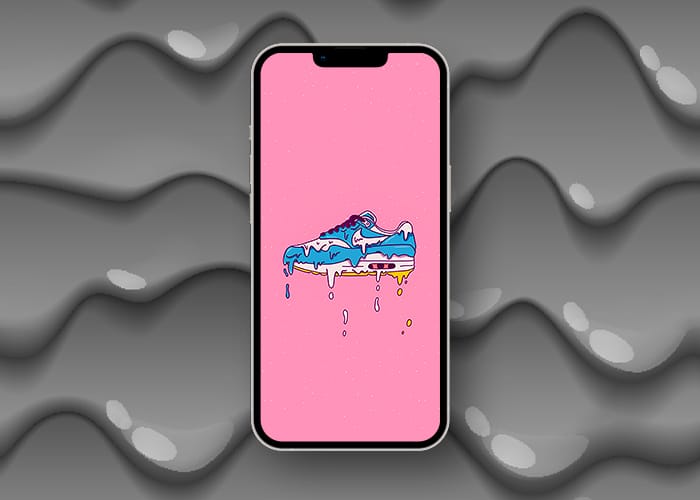 4. Drippy smiley face wallpaper
Looking for some positive vibes? Here's what we've for you. This will go really light on both your home screen and lock screen. It will keep reminding you to be gentle while also maintaining the swag.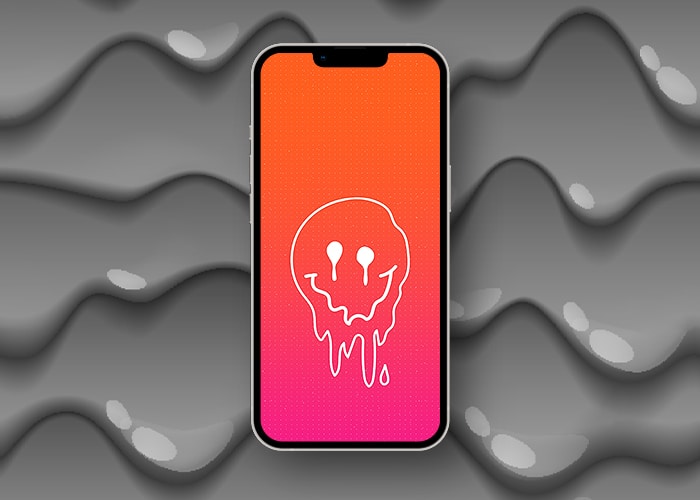 5. Drippy background
This one rolls in a simple background with purple vibes. If you're a fan of minimalism, you'd like this collection of our Minimals.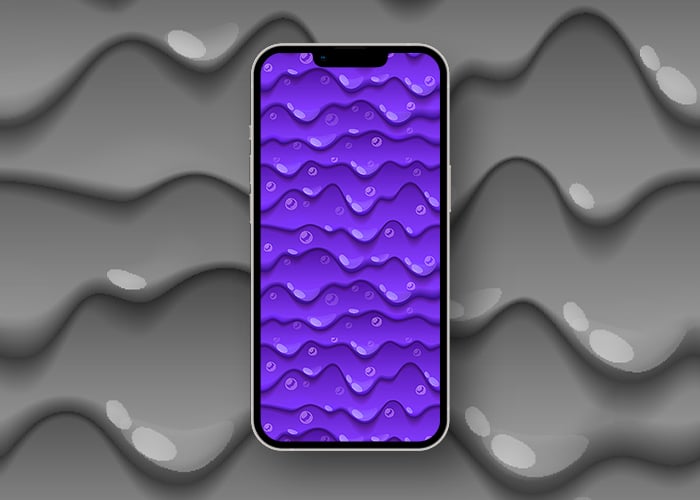 6. The Simpsons wallpaper
This one holds really punchy colors with mischievous vibes. Bart Simpson never fails to entertain and holds on to his A-game, no matter what.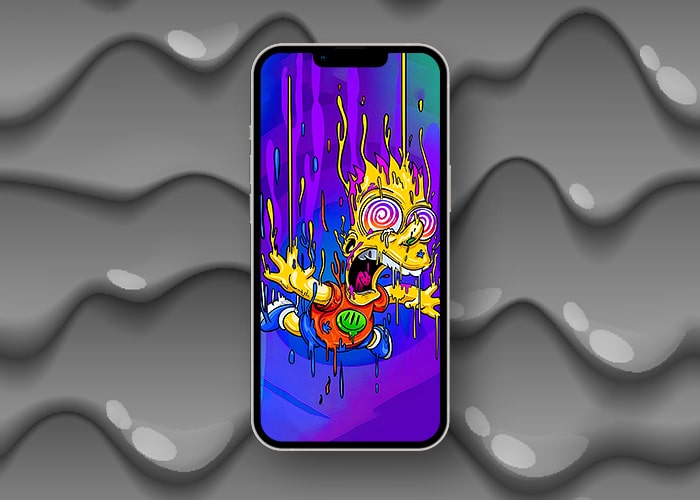 7. Cool Apple logo wallpaper
Apple fans, this one is for you. This wallpaper features an Apple graphic with colors blooming out of it.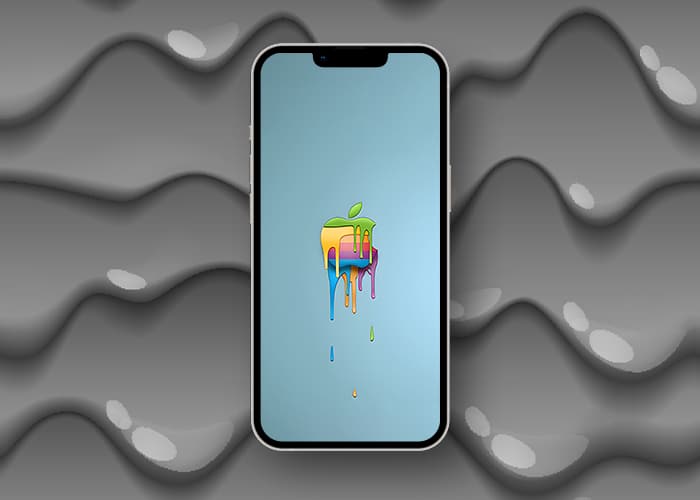 Want more Apple logo wallpapers? You know where to click, right?
8. iPhone Wallpaper for Spongbob fans
This wallpaper is such a vibe. Swaying a yellow aesthetic all along! SquarePants fans, I know you love the new squared-off iPhone design language.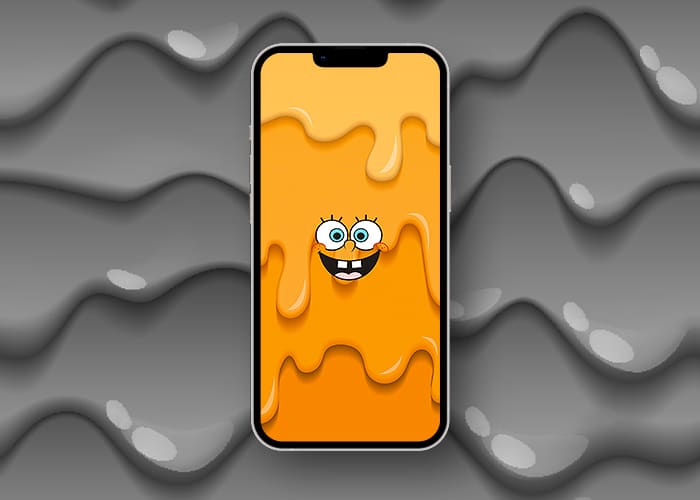 9. Black & White swag pack
If you would want to rock the classic black & white vibes, here's to you! Hope you'll enjoy it.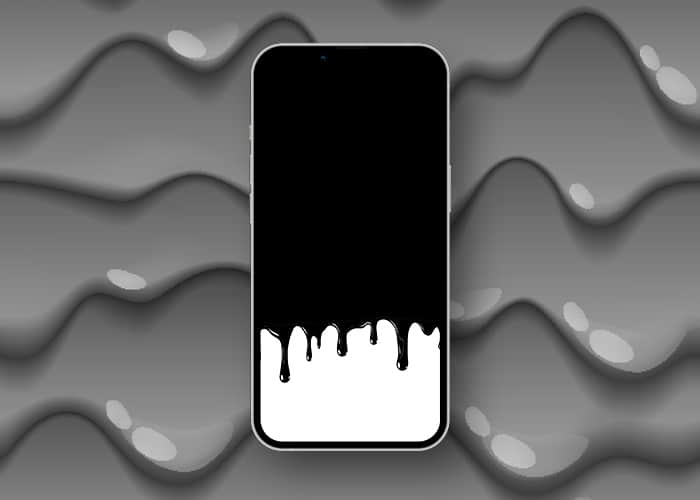 10. Landscape wallpaper for iPhone
Fond of natural sceneries? I'm sure you'll love this one.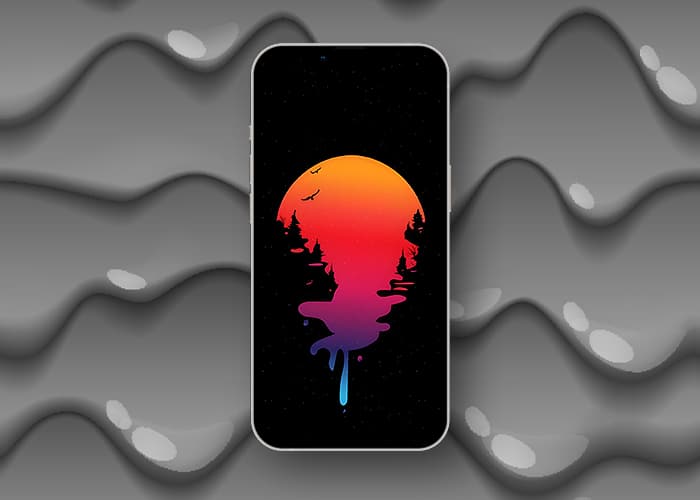 Drip check:
Did you find out your swag charm from the list above? Our graphic designer gave his best to provide you with the best. Let us know in the comment section below which one matches your vibe the most!
Fear of missing out?
Readers like you help support iGeeksBlog. When you make a purchase using links on our site, we may earn an affiliate commission. Read more.
Tech Junkie and Computer Science Undergrad, who loves experimenting things and everything Apple.