There's much to love about Stranger Things; the story, characters, background score, etc. But what stands unique is the show's visual appeal, something that also makes for amazing backgrounds. So here are strangely fantastic Stranger Things iPhone wallpapers for all the fans.
It's super easy! Tap the Download button to save the wallpapers on your iPhone.
1. Stranger Things logo iPhone wallpaper
Did you know that Stranger Things 4 has been streamed over 286.8 million hours in just its first week of release? And to think, it all starts with this very logo.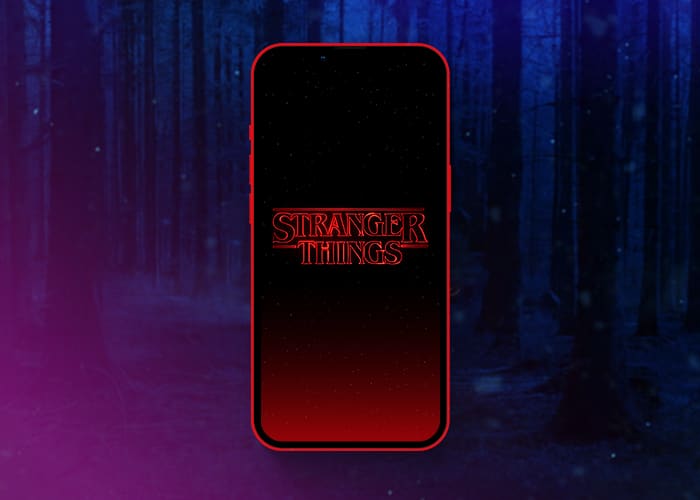 2. Stranger Things Eleven wallpaper
After reading the main title, do you really need me to spell out who my favorite character is? Whether it's for the actor Millie Bobby Brown or the character she plays in the show, I just have one thing to say: On a scale of 1 to 10, she is 11.😉😉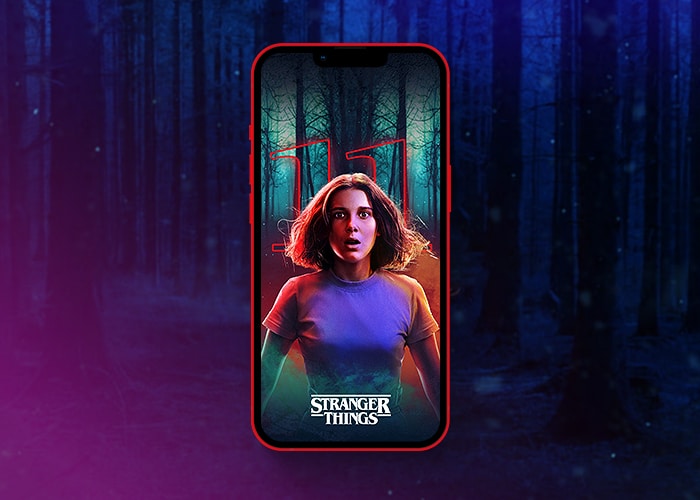 3. Mind-Flayer Stranger Things wallpaper
We must give Stranger Things credit for some well-designed, unique antagonists. For instance, the supreme ruler of The Upside Down, Mind-Flayer, is an enormous spider-like being floating inside a gigantic tornado; it's equally scary and intriguing.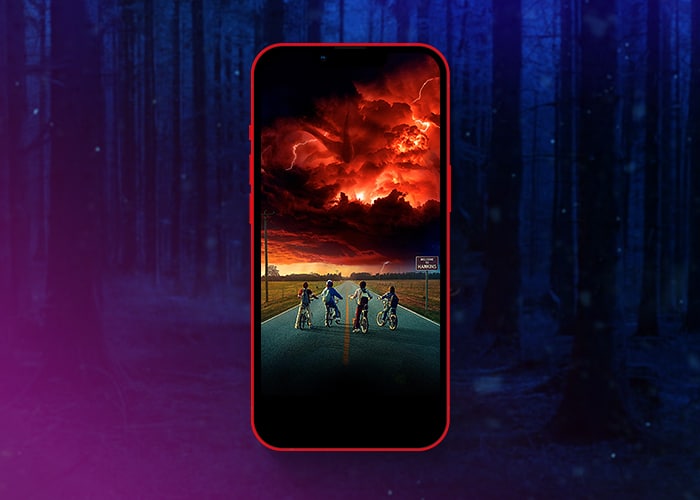 4. Demogorgon Stranger Things wallpapers
This is where it all started, isn't it? You'll be intrigued to know that the name Demogorgon is inspired by the Dungeons & Dragons, a fantasy role-playing game.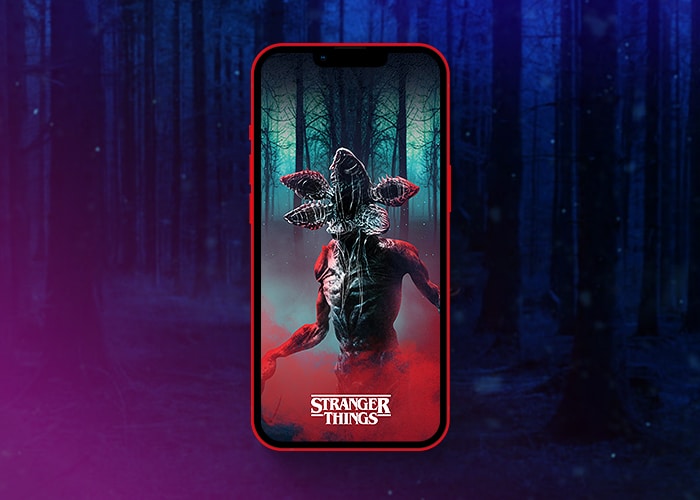 5. Vecna Stranger Things 4 iPhone wallpaper
Who's your favorite Stranger Things villain? Use the comment section below to share your pick.
Note: I don't want to say anything more and risk spoiling your Stranger Things 4 experience. Hopefully, your comments will be as spoiler-free as this article.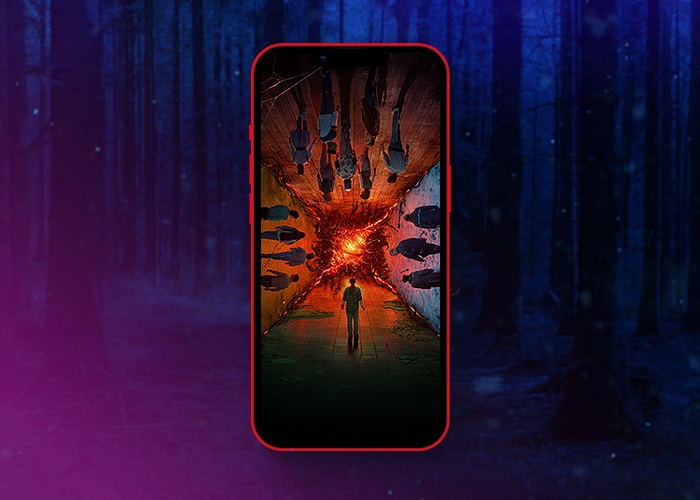 6. Stranger Things Robin and Steve Wallpaper
Which team were you on? Did you root for Steve and Robin, or did you think they are not meant for each other?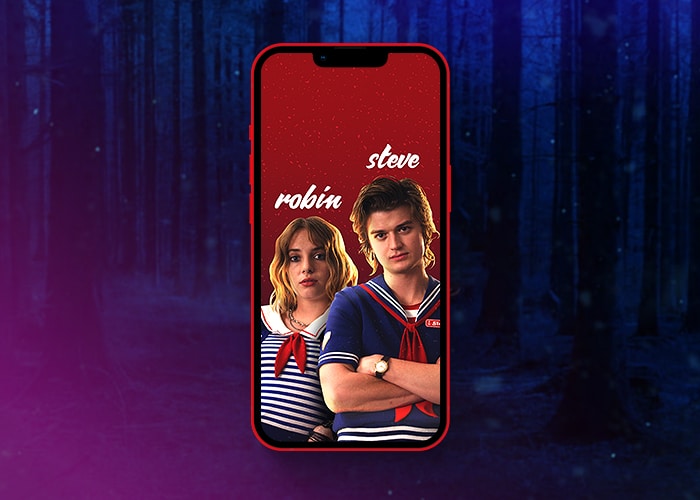 7. Friends Don't Lie
One of the most prominent phrases of Stranger Things. The scene has a fanbase of its own. Netflix has even made a special video about it, where viewers from all parts of the world say why is the scene special to them.
8. Lucas Stranger Things Wallpapers
How can we discuss the Friends Don't Lie scene and not mention Lucas? Eleven had to literally flip a car to gain his trust. Now, that's some test.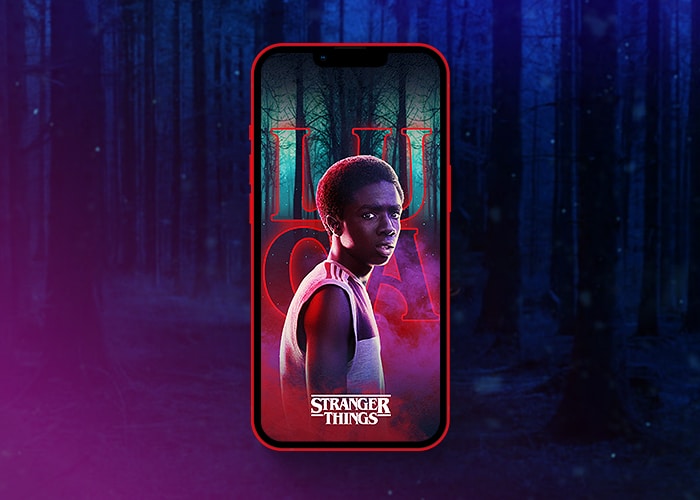 9. Dustin Stranger Things wallpapers
I don't know about you, but I relate to Dustin a lot, especially some of his most famous quotes. Here's my favorite Dustin quote: "I am on a curiosity voyage, and I need my paddles to travel. These books…these books are my paddles."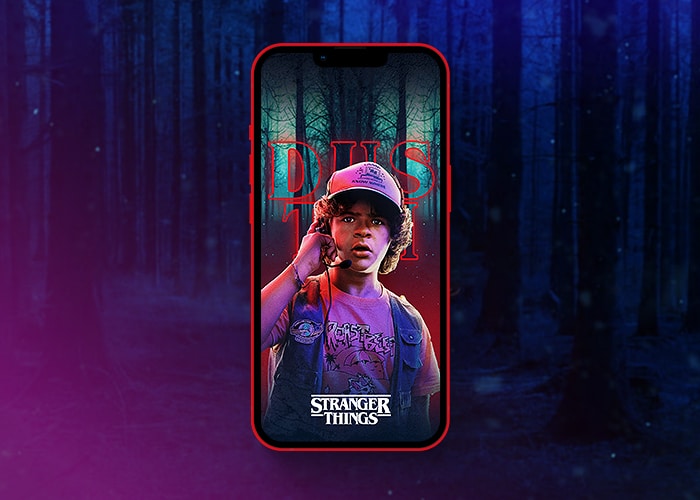 10. Will Stranger Things wallpapers
There are two things you should know about Will:
He had bloody good friends who went to extreme lengths to bring him back.
And while the friends were helpful, Will's sheer will brought him back (all pun intended).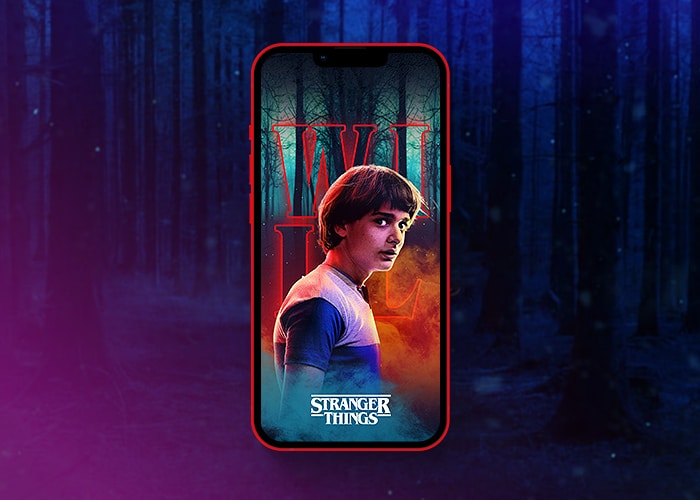 11. Max Stranger Things wallpapers
Max has one of the most curved character arcs in the series. She starts as a stranger, then a non-believer, and later she becomes a part of the Party and helps defeat the antagonist. Only to become a victim in the next season (again, I am stopping here to avoid spoilers)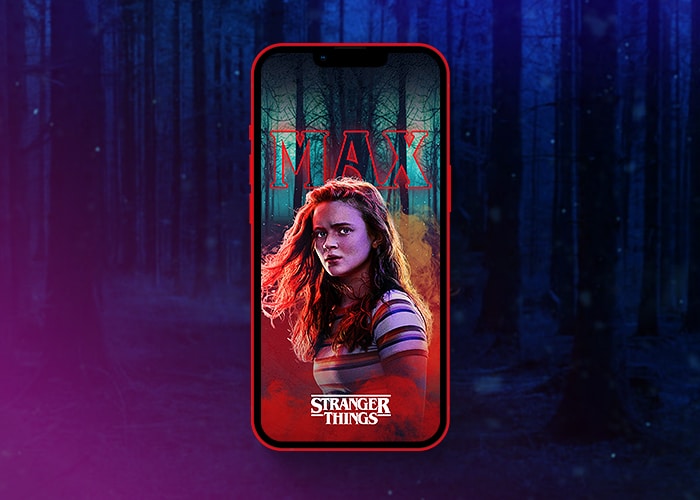 Signing off
The color grading and visual effects used in Stranger Things perfectly blend the 80s charm, vibrancy, and darkness. Hope we can bring that to you with these Stranger Things wallpaper.
Check these articles out for more interesting wallpapers:
A self-professed Geek who loves to explore all things Apple. I thoroughly enjoy discovering new hacks, troubleshooting issues, and finding and reviewing the best products and apps currently available. My expertise also includes curating opinionated and honest editorials. If not this, you might find me surfing the web or listening to audiobooks.