Initially, I presumed that Boruto was just a tactic to encash Naruto's popularity. But boy was I wrong; as usual, the Shinobi universe is phenomenal. And if you sailed in the same boat, here are some amazing Boruto wallpapers for iPhone to appreciate the series.
How to get these wallpapers? Click the Download button and save the image to your iPhone, then set them as your Lock screen or Home Screen wallpaper.
1. Boruto Uzumaki iPhone wallpaper
Boruto Uzumaki is a prodigy with his grandfather-like intelligence and fatherlike unpredictability. But that's not what makes him special. It's his zeal and honesty to put all his knowledge and skills to good use.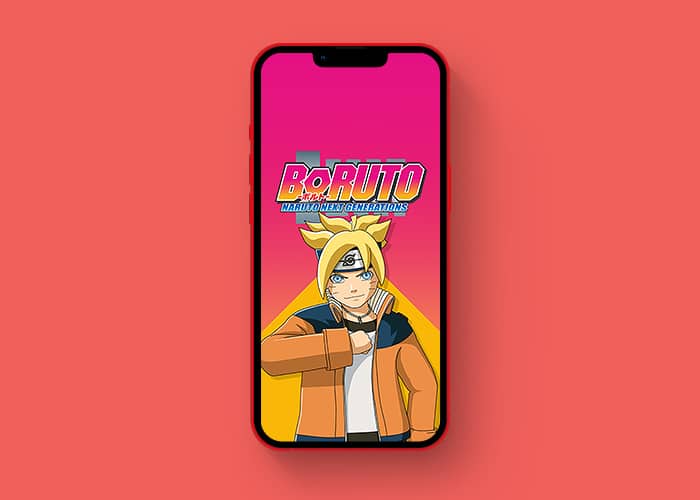 2. Naruto and Boruto
Boruto is so much like his father, loud, energetic, and stubborn. Although, as a fan of Naruto's candidness and impulsiveness, I miss the idiocy and innocence portrayed in the original series, do you?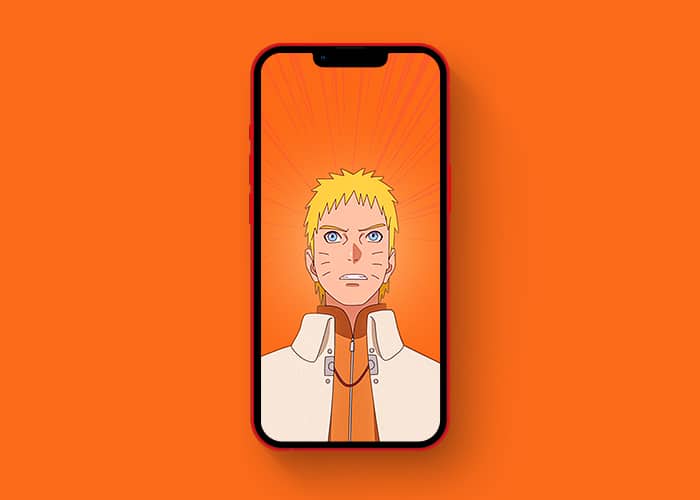 3. Sasuke iPhone wallpaper
Is there any redemption arc as interesting as Sasuke's? He becomes the arch-enemy of his childhood best friend Naruto, who goes to any ends to get Sasuke back. And now Sasuke is Boruto (Naruto's son) mentor.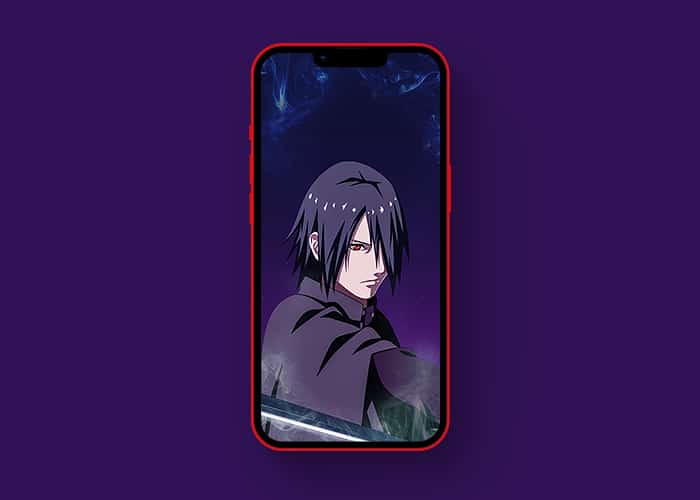 4. Boruto wallpaper for iPhone
On a scale of 1 to 10, how much do you think Boruto's fighting style matches Naruto's style? Comment below.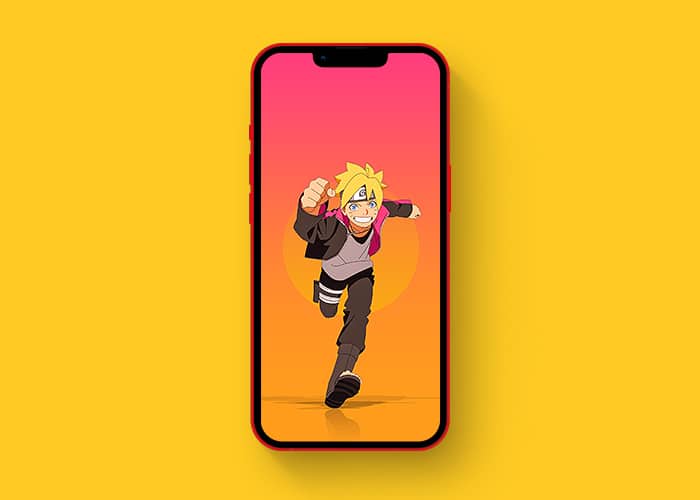 5. Boruto and Kawaki wallpaper
What Sasuke was to Naruto, Kawaki is to Boruto. Foes, who became BFFs and then became a nemesis. But will Kawaki has the redeeming arch as Naruto did? Well, only time can tell.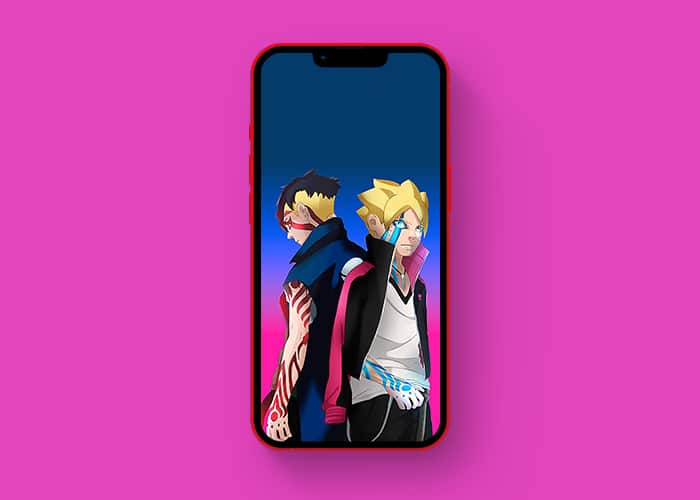 6. Boruto Kāma look wallpaper
While Boruto maintains his normal attire otherwise, the right side of his body drastically changes when his Kāma is activated, from the glowing blue curving geometric patterns on his hands to the Momoshiki-like horn.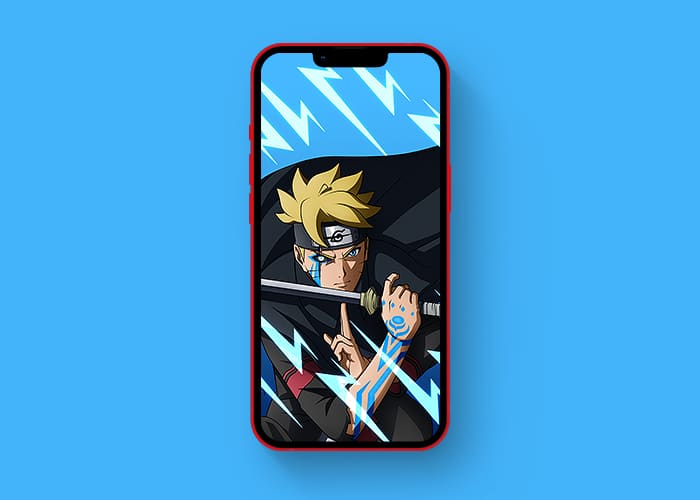 7. Momoshiki Ōtsutsuki iPhone wallpaper
Talking about Boruto's Kāma, how can we miss the person he got it from, the pale-skinned Momoshiki Ōtsutsuki.
8. Kawaki wallpaper for iPhone
Like the perfect way to start the Boruto wallpaper series was with a Boruto wallpaper, the perfect way to end this series is with Kawaki one. So here you go.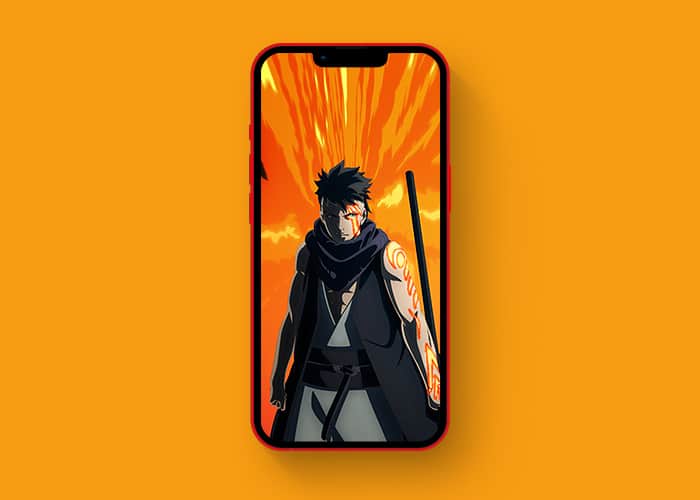 Dattebasa! Hope you enjoyed the wallpapers. Ping us if you want more; we will happily oblige!
Love Anime? You'll love these wallpaper collections as well:
A self-professed Geek who loves to explore all things Apple. I thoroughly enjoy discovering new hacks, troubleshooting issues, and finding and reviewing the best products and apps currently available. My expertise also includes curating opinionated and honest editorials. If not this, you might find me surfing the web or listening to audiobooks.