Ah, the satisfaction of seeing hello while booting your new Apple device for the first time is something that can't be described in words. Won't it be great to have it with you all the time? We have created some stunning hello wallpapers for iPhone. So what's the wait? Take a look and download them now!
1. Pink and yellow gradient hello wallpaper
The most attractive thing about the iOS 16 wallpapers is the gradients. What if we combine that with the mesmerizing hello text too? You will get this beautiful wallpaper.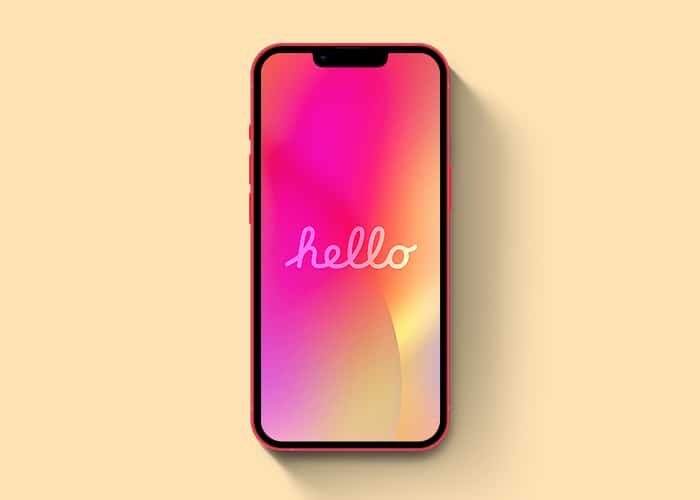 2. Beautiful Apple hello wallpaper
This wallpaper will win you over if you are a fan of gradients, especially those with blue, pink, and violet combinations.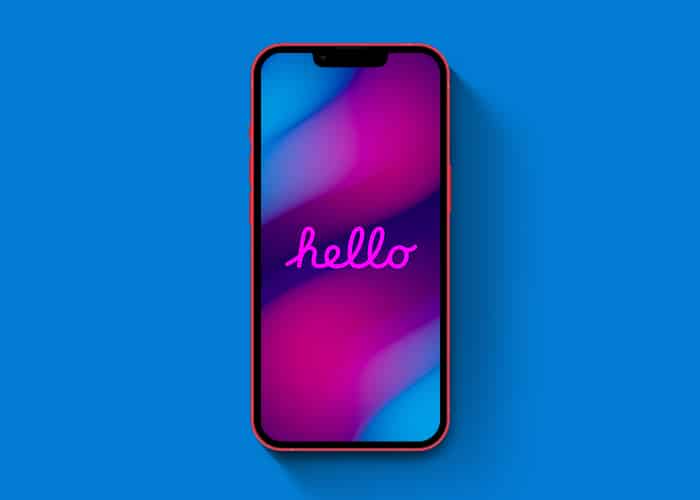 3. Exquisite iPhone hello screen wallpaper
Your iPhone has an amazing display; hence, it deserves the best wallpapers. With this amazing wallpaper, you will have a hard time taking your eye off the screen.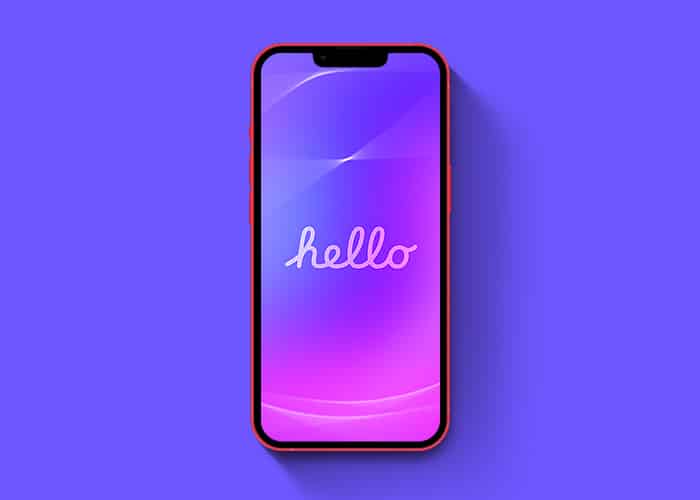 4. Apple hello wallpaper with a pattern
Patterns always give abstract vibes, and if you are a fan of them, then you should check out this wallpaper.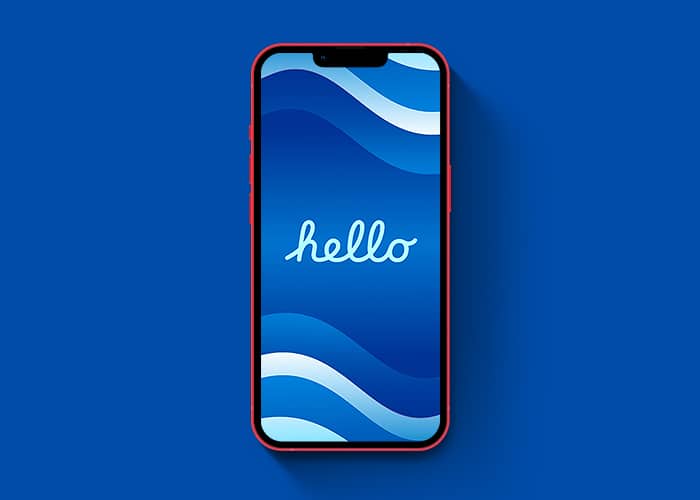 5. Transparent iPhone hello wallpaper
While the bold hello is amazing, the transparent text has its beauty. You can check out this wallpaper for those who have the same opinion.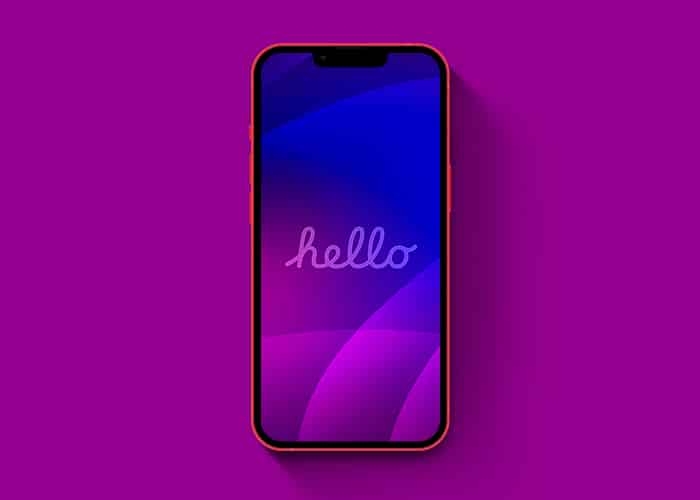 6. Transparent Apple hello text with pattern
Love transparent hello text? Do you also happen to love patterns? What if we combine both of them? That's what the following wallpaper is.
7. Funky hello wallpaper
What's life without funkiness? Make your iPhone look cool with this wallpaper.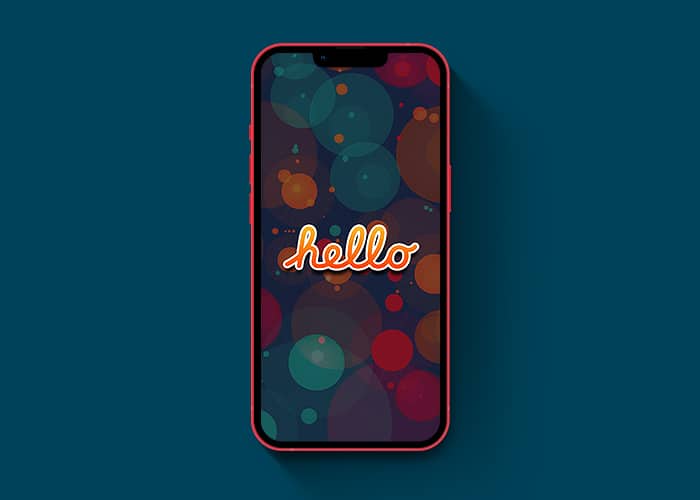 8. Aesthetic Apple hello wallpaper
There's no doubt that aesthetic things have their own beauty. That's why we have included this colorful iPhone wallpaper for you.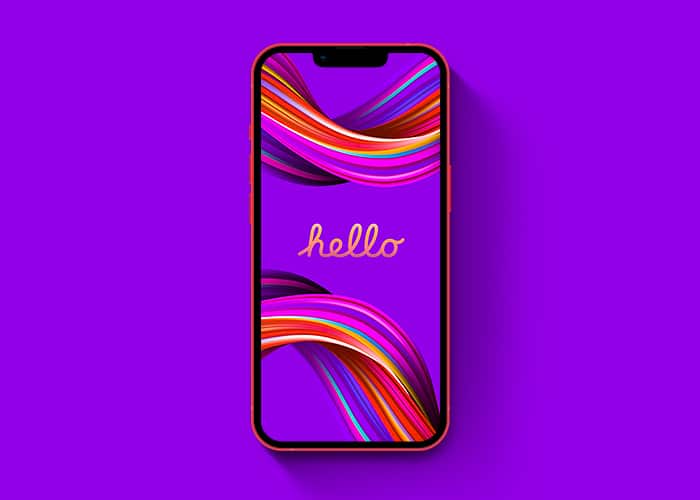 9. Modern hello wallpaper for iPhone
We live in a modern world, and it's great to give a modern touch. With this wallpaper, you are one step closer to making your iPhone look modern.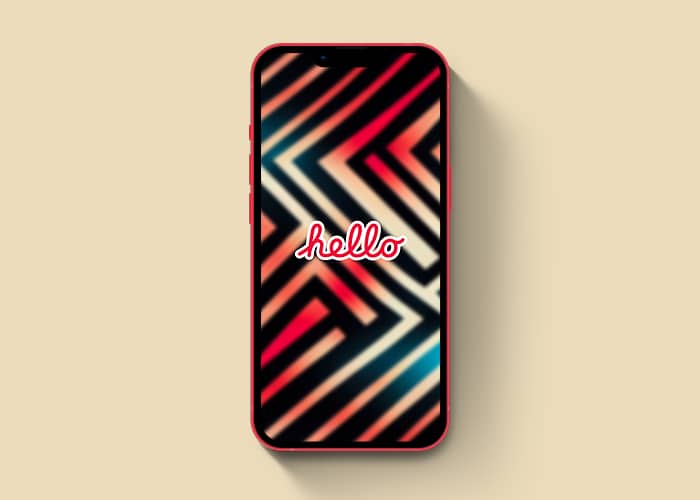 10. Rose iPhone wallpaper with Apple hello
There is no doubt that a rose is a beautiful flower, and using it as wallpaper will only increase the beauty of your iPhone. Here, we have combined its color with the mesmerizing hello text.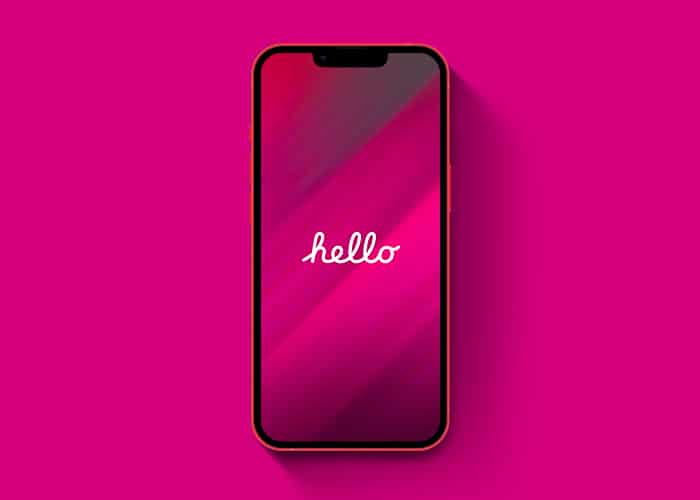 Hello, beautiful iPhone 🥰
With these wallpapers, it's sure that they will make your iPhone look more beautiful. What kind of wallpapers do you want next? Let me know in the comments below.
Here are some more wallpapers for you:
Readers like you help support iGeeksBlog. When you make a purchase using links on our site, we may earn an affiliate commission. Read Disclaimer.