While I adore black and white, a life without colors would be quite boring, don't you think? And life shouldn't be boring. So, I present to you colorful wallpapers for iPhone that will fill your iPhone screen with vibrancy, pep, fun, and brightness associated with colors.
We can't leave the rainbow far behind whenever we talk about colors, can we? So, expect a healthy mix of rainbow wallpapers for iPhone in the collection.
How to download these colorful wallpapers on your iPhone
It's pretty simple, tap the download button below the wallpaper of your choice, save it on your iPhone and make it your Lock Screen or Home Screen wallpaper.
And I might be going too far here (let me know in the comment section below), but why should we have black headings in an article about colors? Let's mix things a little and gear up for a colorful ride ahead.
1. Peppy colorful wallpaper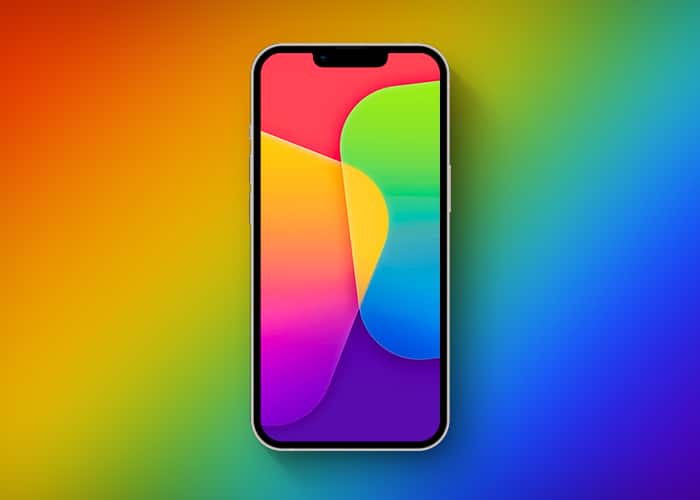 2. Colorful iPhone backgrounds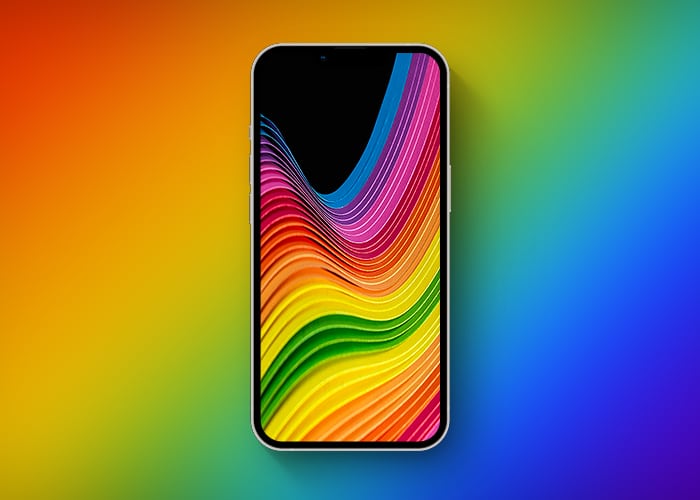 3. Abstract rainbow iPhone wallpaper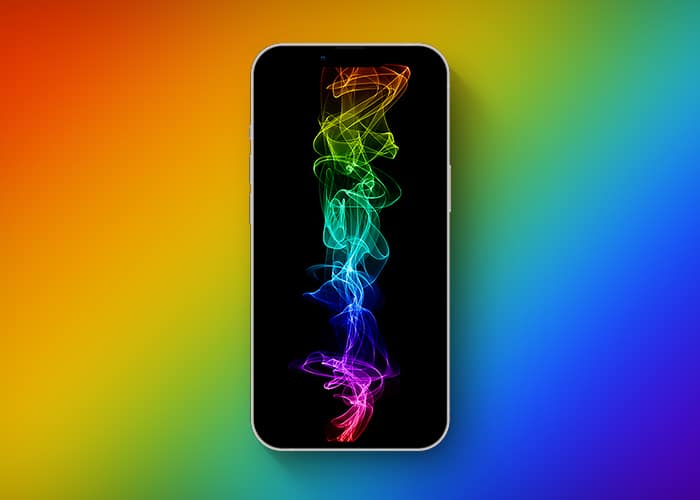 4. Colorful art wallpaper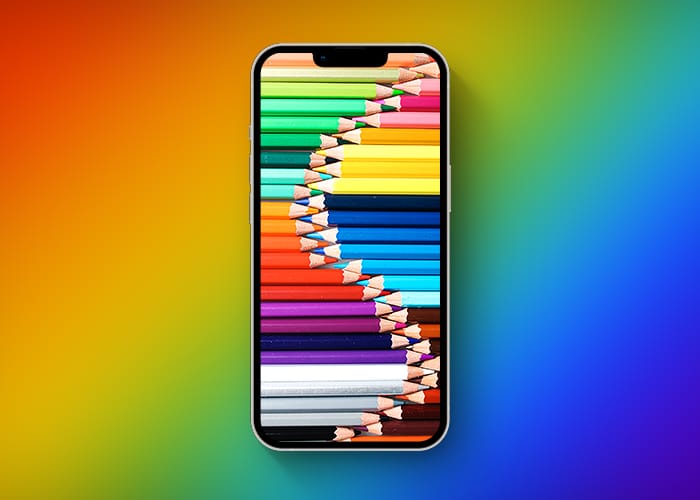 5. Colorful gradient wallpaper for iPhone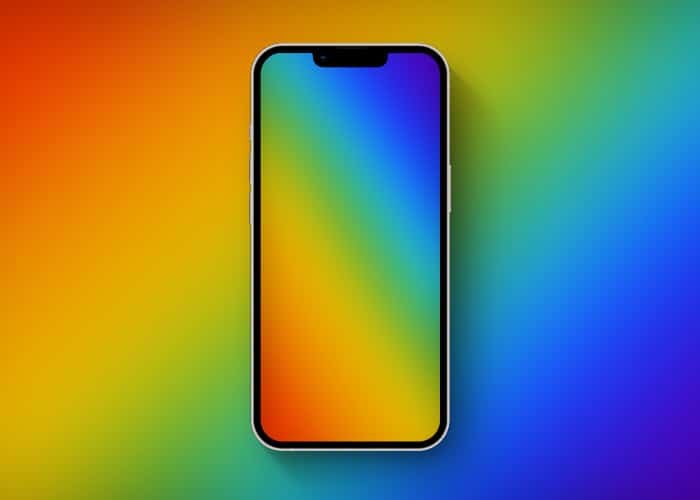 6. It's raining color wallpaper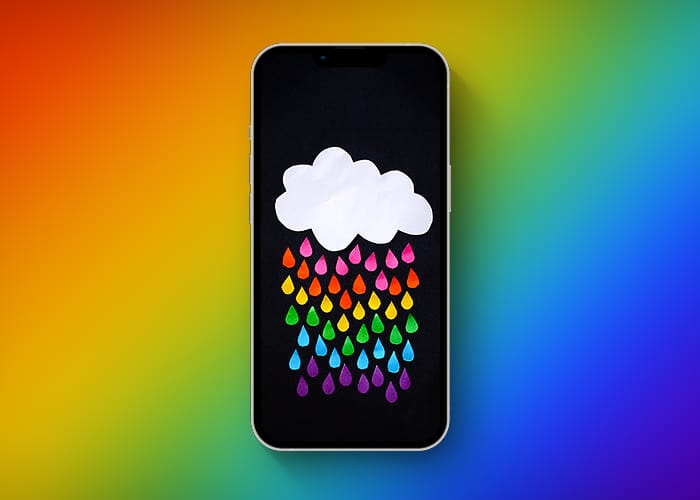 7. iPhone rainbow wallpaper HD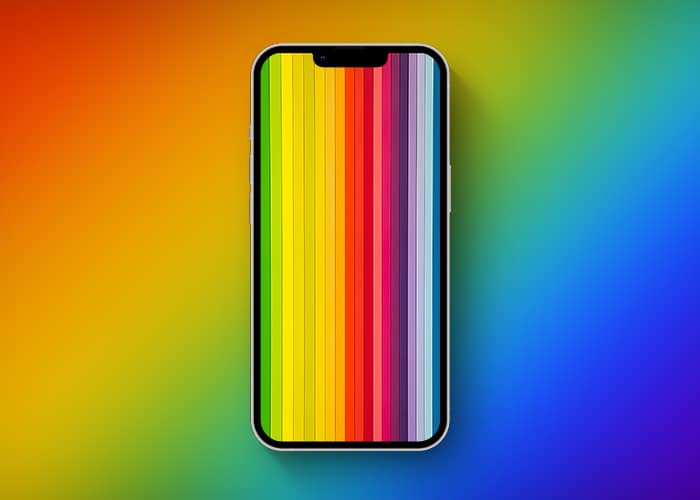 8. Aesthetic rainbow wallpaper for iPhone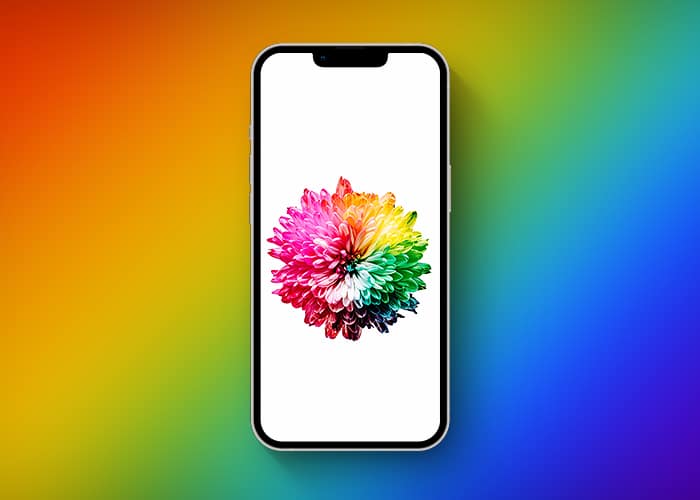 9. VIBGYOR cyclone wallpaper for iPhone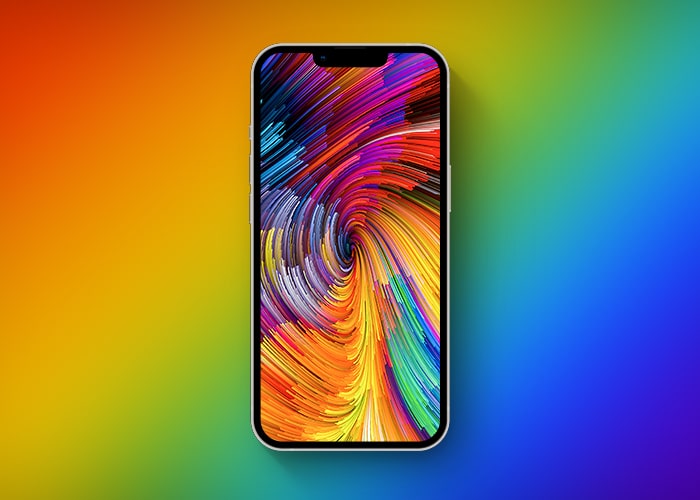 10. Minimal yet colorful iPhone wallpaper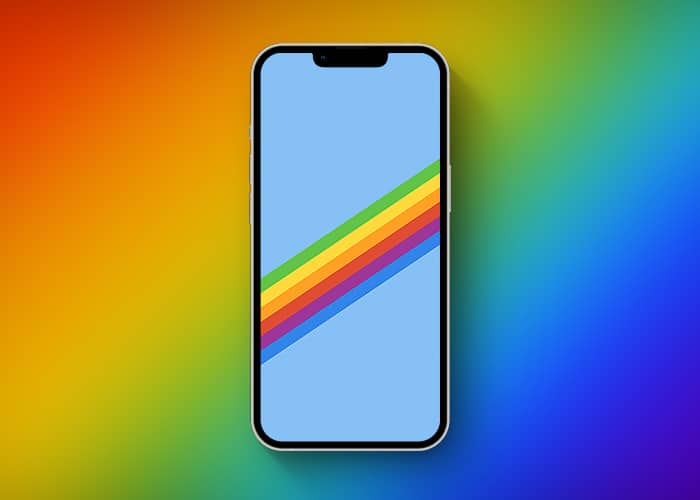 11. Keep the color coming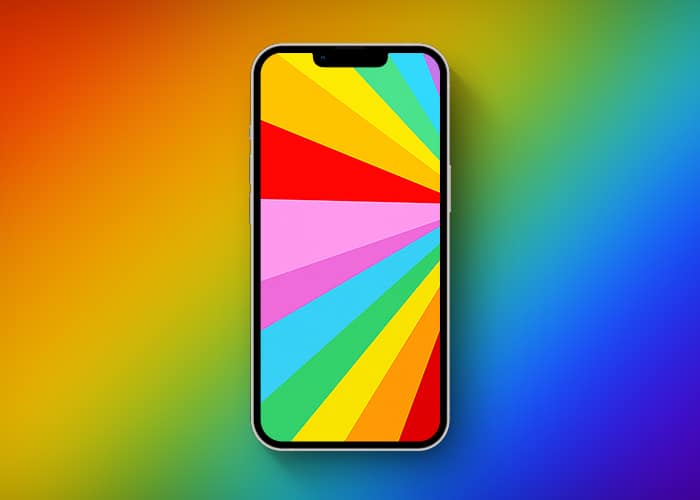 12. Wavy rainbow iPhone wallpaper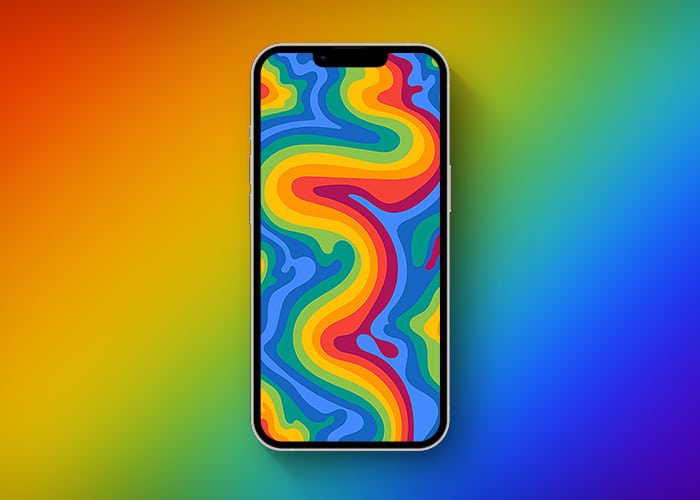 That was indeed a colorful journey. Hope you enjoyed these colorful wallpapers. Which one is your favorite? Do let us know in the comment section below. Have some suggestions for our next wallpaper series. Share them without hesitation.
Want more wallpapers? Fun wallpapers for your iPhone. You must check out these:
Readers like you help support iGeeksBlog. When you make a purchase using links on our site, we may earn an affiliate commission. Read Disclaimer.