We expected iOS 16 to bring major aesthetic changes to iOS. While Apple did not fulfill all our dreams, it looks like Apple is providing users with more options for customization with iOS 16. You can now customize the lock screen on iOS 16 and get support for widgets, preset wallpapers with focus modes, and more.
Moreover, iPadOS 16 finally got the Weather app in addition to iOS 16 features. Here're some cool wallpapers of iOS 16 and iPadOS 16 that you can download below!
Download iOS 16 wallpaper
Installing Developer Beta on your primary device is not the smartest choice as it might be infested with bugs. However, you can download and use the wallpapers of iOS 16 on your device!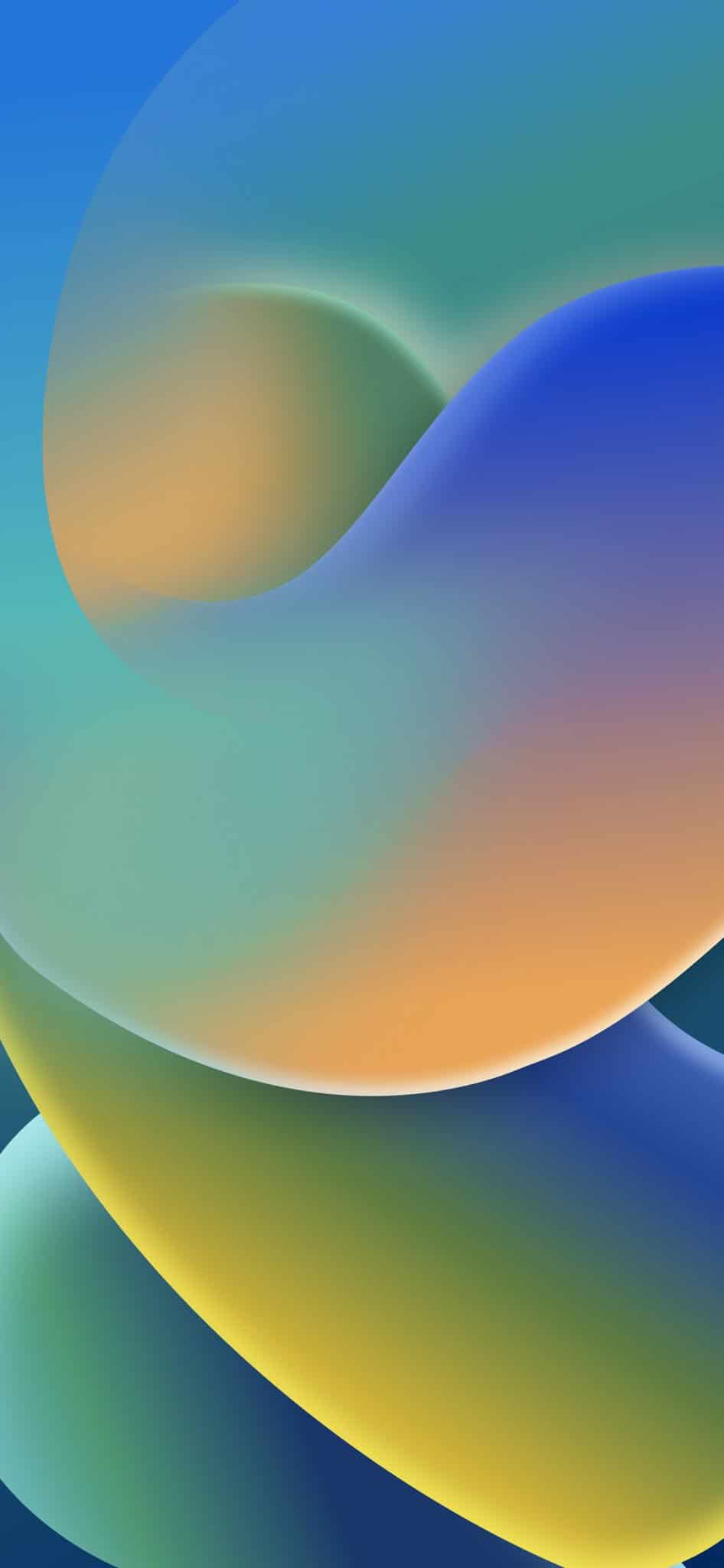 Download iPadOS 16 wallpaper
New wallpaper features on iOS 16
The Home Screen and lock screen wallpaper on iOS 16 can now be heavily customized. The process of doing so is the same as before, i.e., open Settings → Wallpaper → Add New Wallpaper. The next screen, however, is new, and here are the categories you'll see,
People: when you set an image of a person as your lock screen, the digits of the time will be hidden behind the person so that it doesn't overlap the person's face. You can also select color profiles from Natural, Studio, Black and White, and Color Backdrop; the time and other widgets will adjust their theme accordingly.

Photos: The Photos option is quite similar to People.

Photo Shuffle: You can select multiple photos under the Photo Shuffle option and set the Shuffle frequency to Daily, Hourly, On Wake, or On Tap. You can also select color profiles from Natural and Black and White.  
  
Emoji: The Emoji option allows you to select up to 6 emojis and align them in either Small Grid, Medium Grid, Large Grid, Rings, or Spiral.

Weather: The Weather option is an animated lock screen and home screen, which in my opinion, looks very cool. Several more collections feature wallpaper representing Pride, Unity, etc., which are also available as Apple Watch faces.

Other options include Astronomy and Color.
You can customize widgets according to your needs and can also add the battery percentage of your AirPods or Apple Watch as widgets.
Are you happy with Apple's customizations have offered with the iOS 16 Developer Beta or were you expecting more from Apple? Let me know in the comments below.
Read more:
Readers like you help support iGeeksBlog. When you make a purchase using links on our site, we may earn an affiliate commission. Read more.
Consumer Technology and Motorcycles are the two things that excite Darryl the most. Why? Because Tech helps better people's lives, and solving people's problems related to tech is something he enjoys. And what about bikes, you ask? Well, drop a gear and disappear.