Whether checking the time or messages, wallpaper is the first and last thing we see. They have the power to improve our mood and soothe us. With that in mind, here are 10 beautiful gradient wallpapers for our iPhone.
Don't you love the seamless way with which colors blend together? That harmony is exactly what I was after, and hopefully, these gradient wallpapers will lift your spirits.
How to download them?
Tap the Download button below the wallpaper and save the pick on your iPhone. Then feel free to make it your Lock Screen or Home Screen wallpaper.
1. Gradient to wash away your Monday blues
Who doesn't go through morning blues? Here's a gorgeous gradient to represent those blues. So did they help? Let me know in the comments section below.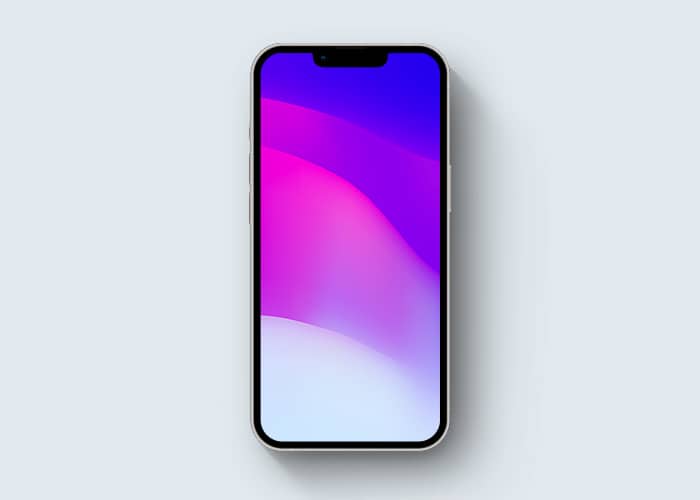 2. iOS-inspired gradient wallpaper
With every new OS version, Apple introduces some stunning new wallpapers. However, why should we wait another year? Here's an inspired wallpaper that will make you fall head over heels in love; just take a moment to check it out!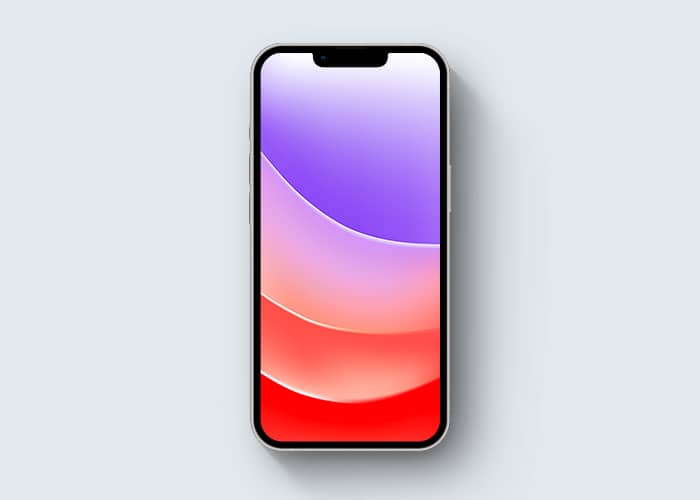 3. Black gradient wallpaper
You either love black or love black. There is no in-between, and with the added essence of gradient, this wallpaper will be permanent on your iPhone screen.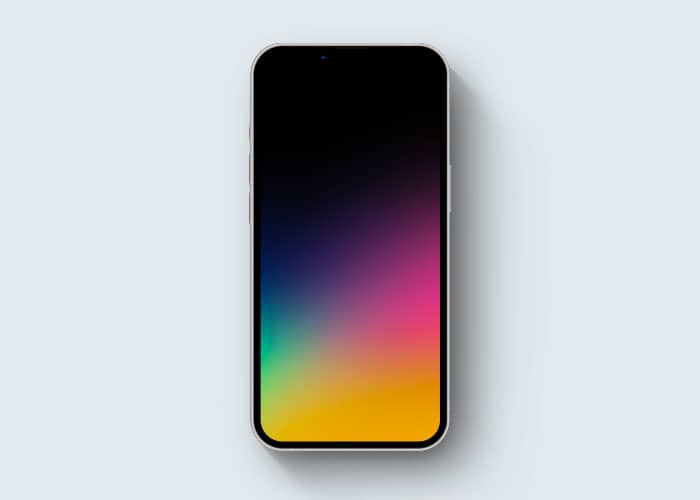 4. Flaming hot multicolor gradient
Add spark to your iPhone screen and slay that flame game with this awesome wallpaper.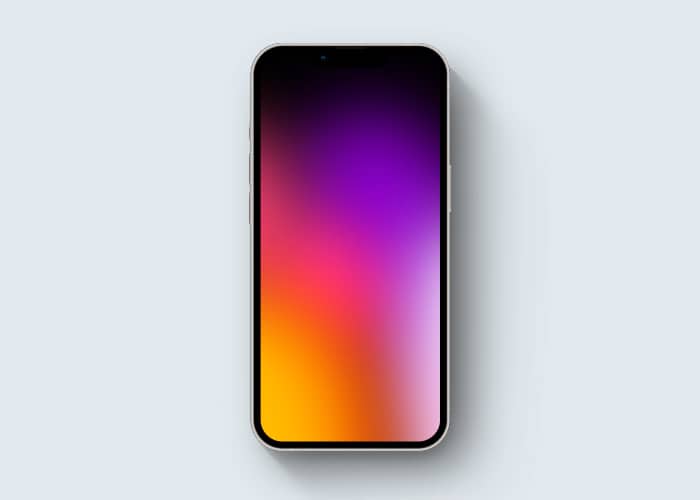 5. Dreamy gradient iPhone wallpaper
There's nothing wrong with daydreaming. In fact, you can only achieve your goals if you keep dreaming. And this silly wallpaper will help you maintain that dream-like state. Happy dreaming!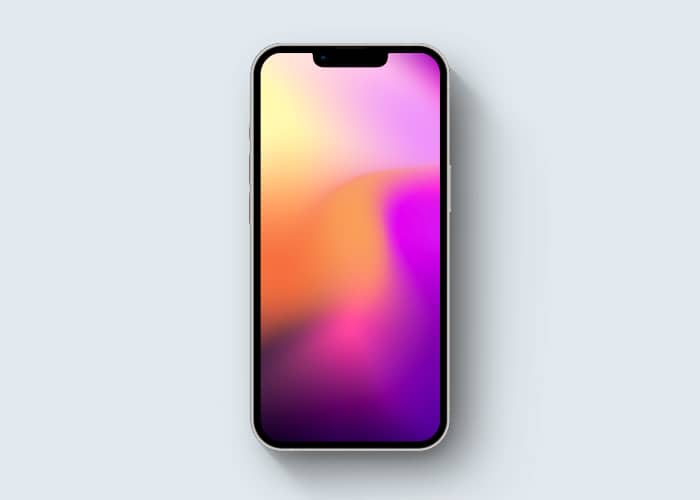 6. Red – pink gradient wallpaper
It's bright, cute, and worth being your iPhone wallpaper. So, what are you waiting for a hit that download button fast?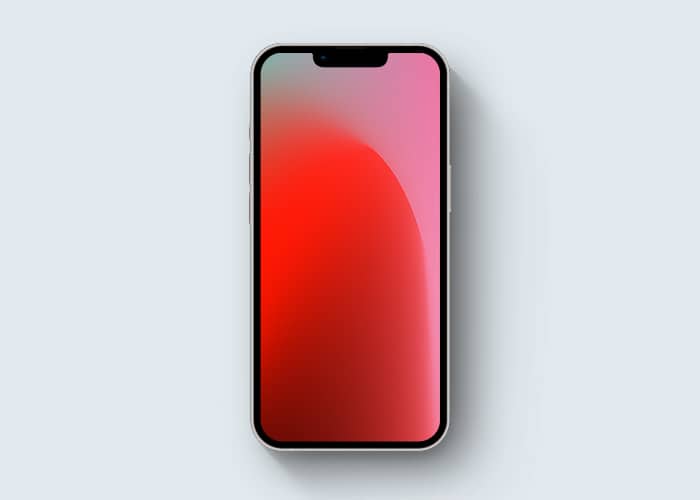 7. Teal motion iOS wallpaper
Get lost in the motion of this teal wallpaper. Thanks to its vibrancy, it will brighten up your day in seconds.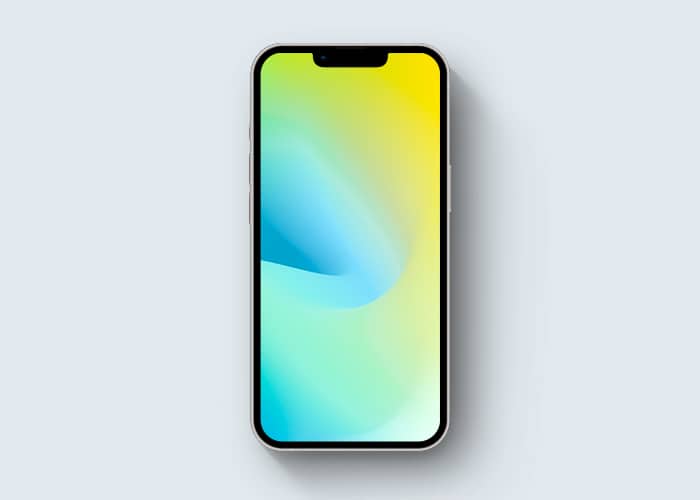 8. Bubblegum gradient for iPhone
Add some gradient pop to your iPhone with this gum-inspired wallpaper. This won't just look good on your screen but also add some bubbly goodness to your mood.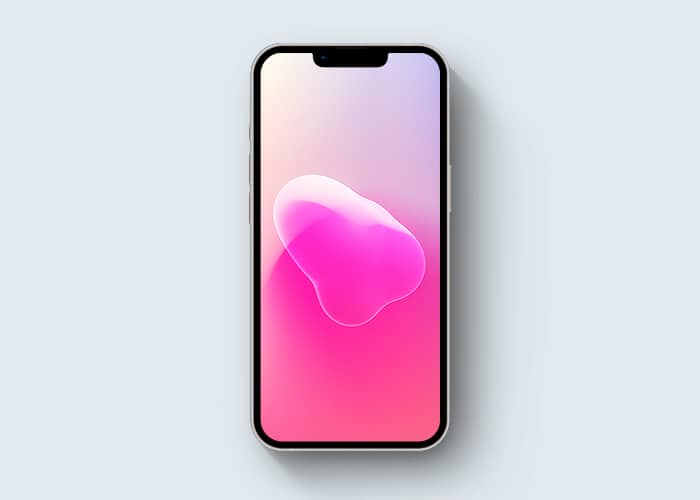 9. Green gradient wallpaper
Mix some grassy green goodness and your plain and simple tap screen. Moreover, if you own a green color iPhone, this will be the best companion.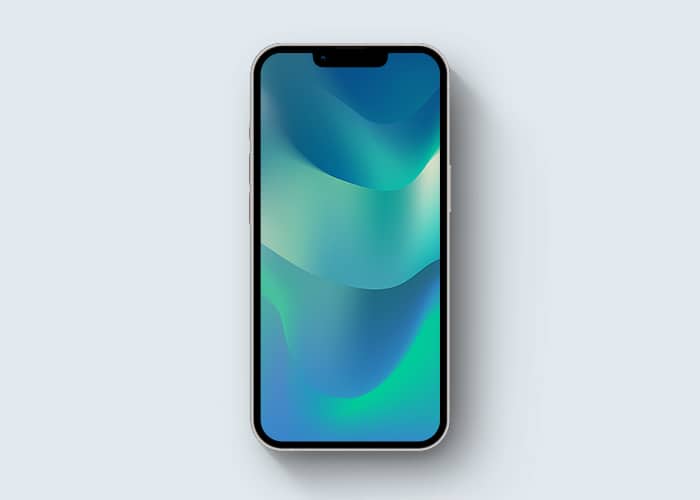 10. Purple wave wallpaper
Splash your iPhone with waves and shades of purple. Trust me, it will fetch you attention and praise in equal proportion.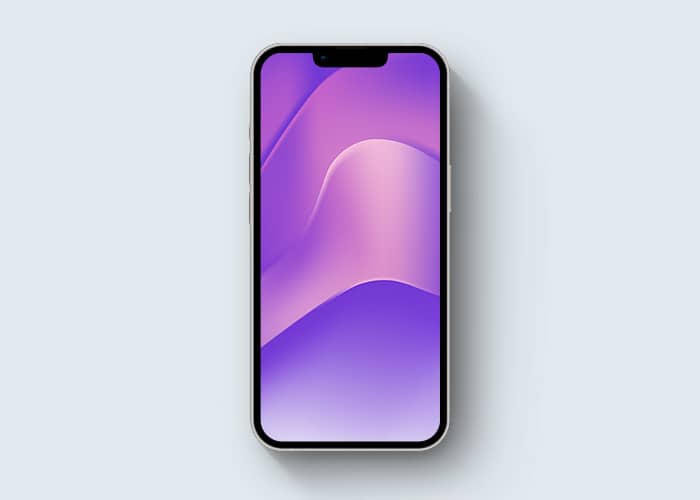 Hope you enjoyed our collection of gradient wallpapers for iPhone. If you have any suggestions or want us to design some special wallpaper, feel free to connect with us in the comment section below.
You can also check:
Readers like you help support iGeeksBlog. When you make a purchase using links on our site, we may earn an affiliate commission. Read more.