Apple launched a wide range of devices in its Far-Out event. Throughout the event, I observed that Apple emphasized one factor that kept repeating: improved connectivity. While Satellite Connectivity, Compass Waypoint, and Backtracking are some features that hogged the limelight, the latter largely depends on the Dual-Frequency GPS introduced with iPhone 14 Pro series and the Apple Watch Ultra.
Since most of us use GPS daily, we have a basic idea of what it is and how it works. Nonetheless, let's brush up on how much we know about GPS and then dive into understanding Dual-Frequency GPS and why Apple has finally implemented it on its devices.
What is GPS, and how does it work?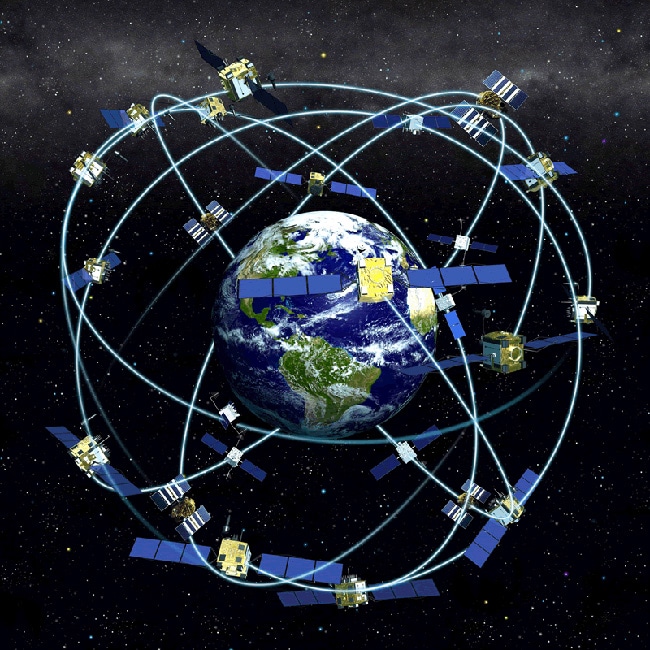 Global Position System (GPS) is a satellite-based radio-navigation system, originally designed for military use, which was eventually adopted for civilian navigation purposes in the 80s. The government of the United States of America owns and operates GPS.
GPS functions on a constellation of satellites that work together as a system. A handful of other countries have launched their systems, consisting of several operational satellites orbiting in space. Apple incorporates most of these systems in its devices.
GPS works on a predefined frequency system like any other electronic system. Since there are different ranges of frequencies, they are segregated into bands for simpler identification. The three frequency bands used by GPS are L1 Band, L2 Band, and L5 Band.
What is Dual-Frequency GPS, and how does it work?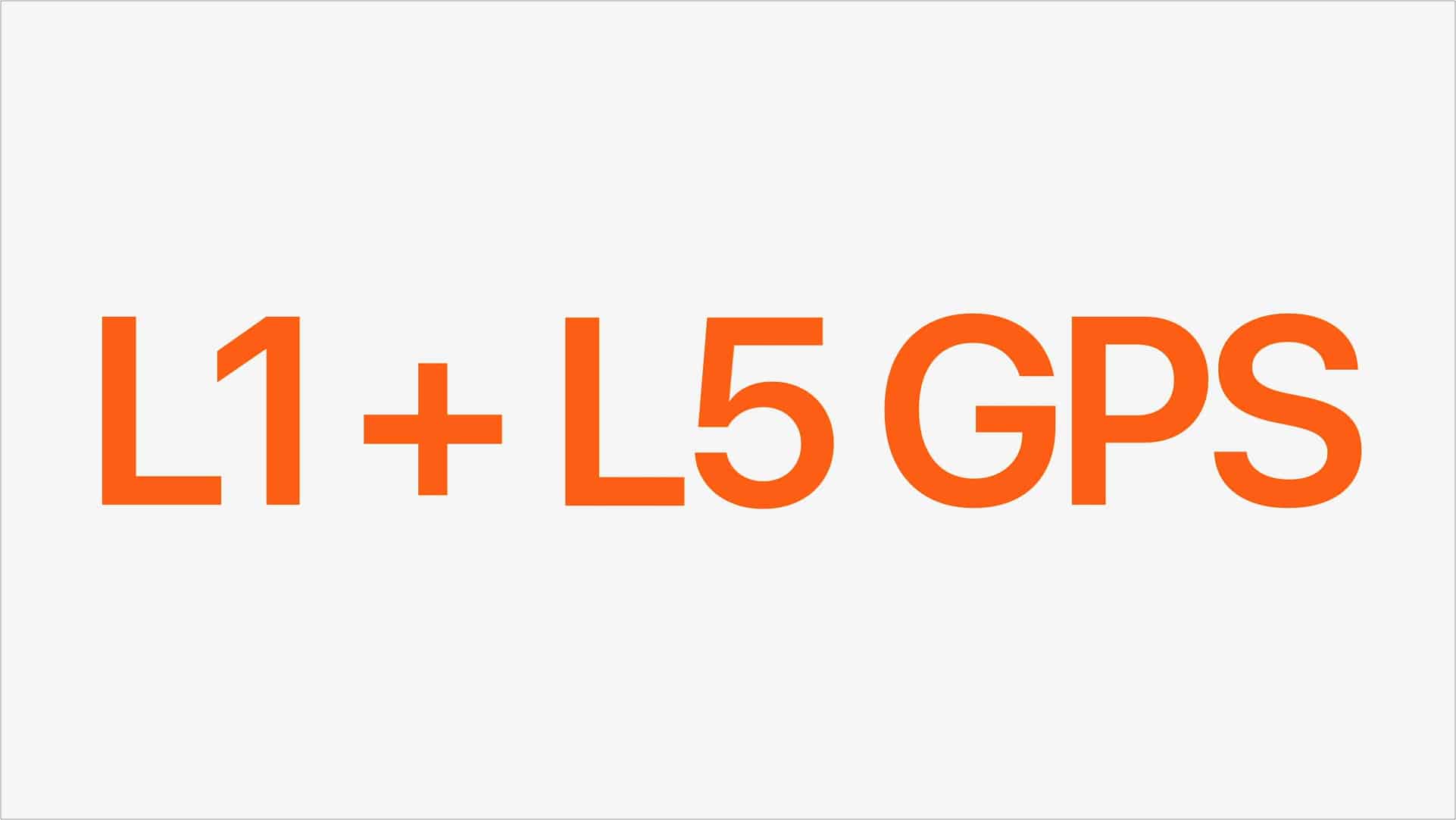 Dual-Frequency GPS is when a device makes use of two frequency bands simultaneously. While most devices function on a single frequency band – L1 Band, companies can and do build devices that use a pair of frequency bands instead of relying on only one to increase the accuracy.
The dual-frequency system implemented on the iPhone 14 Pro and Apple Watch Ultra uses two frequency bands (L1 and L5 bands) simultaneously.
But isn't iPhone's GPS accuracy already great on the iPhone 13 series and below? All of a sudden, why did Apple feel the need to implement Dual-Frequency GPS in its devices?
Why is Apple using Dual-Frequency GPS?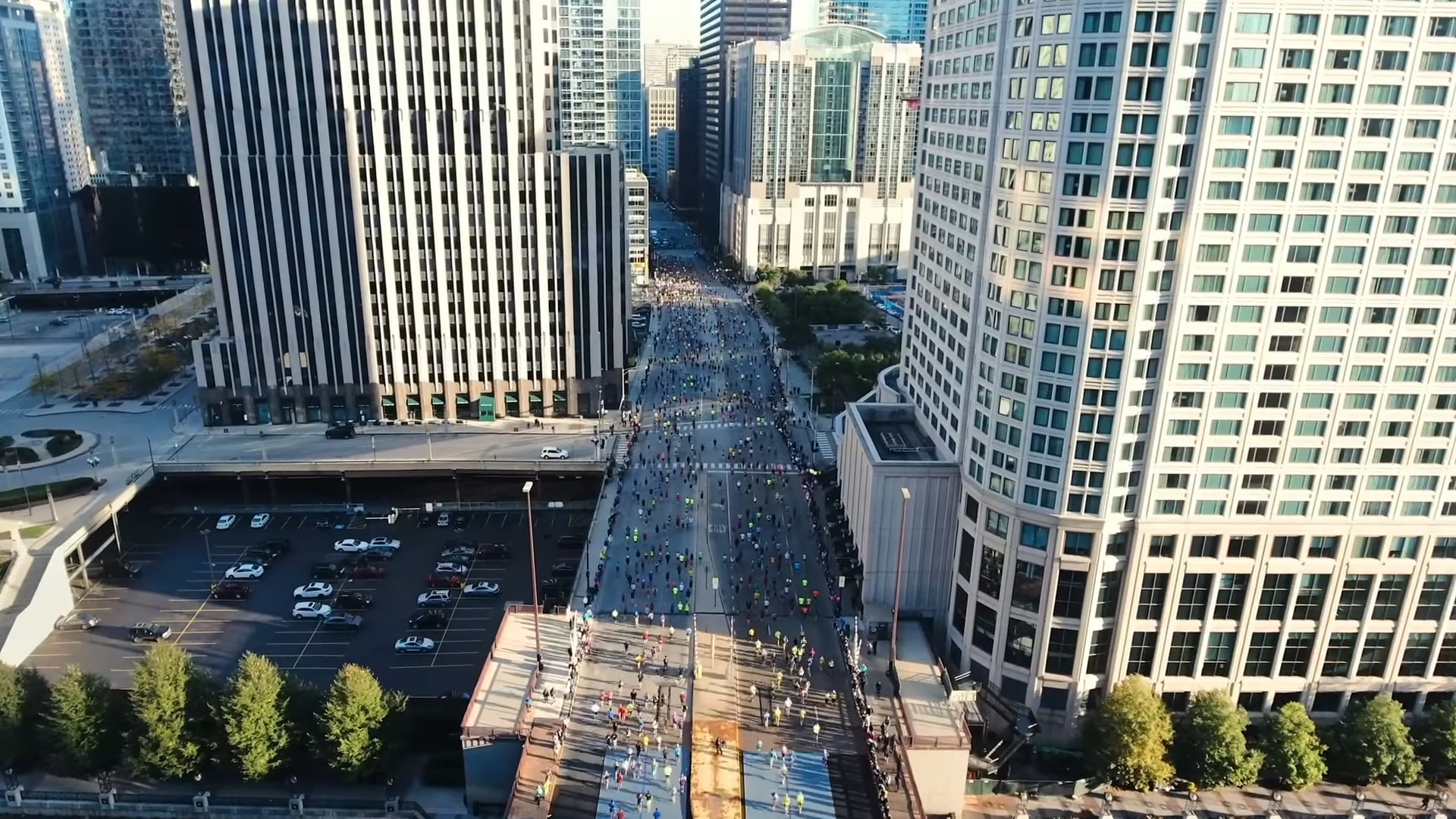 The principal cause of using dual-frequency GPS is to improve accuracy. As already mentioned, two frequency bands work in unison to facilitate this, and in most cases, it's the L1 Band paired with the L5 Band.
Even though the L1 Band is the oldest, it is accurate and reliable. However, the major limitation of the L1 Band is that the frequencies it relies on are not strong enough to pass through tall structures, huge trees, or areas with dense foliage in general.
And that is where Dual-Frequency GPS shines. The L5 Band abolishes the limitations of the L1 Band and provides better signal processing. So, why don't companies use the L5 Band and ditch the L1 Band altogether?
Because the L5 Band is in its pre-operational stages and cannot function independently, companies use a Dual-Frequency GPS to prevent users from getting stranded if the L5 Band were to encounter any issues.
Another thing to note is that Apple's implementation of Dual-Frequency GPS is not an industry-first feature, and several other smartphone manufacturers have been using it for a while now.
You've arrived at the destination
There are many advantages of using Dual-Frequency GPS, and I'm glad Apple has finally jumped onto the bandwagon, and we will now have an improved GPS navigation system. The benefits of using a Dual-Frequency GPS might not be evident right away, but it certainly makes a positive difference.
If you're using any of the new iPhones or the Apple Watch Ultra and have noticed any changes to the GPS on your devices, do let me know in the comments below. I hope this article helped you understand Dual-Frequency GPS and why Apple is using it.
Read more:
Consumer Technology and Motorcycles are the two things that excite Darryl the most. Why? Because Tech helps better people's lives, and solving people's problems related to tech is something he enjoys. And what about bikes, you ask? Well, drop a gear and disappear.