Welcome to our collection of the best Michael Jordan iPhone wallpapers. With six NBA championships and five MVP awards, MJ had one of the most decorated careers in sports history. These wallpapers encapsulate everything from the essence of his signature jump shot to his famed competitive spirit. Browse through our best Michael Jordan wallpapers for iPhone.
1. Jordan 4k wallpaper
Nike honored the former basketball player and Chicago Bulls Hall of Fame member by renaming an entire shoe category in his honor. You may make this minimalistic wallpaper as your iPhone's face by hitting the download button.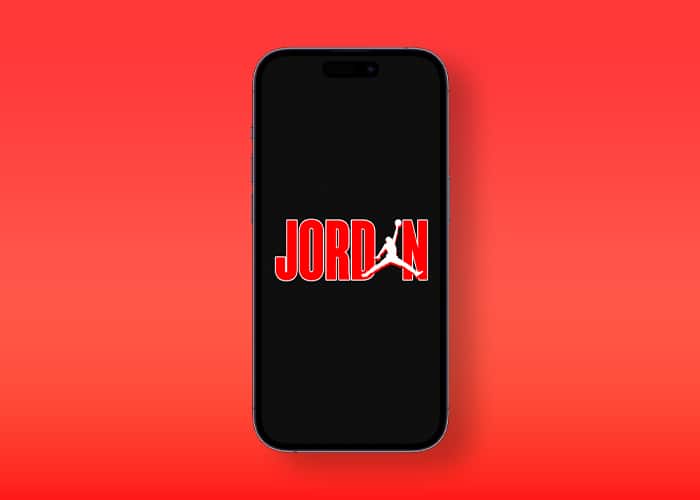 2. Michael Jordan iPhone wallpapers
This wallpaper with the number 23 on the back and the colors of the team he was most successful with has a lot to say about the player's love for the game both on and off the court. This could work as a motivation for you to work towards your passion on and off the court.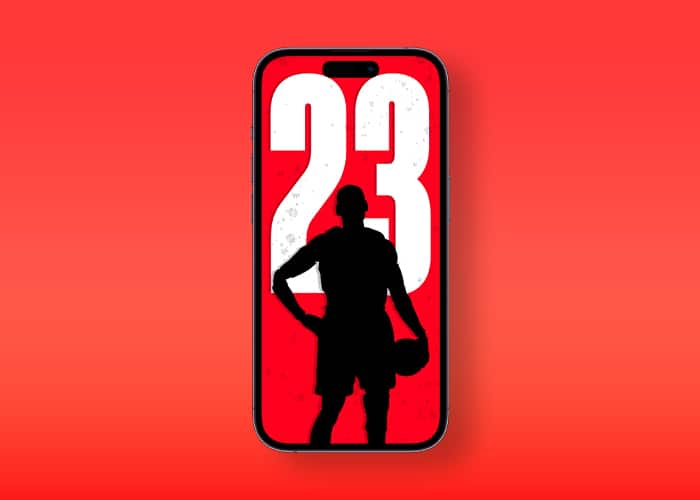 3. Michael Jordan dunk wallpaper
Here's a look at the most legendary dunk in basketball history. By tapping the download button below, you can get your hands on this classic wallpaper developed by our in-house graphic designers.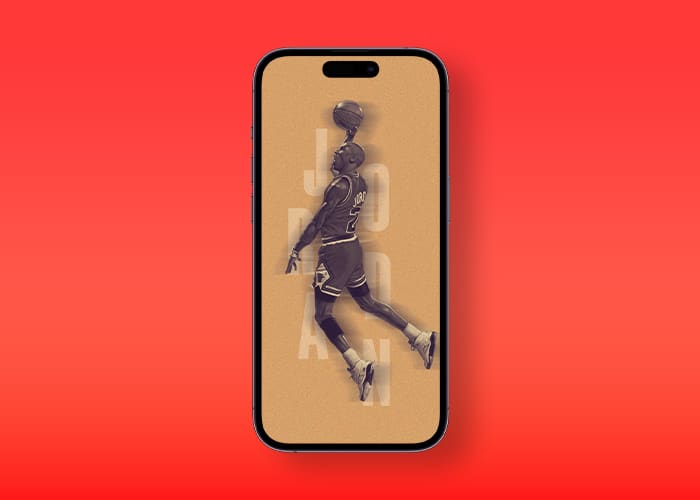 4. Artistic Michael Jordan iPhone wallpapers
As I look at this wallpaper, the first thing that springs to mind is an inspirational quotation from Michael Jordan: "If you accept the expectations of others, especially negative ones, then you never will change the outcome."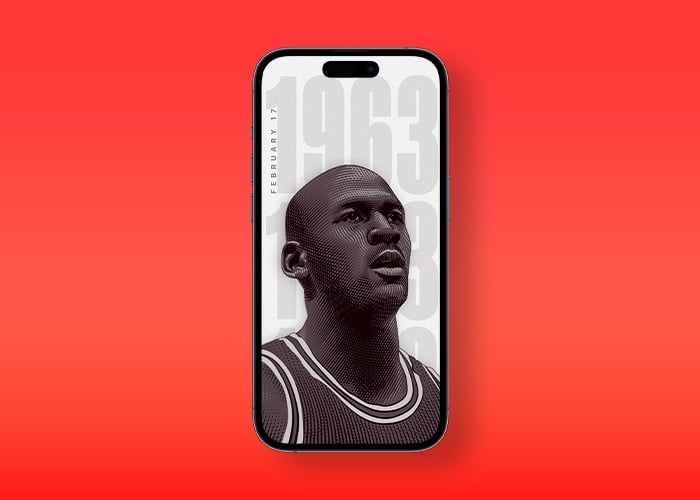 5. GOAT Michael Jordan 4k wallpaper
The Michael Jordan GOAT wallpaper for your iPhone is one of my personal favorites on this list. Jordan is regarded as one of the best basketball players of all time owing to his exceptional talent, competitive drive, and multiple honors.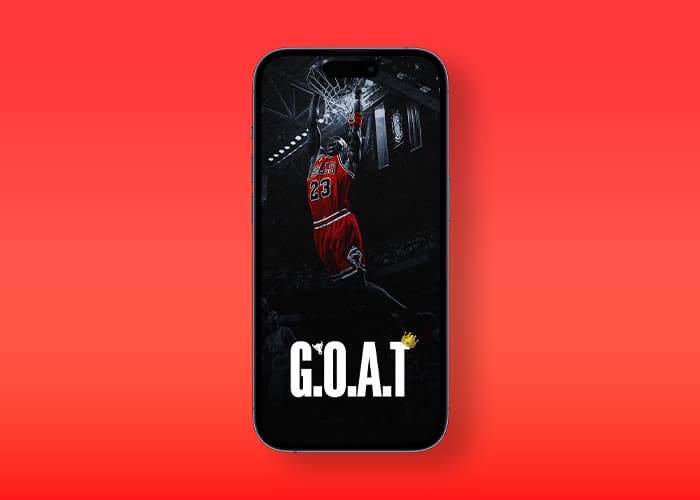 6. Superman Jordan iPhone wallpaper
Emphasizing his intensity and passion for his game in red and representing his iconic style with black, this Michael Jordan 4K wallpaper can be your go-to iPhone face if you're a die-hard fan of the player.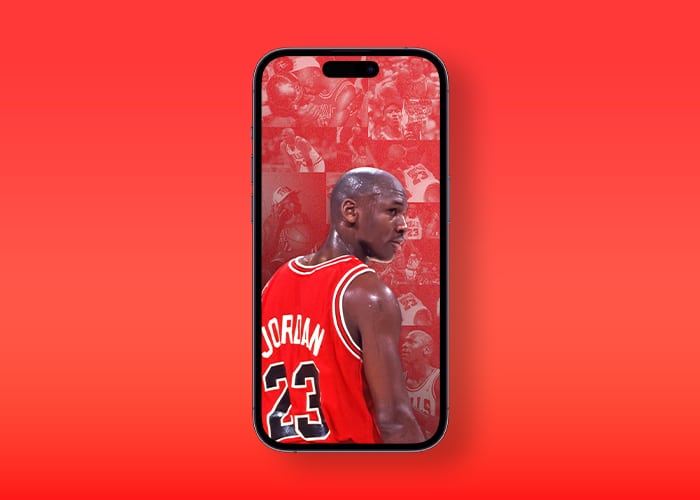 7. Award-winning Michael Jordan wallpaper for iPhone
Enjoying success is easy, but the road to it is difficult. This wallpaper illustrates perfectly the adage that hard work always pays off. Click the link below to get this 4K iPhone wallpaper.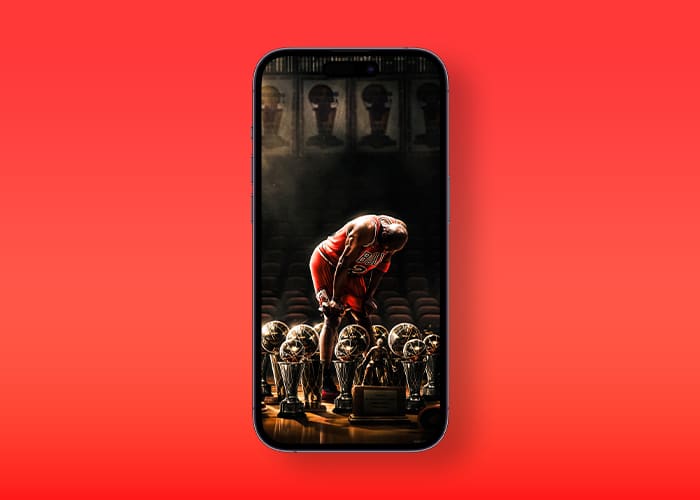 8. MJ 23 forever 4K wallpaper
MJ retired from basketball in 2003, but his influence as a player and cultural icon goes on. Here's a wallpaper of Jordan wearing his legendary number 23 jersey. Download this elegant wallpaper for your iPhone by clicking the button below.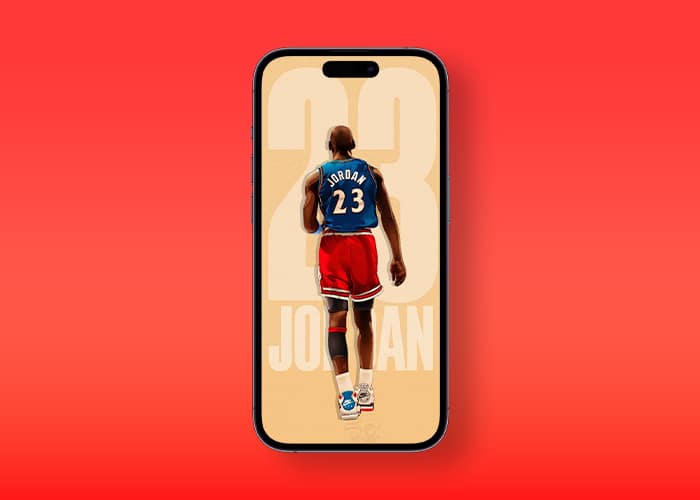 9. Artistic Michael Jordan wallpaper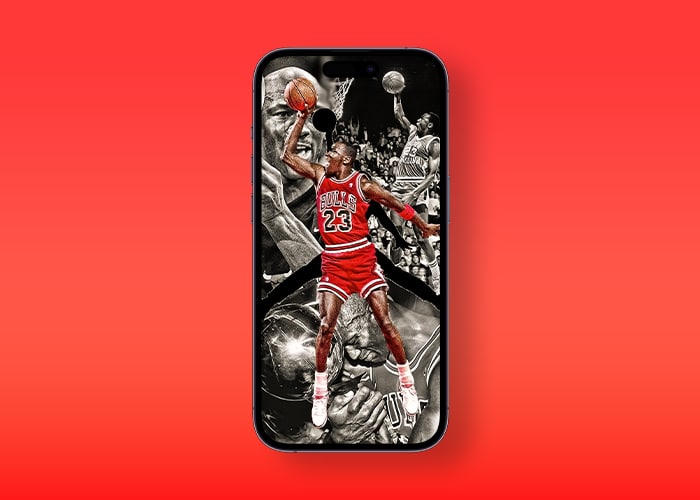 10. Illustration Michael Jordan wallpaper
The superstar was drafted third overall by the Chicago Bulls. The paper-cut wallpaper depicts one of his favorite mid-range shots, which helped him score a lot of points throughout his career.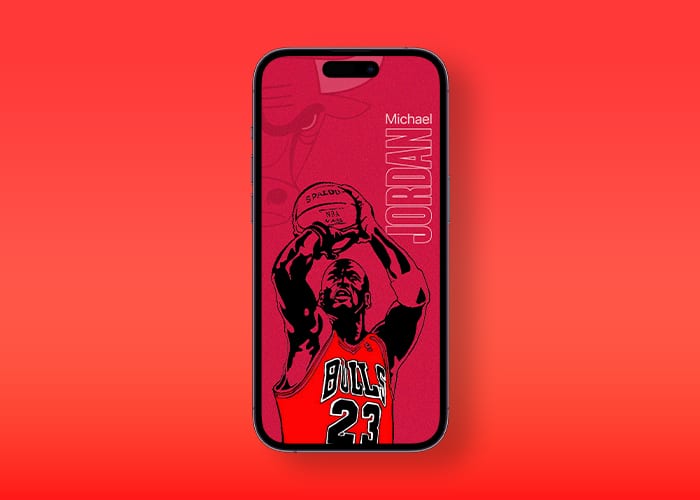 How good?
Hope these wallpapers made you take a walk down memory lane, and I'm pretty sure you are already in love with these MJ 4K wallpapers but have you checked our football wallpaper collection? You'll be equally impressed.
Read more:
Bhaskar is a member of the iGB family and enjoys experimenting with words and rhythms. He also has a knack for web and app development. If not writing, you may find him on strings or engaging in sports. And by evening, his quotes will be appearing on your Instagram feeds.