Apple has revamped the stock TV app to make it a complete hub for entertainment. You can subscribe to all of your favorite video-streaming apps and watch their hottest offerings right from within this app–subject to their availability in your country.
Considering that not all the apps work Apple's TV app everywhere in the world, we have listed all the apps that are support Apple TV in the US, UK, Australia, Brazil, Canada, France, Germany, Mexico, Norway, and Sweden. So, take a look!
List of Apps That Support Apple TV in US, UK, and Other Countries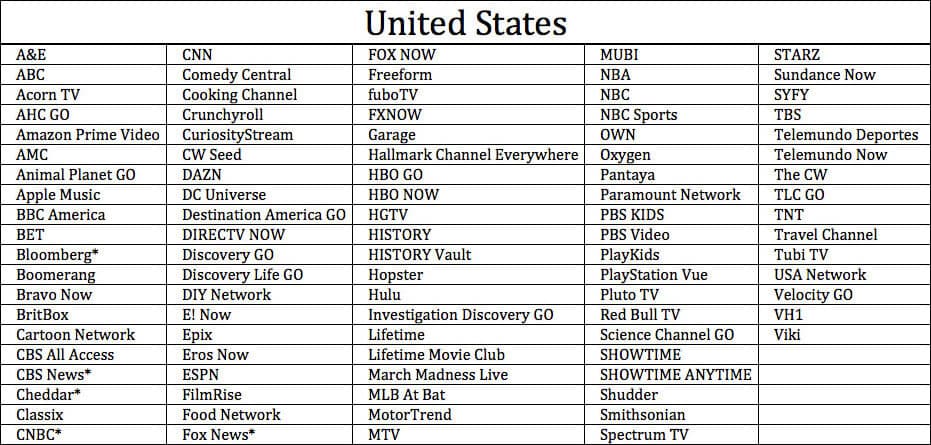 https://www.igeeksblog.com/wp-content/uploads/2019/03/Apps-Available-on-Apple-TV-in-Germany.jpg





There you go!
Stay Tuned In For More…
Rest assured, we'll keep updating this article to add more countries and the apps that support the TV app there. So, keep it on your radar.
You might want to have a glance at the following articles as well:
Jignesh Padhiyar is the co-founder of iGeeksBlog.com who has a keen eye for news, rumors and all the unusual stuff that happens around Apple products. During his tight schedule, Jignesh finds some moments of respite to share side-splitting contents on social media.