As you muster the excitement for the latest installment of Fast & Furious, get ready to experience the thrill of this release with the team of iGeeksBlog! Inspired by Pinterest, our in-house designers have brought you the most aesthetic and appealing Fast and Furious HD wallpapers for iPhone. Here you can download the new wallpapers in 4K resolution.
Get ready to rev your engines and embark on a visually pleasing ride!
Note: Make these wallpapers your own by tapping the download button below every wallpaper.
1. Paul Walker – Fast and Furious 4k iPhone wallpaper
The discussion about this famed franchise always begins with the character that captured our hearts. Tap the download button and show your love for this iconic figure.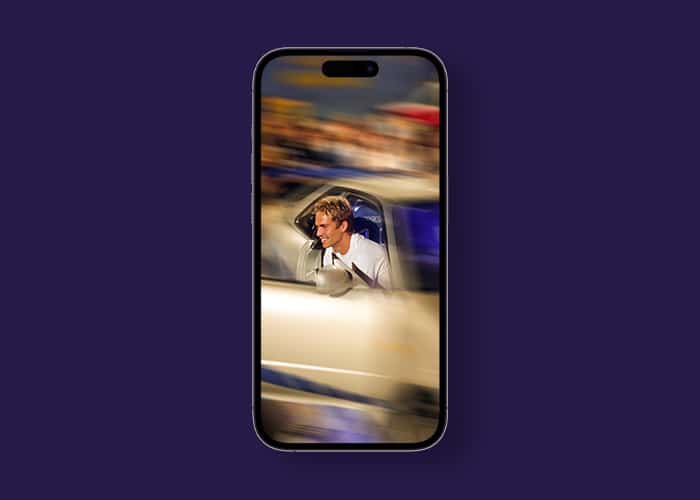 2. Classic Mustang Fast & Furious HD wallpaper
If you're a fan of this movie series, you cannot miss out on Dom's signature Mustang wheelie. Well, I won't recommend you pull off his stunts, but you can surely carry his vibe on your iPhone at all times.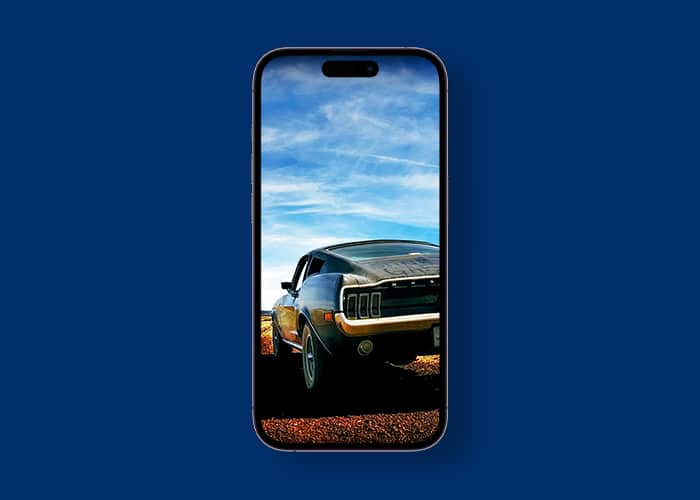 3. Brian & Dom polaroid wallpaper
Apart from the classic action and drama, this image beautifully portrays the essence of true friendship. Download this wallpaper to honor the bromance of the most iconic duo to have ever graced a silver screen.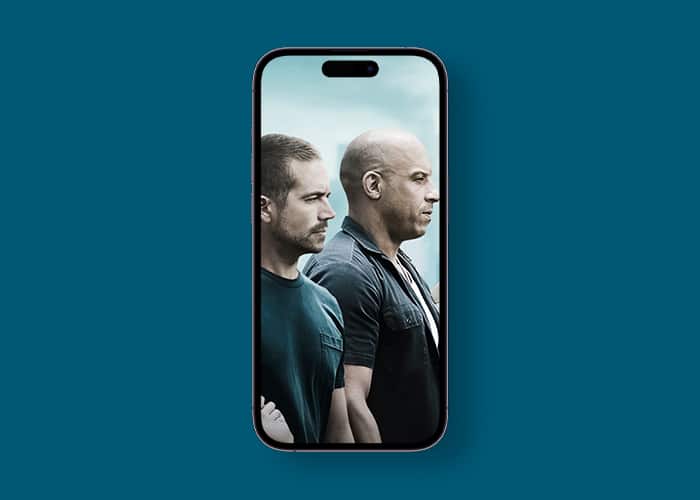 4. Brian's Nissan Skyline 4K wallpaper for iPhone
Indulge your passion for the classic Nissan Skyline and embrace Brian's love for this legendary car. Rev up your iPhone and make a bold statement wherever you go.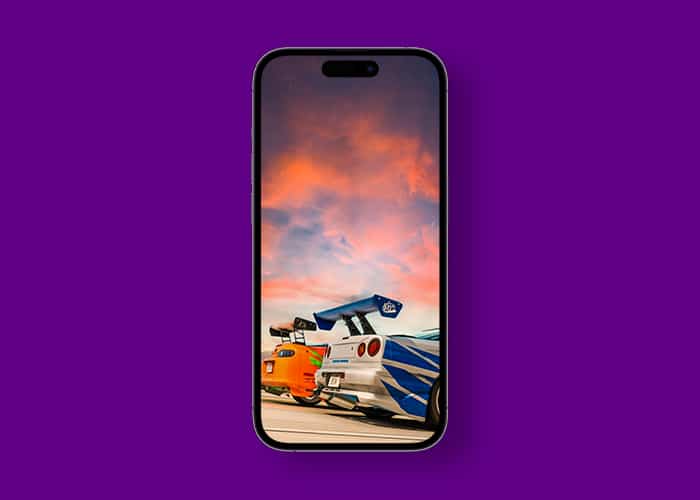 5. Veilside RX7 Tokyo drift cars wallpaper
Experience the thrill of drifting through the vibrant streets of Tokyo in Veilside RX7. Download this aesthetic wallpaper now and unleash the urban spirit on your device.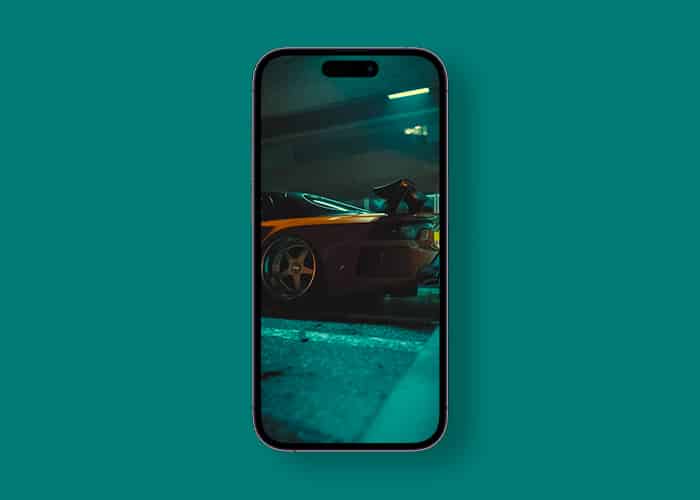 6. Dominic Toretto HD iPhone wallpaper
Embrace the presence of the ultimate badass character, the devoted family man, and the true friend – Dominic Toretto. Carry the spirit of this character on your iPhone by tapping the download button.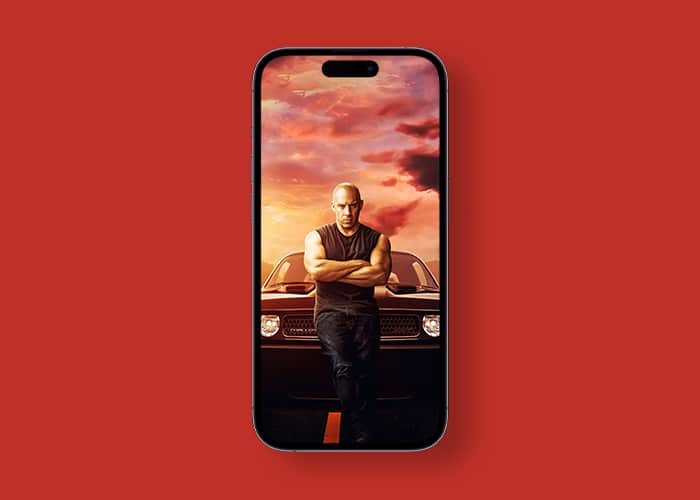 7. Paul Walker still wallpaper for iPhone
Pay tribute to the legend who will reside in our hearts forever, Paul Walker. Capture the essence of his legacy with a beautifully minimalistic wallpaper designed exclusively for your iPhone.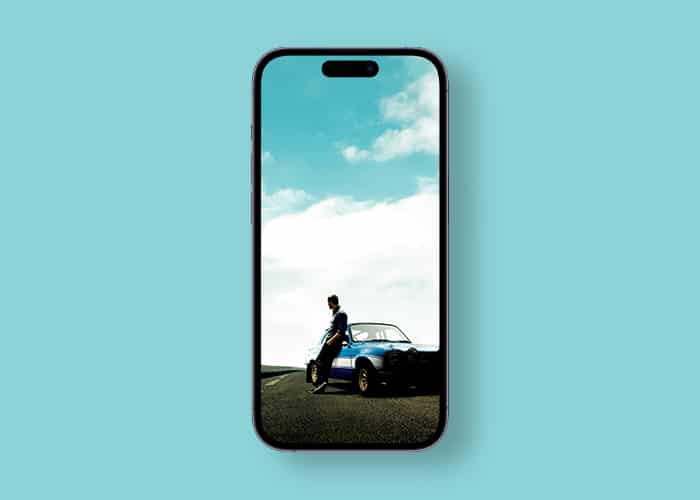 8. Brian O'Conner goodbye HD wallpaper
Revisit the emotional journey that touched our hearts with the iconic song and scene from Fast & Furious 7. Say See You Again to this wallpaper by sporting it on your iPhone Lock Screen.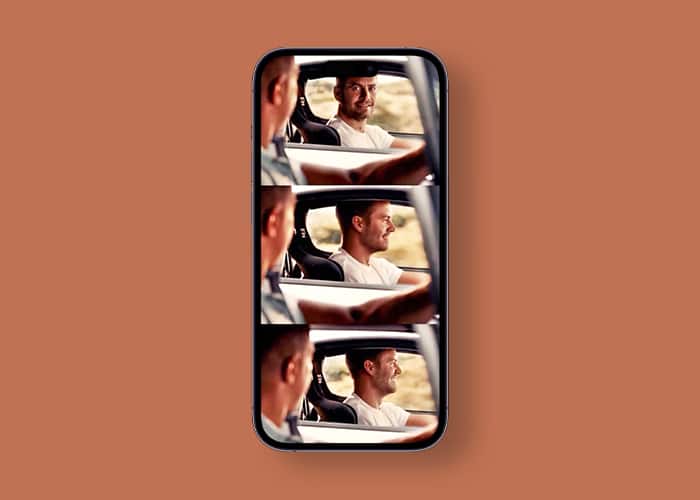 9. Fast & Furious team 4k wallpaper for iPhone
Why choose just one favorite character when you can celebrate the unity of the entire cast? Let the harmony of the Fast & Furious family shine on your device.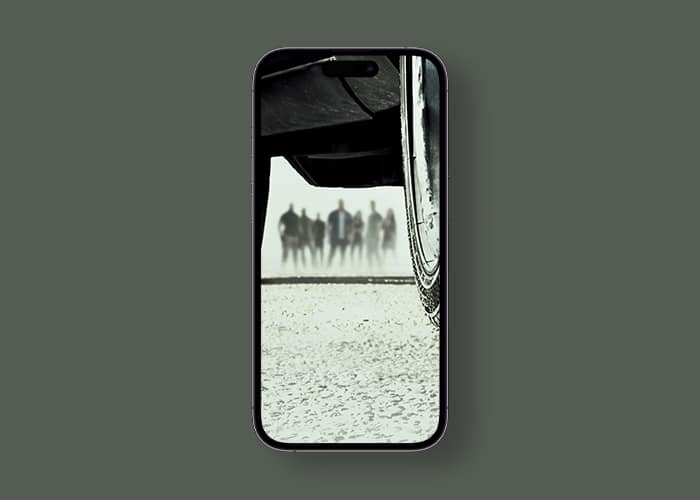 10. Vin Diesel Fast & Furious iPhone wallpaper
As you prepare yourself to witness the epic Fast X in theaters, carry the exhilarating presence of Dominic Toretto on your iPhone. Tap the download button below and get your keys; a storm's brewing.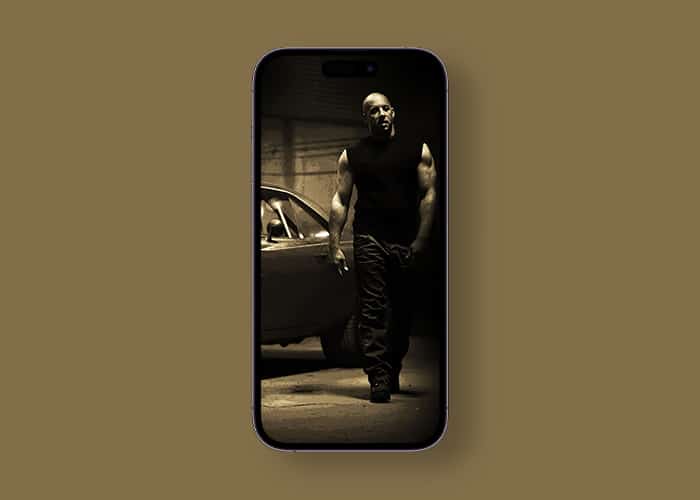 The End of the Road Begins!
From iconic cars to beloved characters, our collection of stunning wallpapers is designed to capture the essence of Fast and Furious. Now, you can carry the adrenaline-fueled excitement with you always. Remember, "It's not just about being fast. It's about being furious."
Thank you for reading. Comment below to let us know which wallpaper you liked the most.
Read more:
Yash is a driven individual with a passion for technology and its impact on our world. His aim is to educate and inform others about the newest advancements in technology and how they can benefit society. In consonance, he is deeply indulged in anime and Marvel Cinematic Universe, if not writing.