Apple has finally announced its 2022 Worldwide Developers Conference (WWDC) dates, 6th-10th June 2022. And while the invite is pretty simple this time, we have still managed to grab and share some WWDC22 wallpapers for your iPhone and iPad.
The WWDC will be a virtual event this year, like the past two years. In addition, Apple will organize a special offline event on 6th June at Apple Park exclusively for selected developers and students.
And if we are reading the signs correctly, alongside the launch of iOS 16, iPadOS 16, macOS 13, watchOS 9, and tvOS 16, Apple might launch some hardware. Will that be the much-awaited AR/VR glasses or much anticipated Mac Pro? Well, we'll know when we'll know. In the meantime, let's enjoy these wallpapers.
WWDC22 wallpaper for iPhone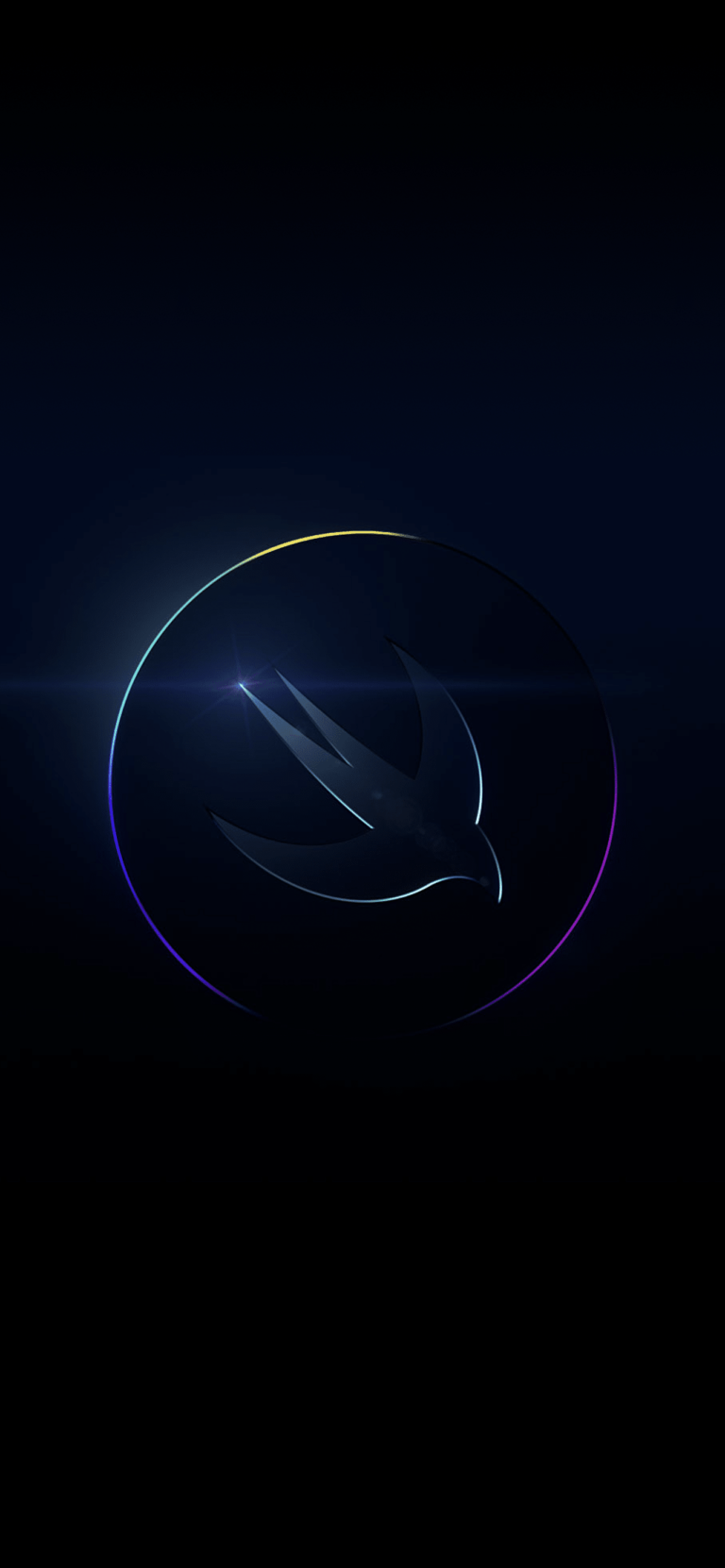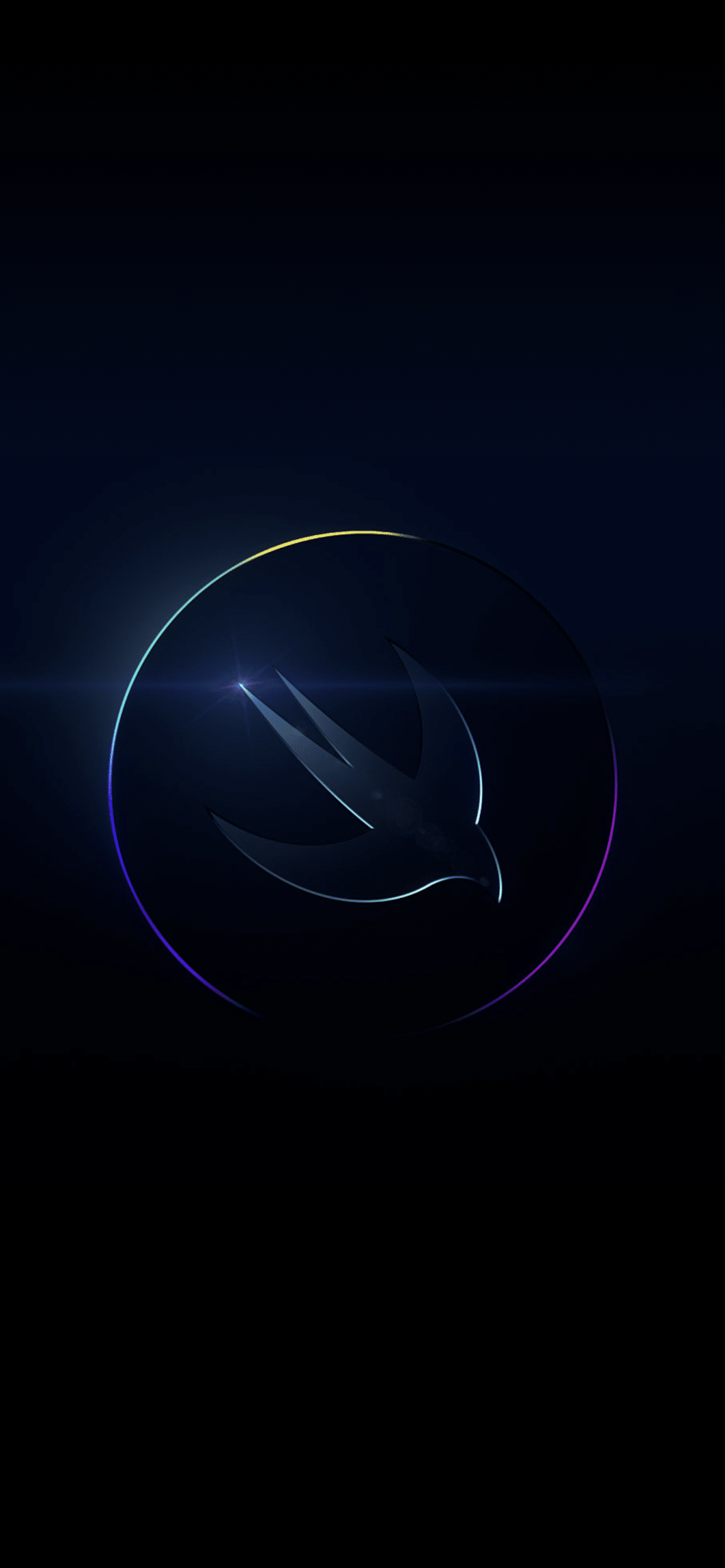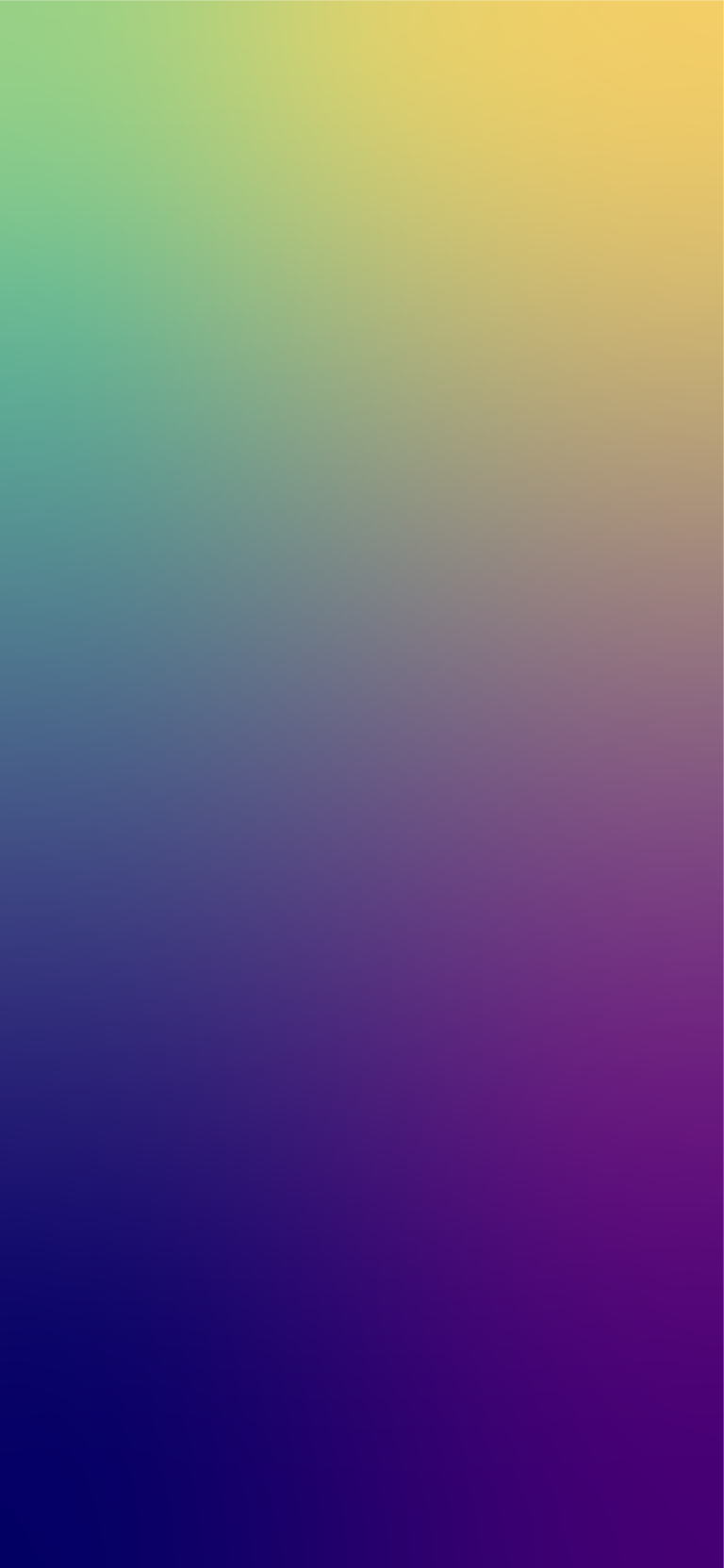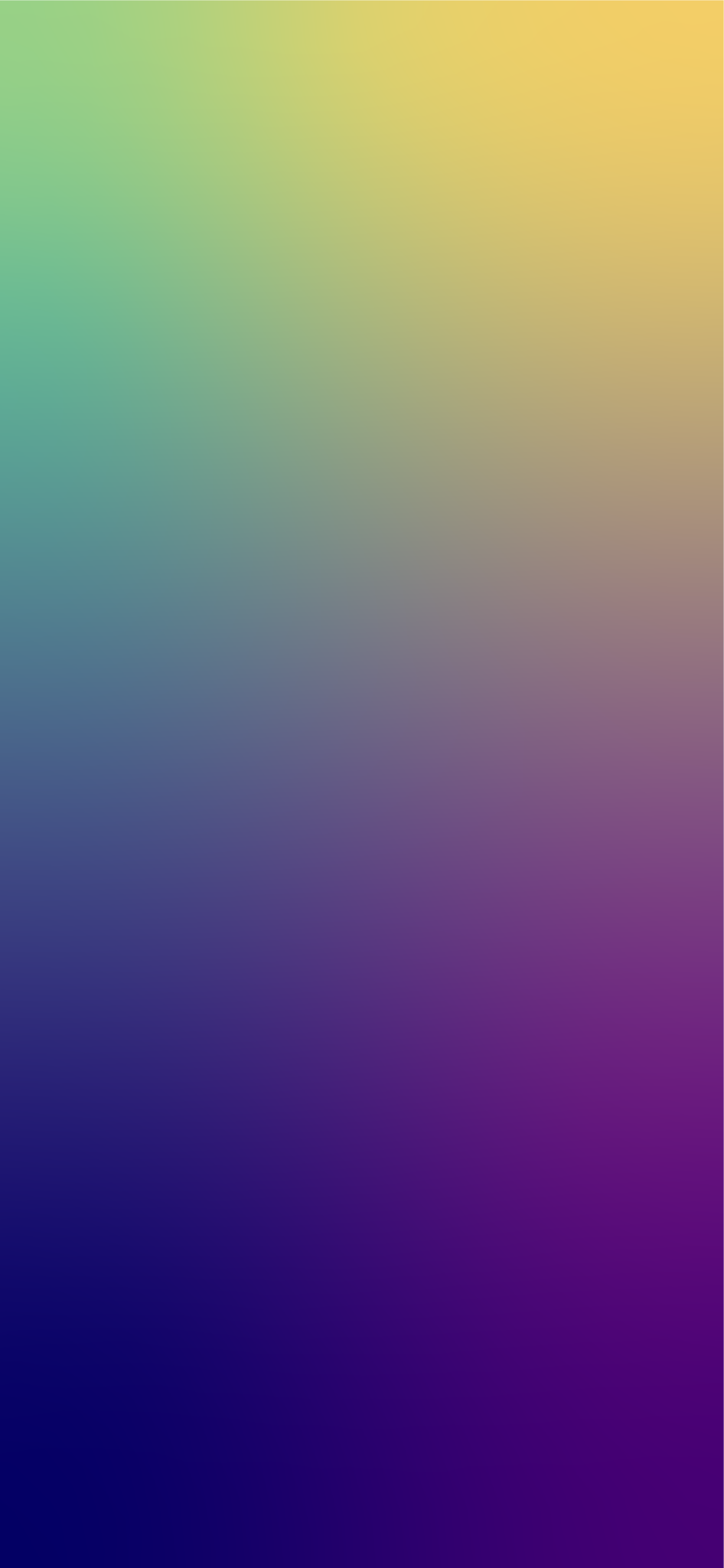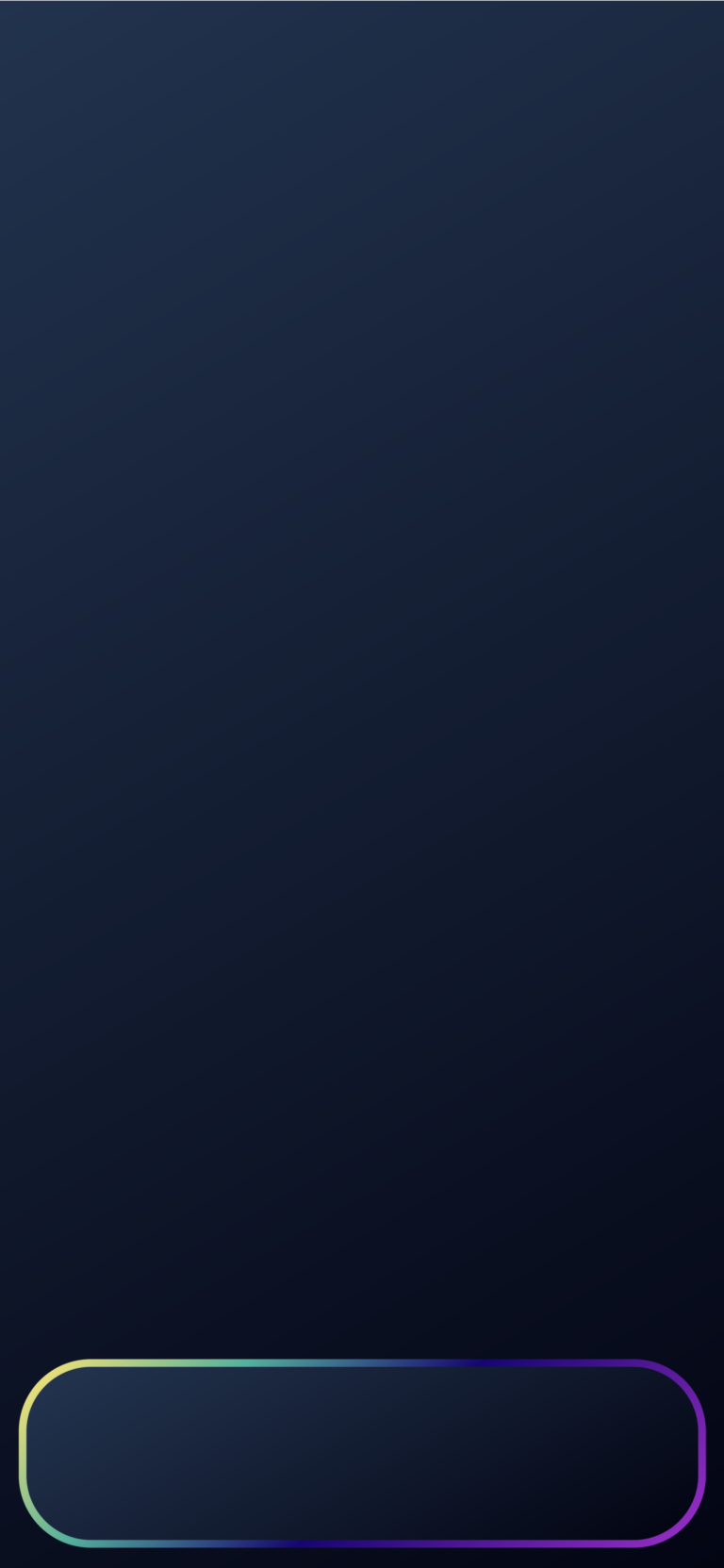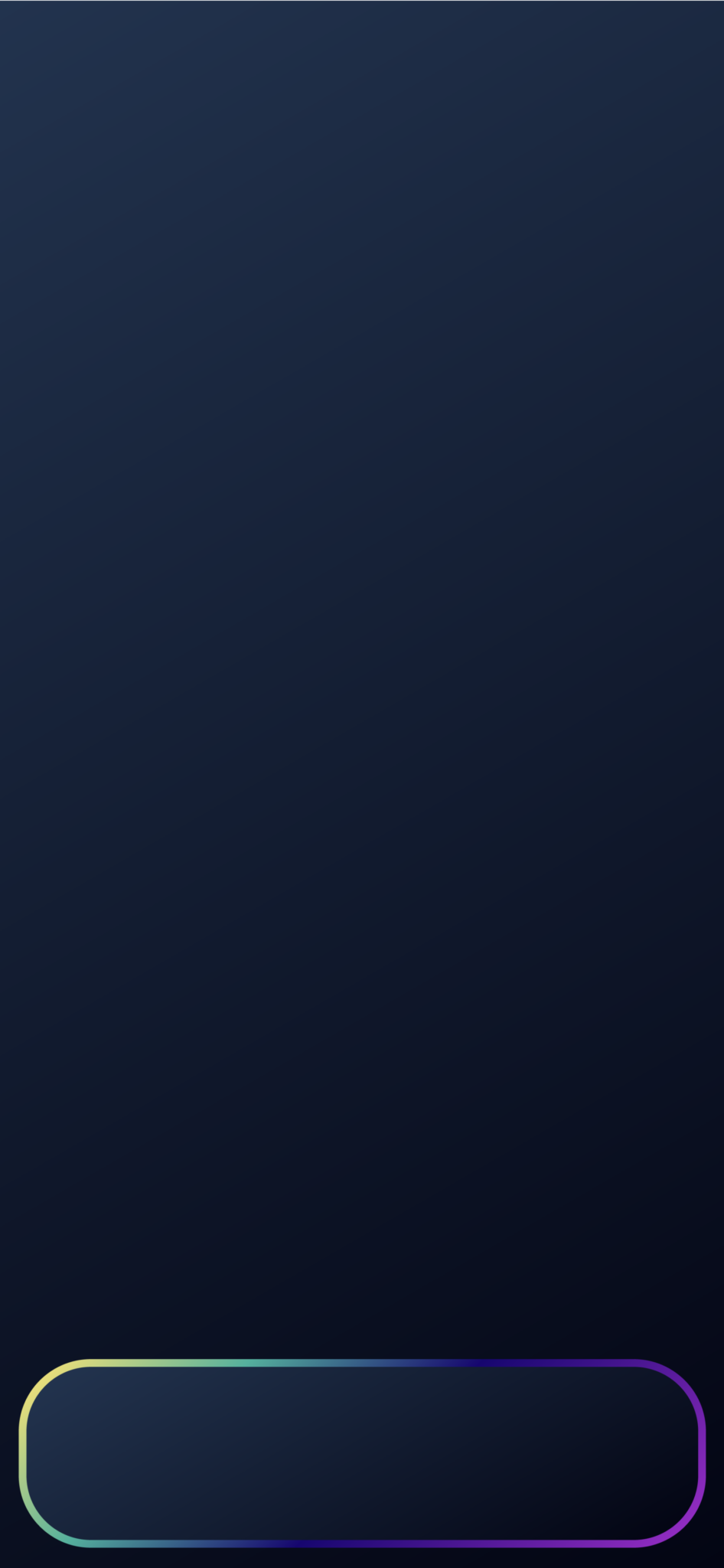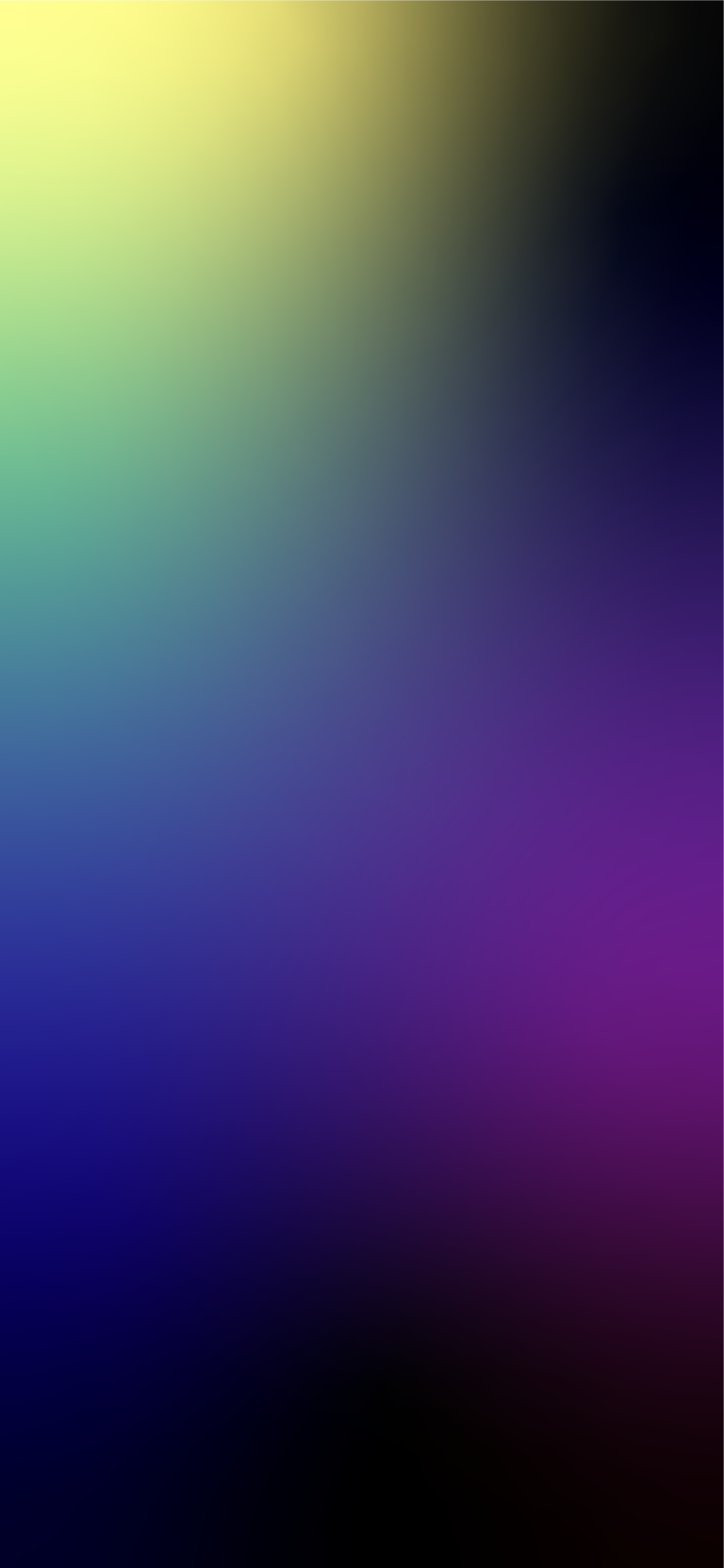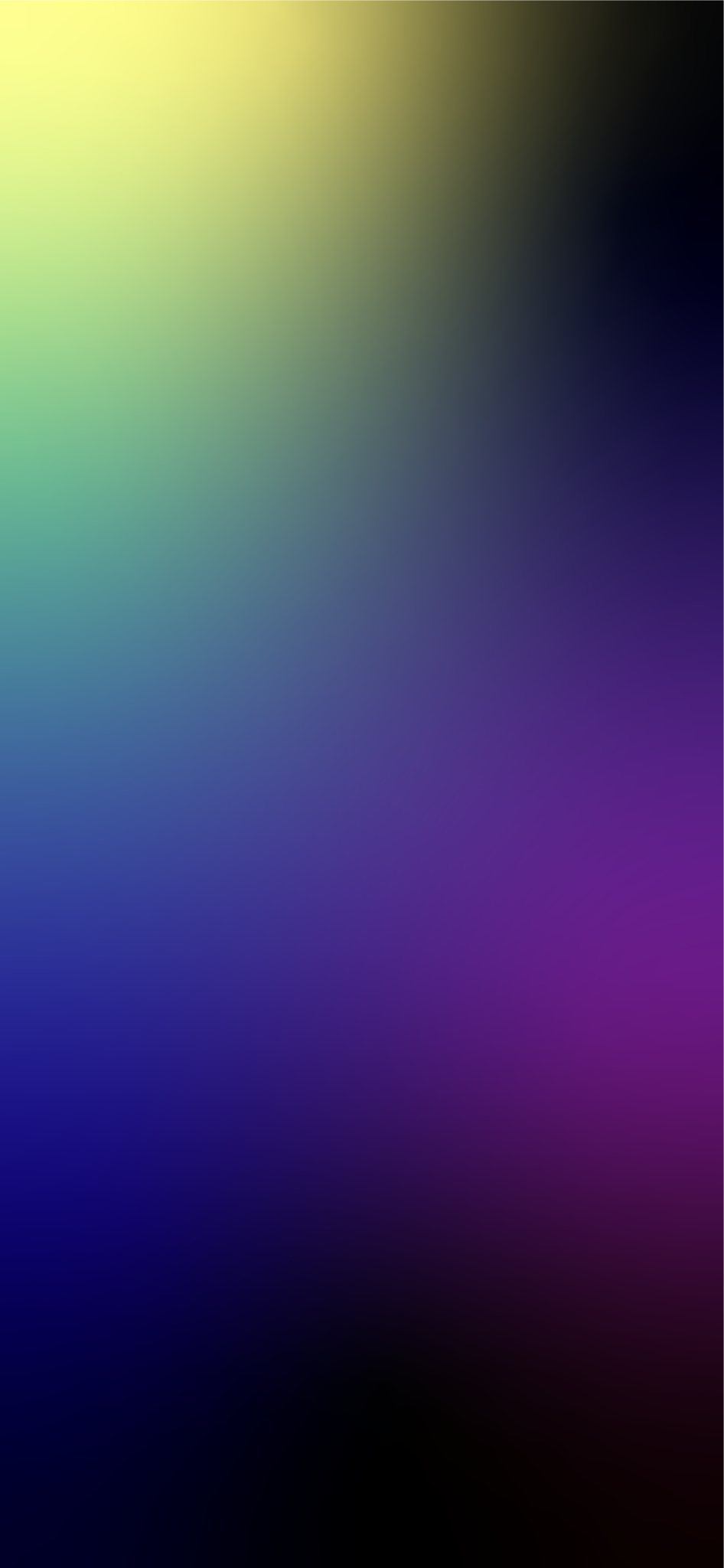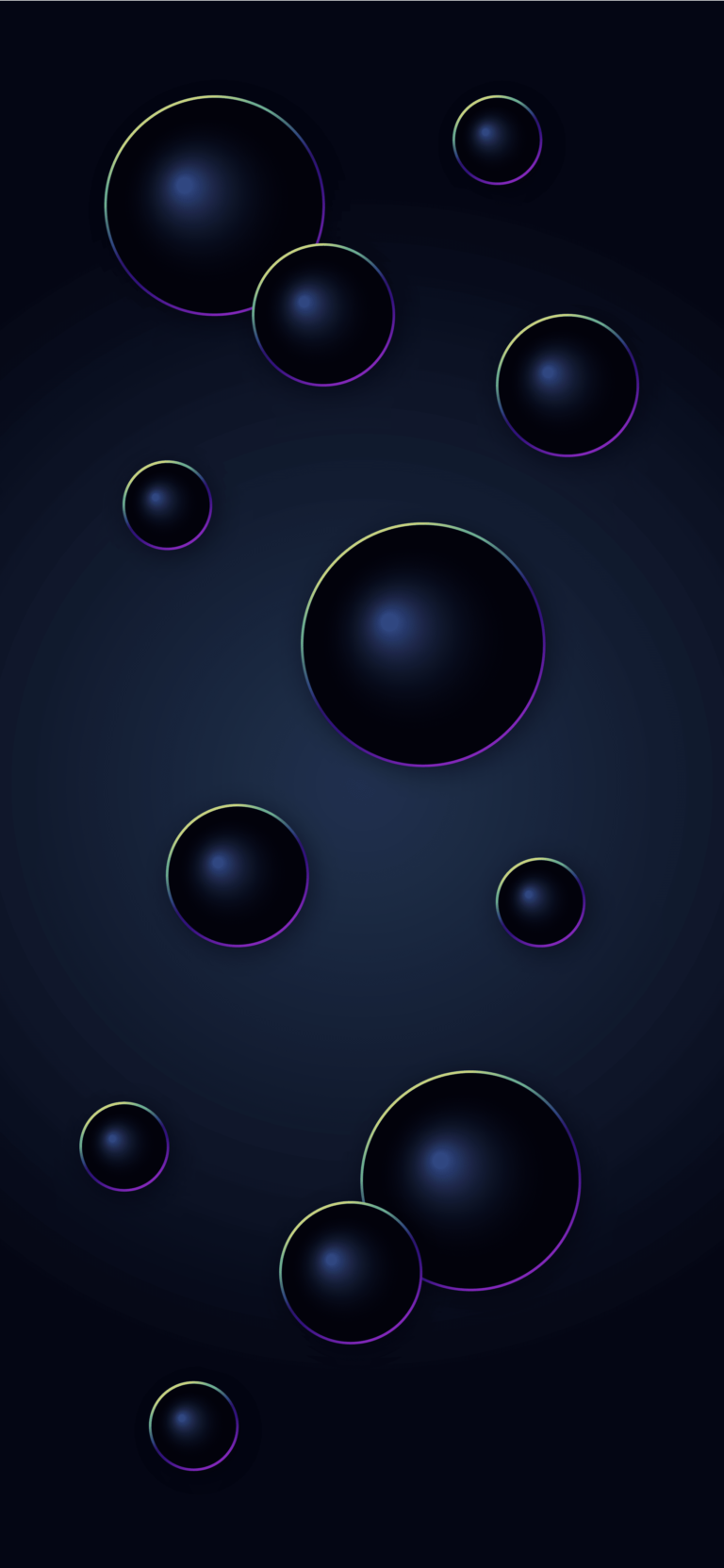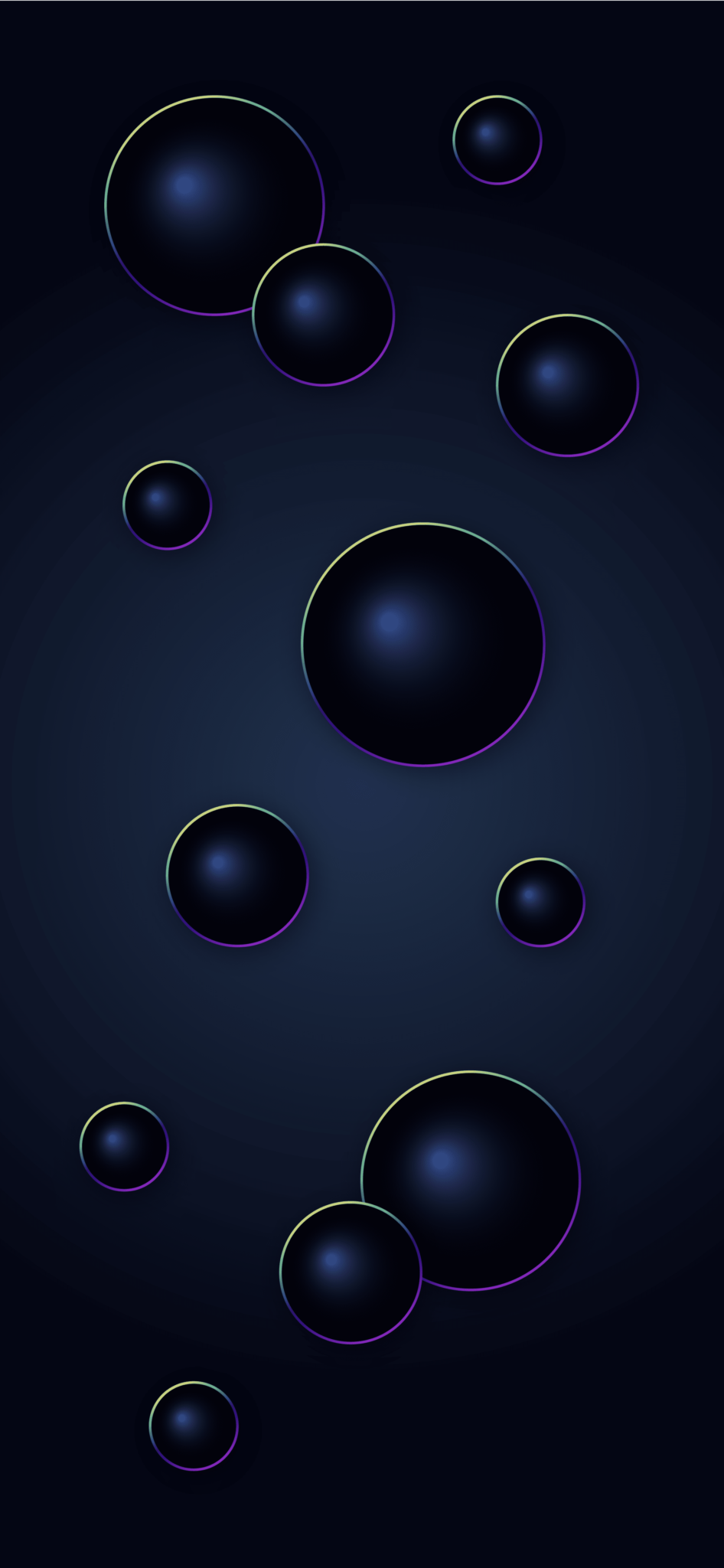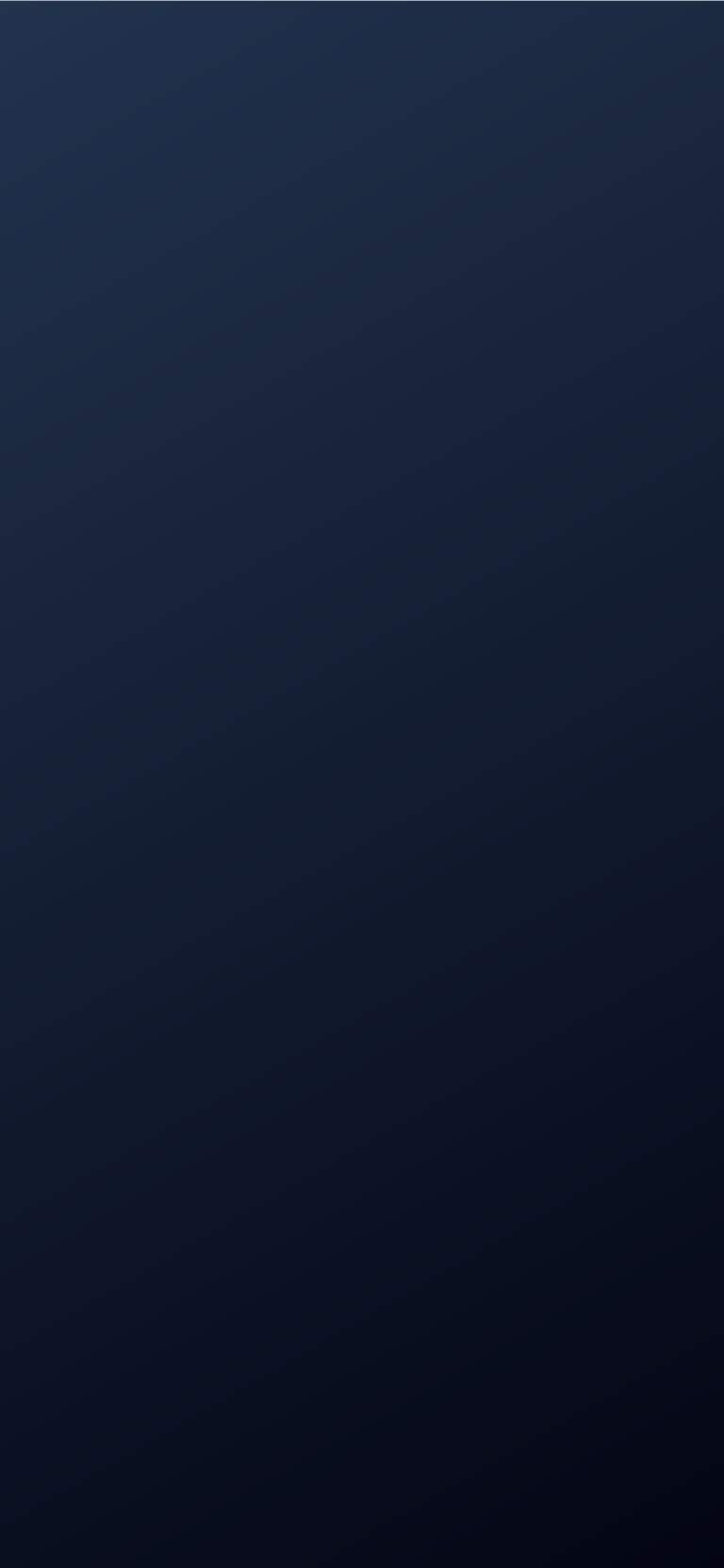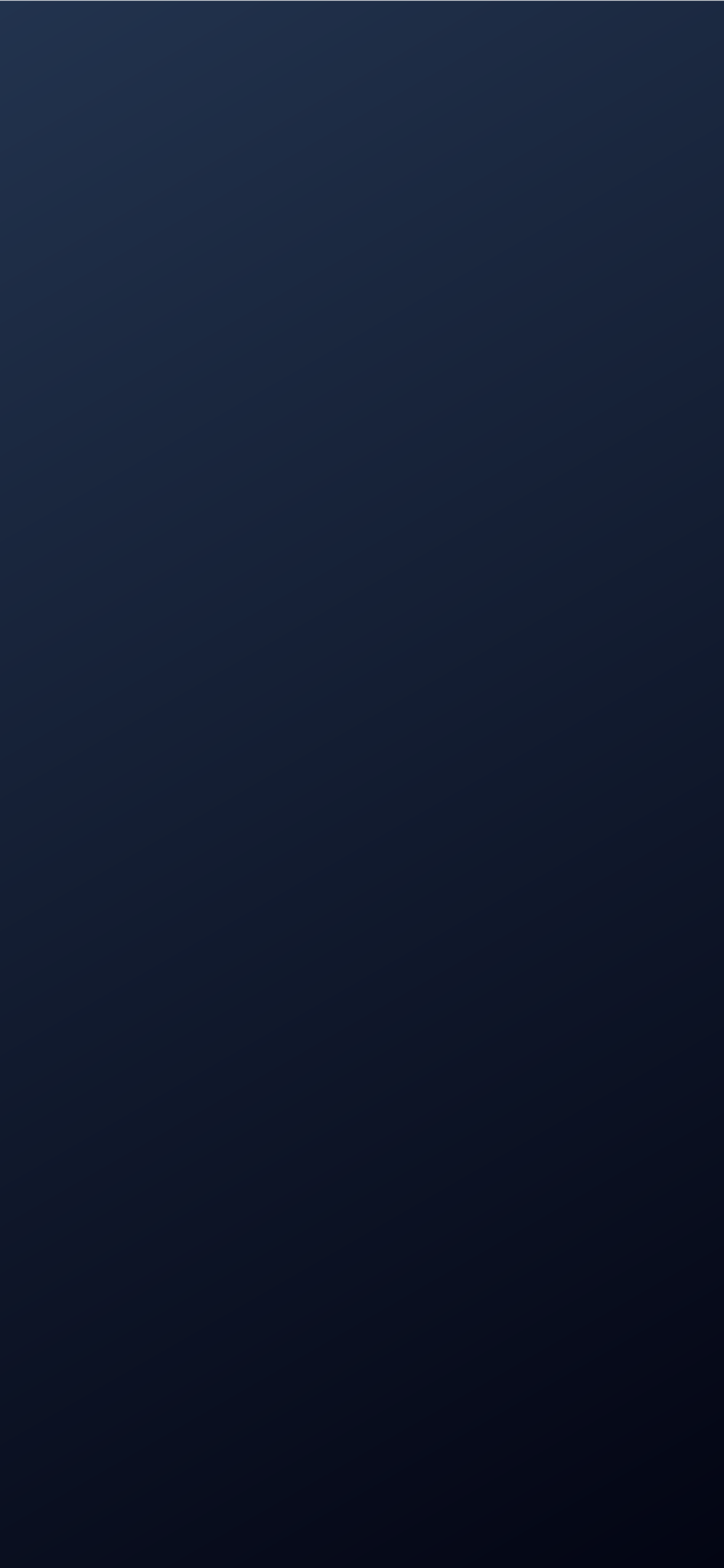 WWDC22 wallpaper for iPad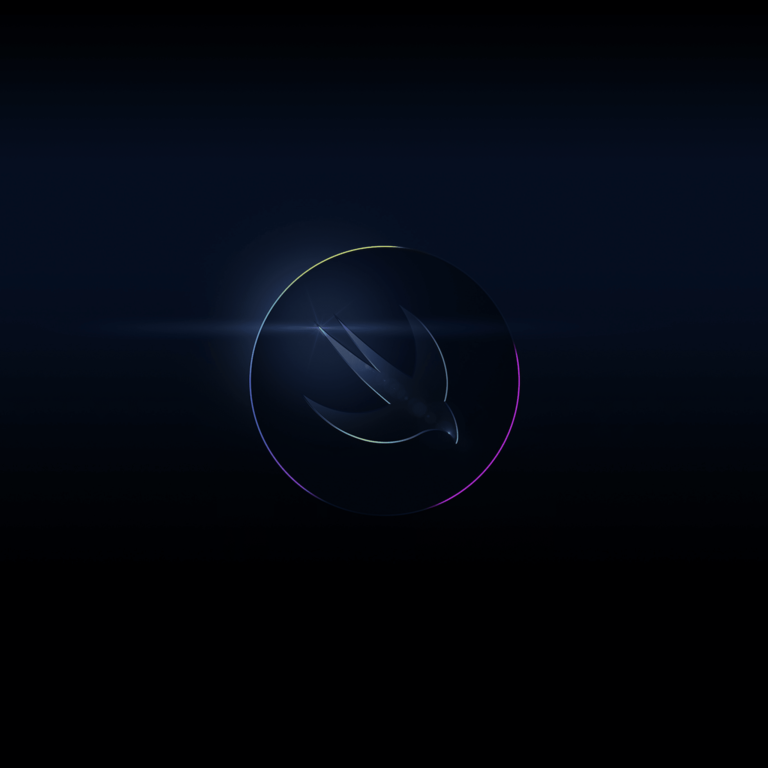 WWDC22 wallpaper for Mac
How to download them?
Click the download button below; it will take you to our drive link. Here, look for the wallpaper and download it. If you loved them all, feel free to get them all.
And before I leave you to enjoy these new WWDC22 wallpapers, I must thank Basic Apple Guy and Parker Ortolani for creating and sharing these WWDC-inspired wallpapers. Hope you enjoyed them!
But there is something missing from this equation. I wish we could have gotten the AR effect Apple adds to almost all its event invites. I could have made some superb Swift Live wallpapers. Nevertheless, we have what we have, and we'll completely enjoy them until we get the next iOS 16, iPadOS 16, and macOS wallpapers.
For more WWDC updates and wallpapers, keep following our page!
Here are some amazing wallpapers to make the wait easier:
A self-professed Geek who loves to explore all things Apple. I thoroughly enjoy discovering new hacks, troubleshooting issues, and finding and reviewing the best products and apps currently available. My expertise also includes curating opinionated and honest editorials. If not this, you might find me surfing the web or listening to audiobooks.