Whether you love cars or don't, you can't deny the beauty, grace, and power some supercars carry. But why limit the magic to garages when you can grab these awesome car wallpapers for iPhone for free. Just click the download button to make them yours.
1. BMW iPhone car wallpaper
I love it when a car exudes power without even turning the key, and the BMW i8 is surely one such car. I don't know if you'll agree or not, but it reminds me of the bat vehicle, especially the front, its cuts, and when the door opens.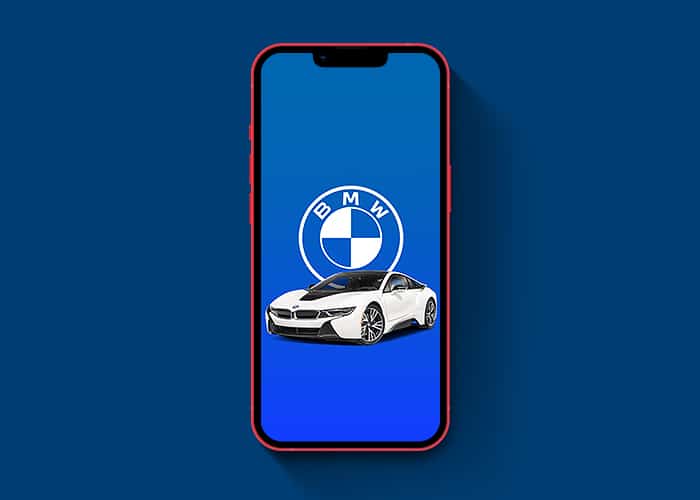 2. Rolls Royce car wallpaper for iPhone
The Phantom Tempus is my dream car, and I wouldn't have published this article without having at least one wallpaper of the Rolls Royce. So here we go!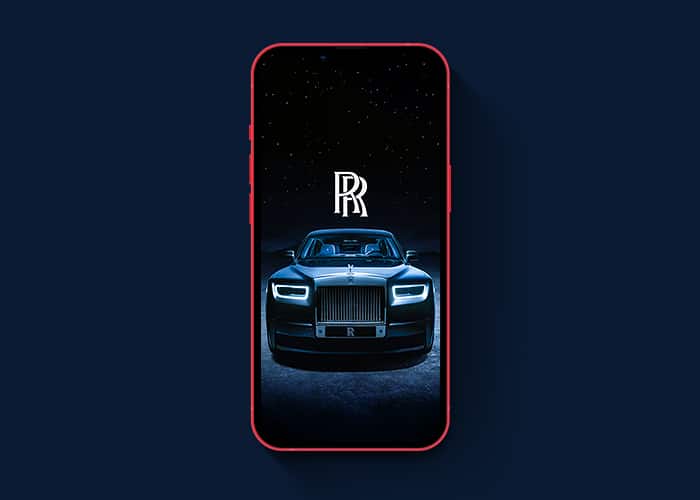 3. Tesla Cybertruck iPhone wallpaper
Whether we'll see the Cybertruck on the roads next year or not is still dicey, but we can surely have it on our iPhones; just tap the download button.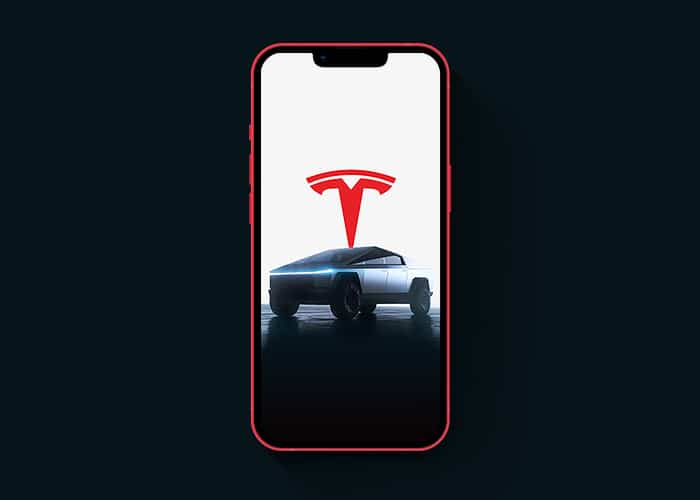 4. Cool Porsche car wallpaper
Ain't nobody posh like a Porsche? I am pushing this challenge at you to name a posher car in the comment section below. Whether you liked my pun or not, you're gonna love this wallpaper.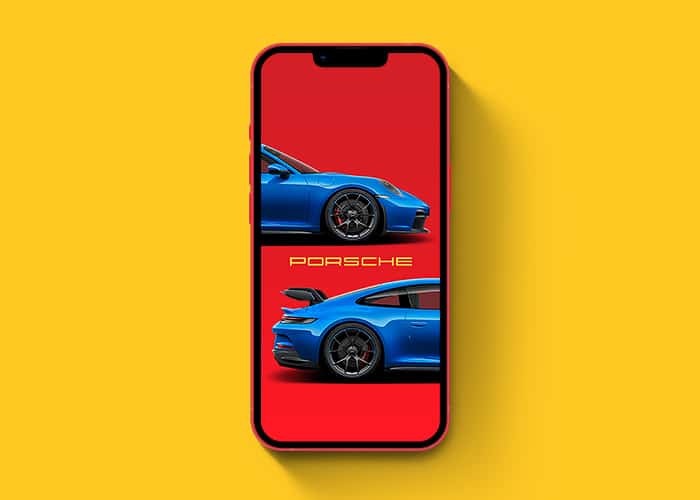 5. Mercedes HD car wallpaper
Mercedes Benz E class is the perfect sedan, with an intelligent cockpit that boosts memory function, dynamic selection, and more. Plus, it has reclining rear seats, wireless charging, and other such luxuries. But all I want to say to it is, have mercy on me (sorry, not sorry).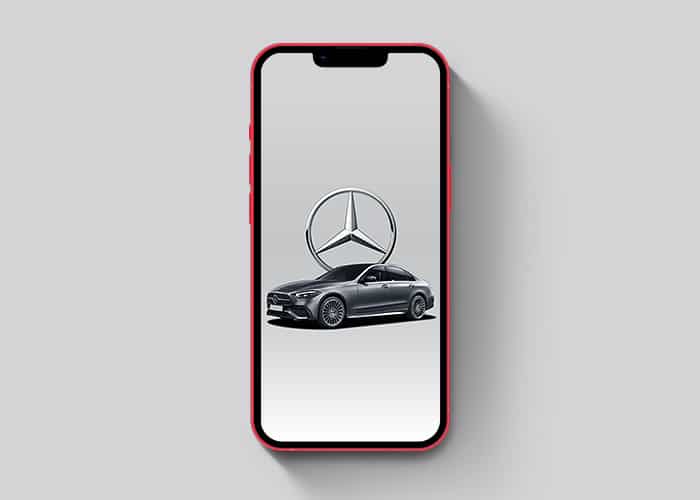 6. Supercar McLaren iPhone car wallpaper
McLaren 765LT, this convertible car has my heart; but unfortunately, my wallet and I can't make it ours until a few more years. Though I can enjoy its wallpaper till then, and so can you.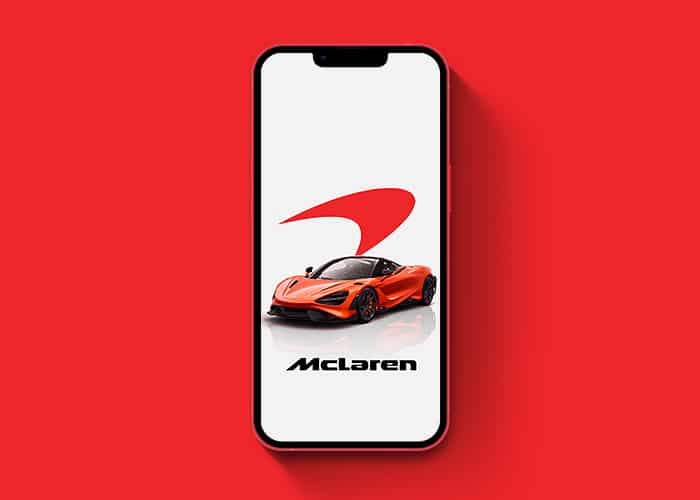 7. Aston Martin iPhone wallpaper
The Aston Martin DBS is renowned for elegance, speed, comfort, absolute beauty, and performance. And while we can't bring all of that to one wallpaper, there is no harm in trying.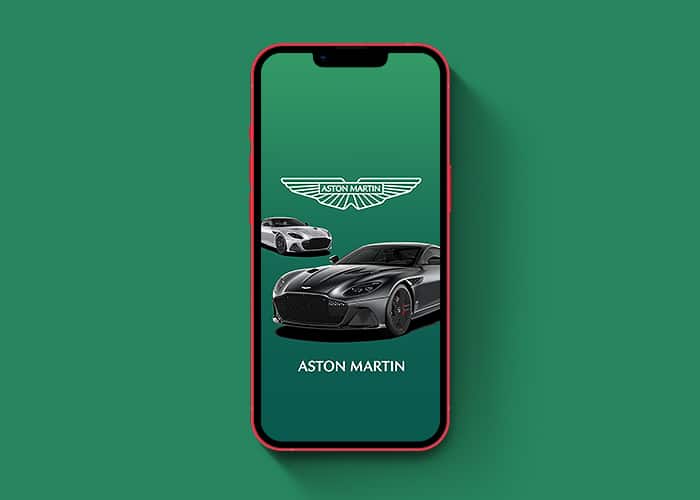 So, did we pass or fail? Let us know in the comment section below.
8. Lexus car wallpaper for iPhone
Here's a peek at the Lexus RX 450H. But why just a peek? While I love, love the grill and the shape of the front, I am not impressed by its back. So, this is a simple case of flaunting what you love. Hope you love it as well.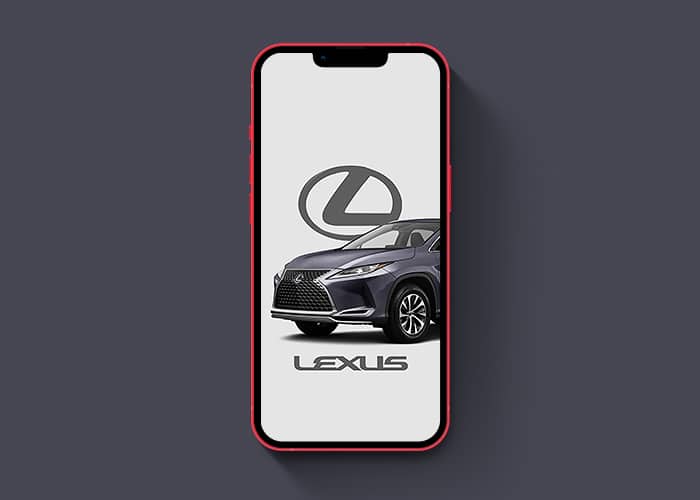 9. Volvo-XC60 wallpaper for iPhone
Does your heart skip a beat when the Volvo-XC60 passes by? And is the midsize SUV a part of your bucket list? Well, here's an inspirational wallpaper to remind you of your dreams and keep your passions alive.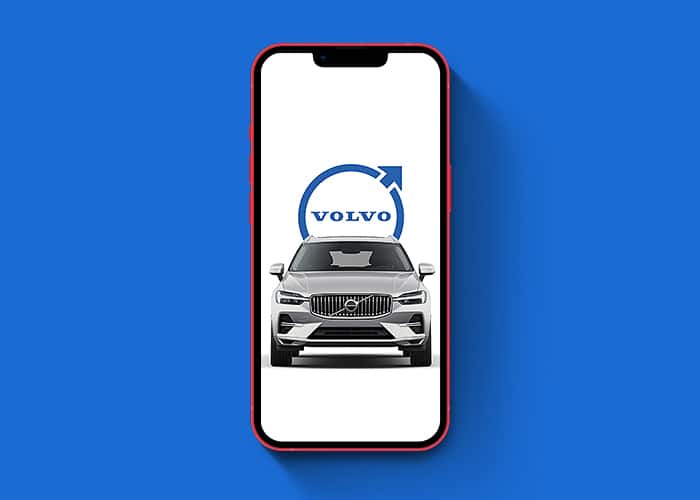 10. Nissan iPhone wallpaper
Nissan GT-R rethinks how a driver receives information about the key performance parameters. And we at iGeeksBlog redesign how our reader uses their iPhones with tips, tricks, hacks, and beautiful wallpapers.
Aren't we a match made in heaven? Hope the God who we lovingly call iGeeks' CEO is listening!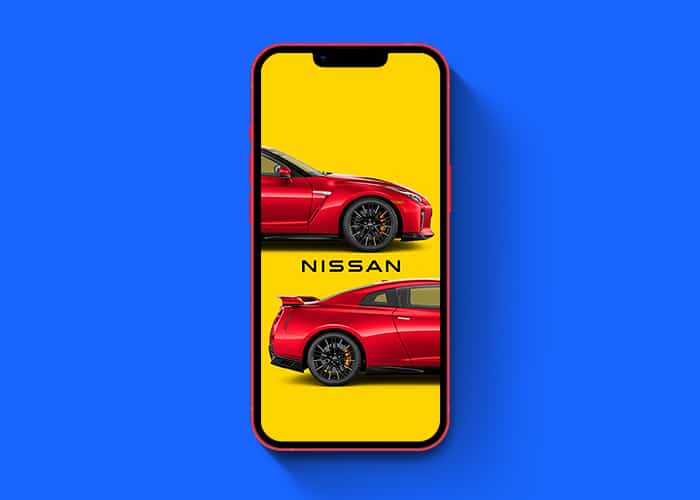 11. Land Rover Defender iPhone wallpaper
The iconic 4*4 by Land Rover is tough, capable, and unstoppable. So who could have stopped it from entering our best car wallpapers list? And before you scroll down, beware; the wallpaper might stop you from going further unless you tap download.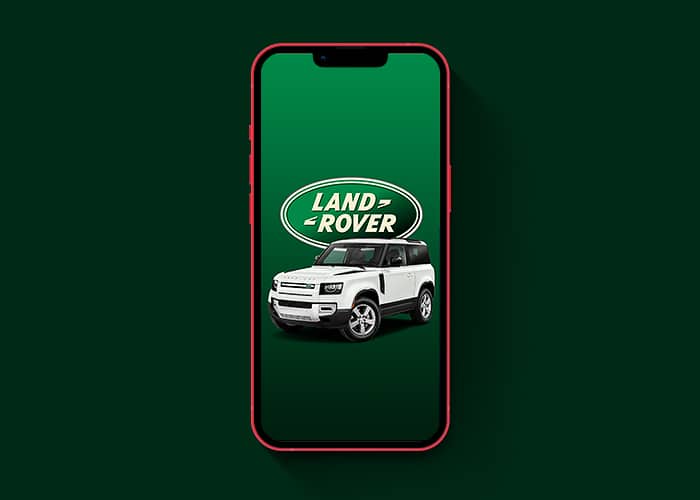 12. Lamborghini Aventador wallpaper for iPhone
Lamborghini Aventador is literally the Batman car, although not used by the alias but Bruce Wayne in Christopher Nolan's Batman film trilogy.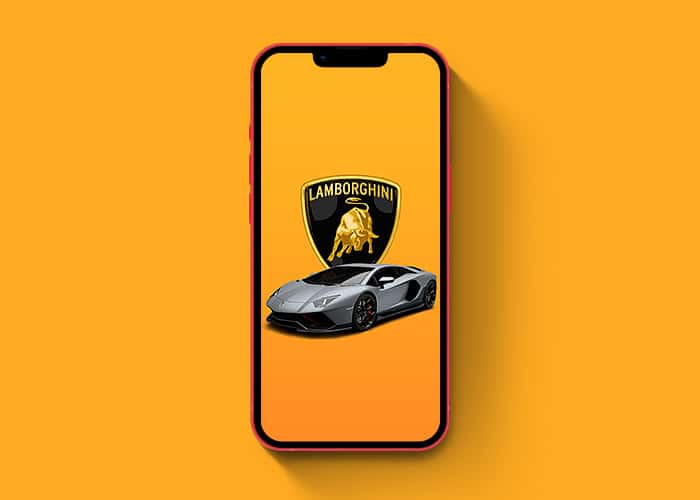 13. Sports car wallpaper from iPhone
Ford Mustang Shelby GT500 has got it all: good looks, a 5.2L Supercharged V8 engine, 6-speed manual transmission, launch controls, and more, even a handsome-looking wallpaper (shared below).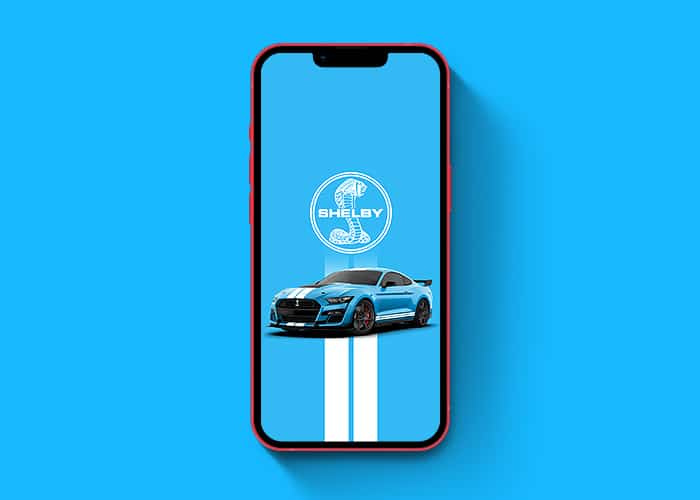 14. Ferrari wallpaper for iPhone
Very seldom things are sexier than a red Ferrari. And to prove my point, here's a wallpaper capable enough to seduce 🤤 you!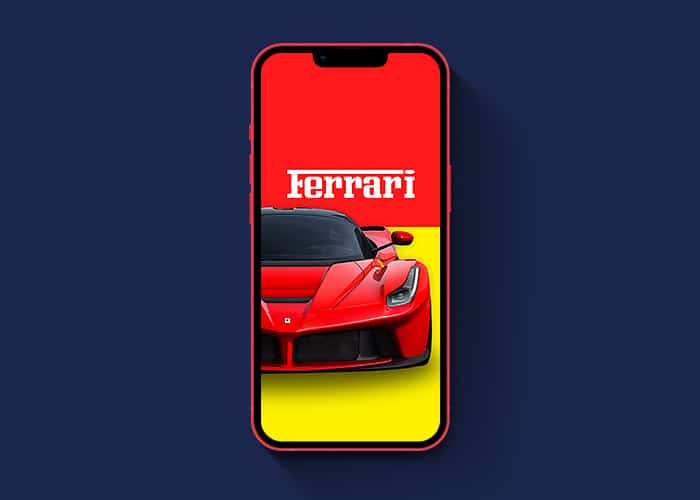 15. Audi-e-Tron car wallpaper for iPhone
Like Audi-e-Tron is a statement maker, its wallpaper makes a silent yet electric statement. Don't believe me; scroll down and see yourself.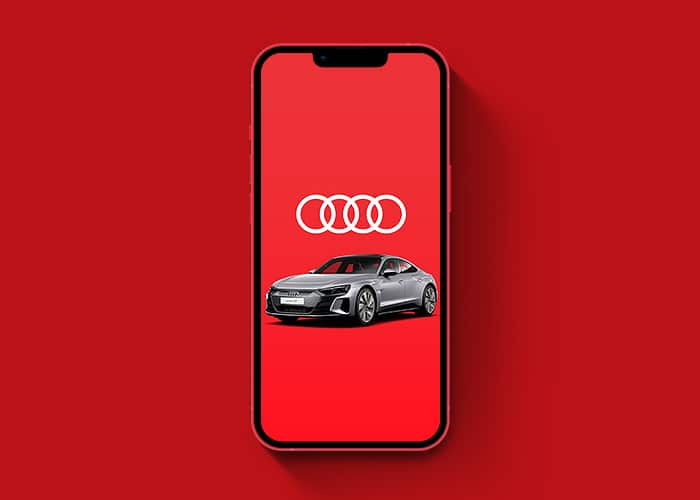 User user across the wall, which is the hottest wheel of them all?
Dear wallpaper lover, do share your pick in the comment section below because then we'll know which wheels to feature in part 2!
Want more wallpapers like these:
Readers like you help support iGeeksBlog. When you make a purchase using links on our site, we may earn an affiliate commission. Read more.
A self-professed Geek who loves to explore all things Apple. I thoroughly enjoy discovering new hacks, troubleshooting issues, and finding and reviewing the best products and apps currently available. My expertise also includes curating opinionated and honest editorials. If not this, you might find me surfing the web or listening to audiobooks.