For those who don't know, Kaws is a cast of figurative characters and motifs created by Brian Donnelly. It's known for its distinctive style and playful aesthetics. Thanks to that, Kaws has become a prominent figure in modern art.
Whether you're a fan of Brian's art or simply looking for something fun and unique to liven up your device, you'll love these free Kaws wallpapers for iPhone.
How to download: To save these cute wallpapers, tap Download and set it as your wallpaper.
1. Kaws sketch wallpaper
I am always a fan of sketches, and if you are also like me, you should check out this wallpaper.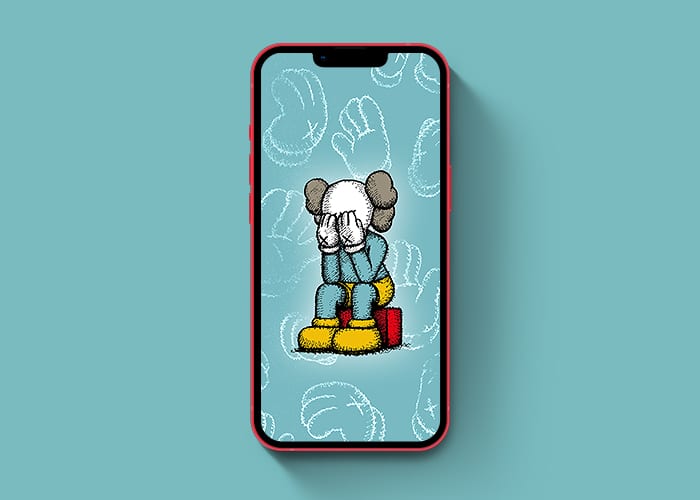 2. Blue Kwas iPhone wallpaper
Blue is an amazing color, and for those who want their favorite color and character on their iPhone, here's a Blue Kwas iPhone wallpaper.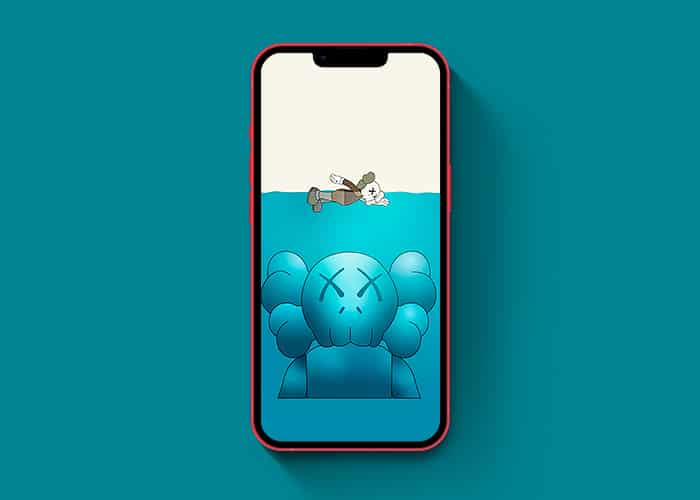 3. Green Kaws wallpaper for iPhone
We have not let go-green enthusiasts down. Here's a hand-crafted Kaws wallpaper with a green background that will look amazing on your iPhone.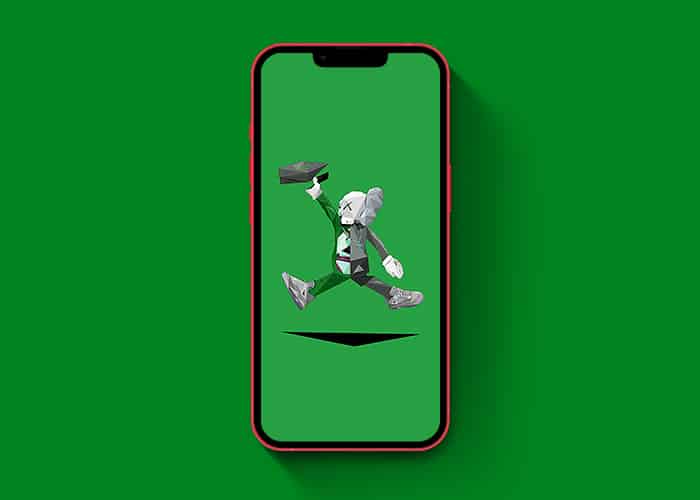 4. Kaws wallpaper in black and red
There's always been a debate about what Kaws is based on. Many in the community have their theories and rumors, which always puts the character in the shade. What color other than red and black is apt for showcasing mystery?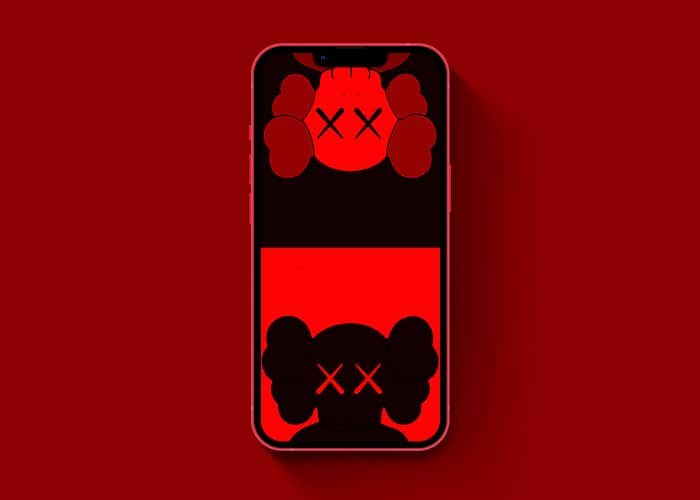 5. Kaws and Elmo wallpaper for iPhone
Like Kaws, Elmo is another fictional character that's been living in the minds of many rent-free. If you are a fan of these characters, here's a great wallpaper featuring both Kaws and Elmo.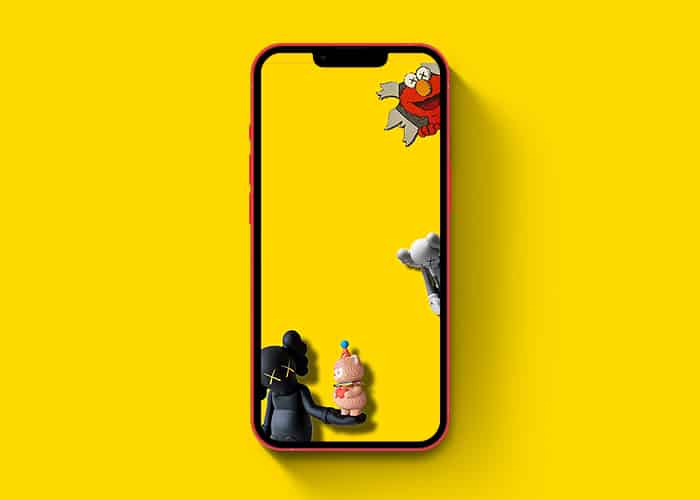 6. Kaws wallpaper with black background
Black is a color that is believed to have a lot of depth. Since Kaws is also a character that is expected to go through deep conspiracies, this is the best combo one can ask for.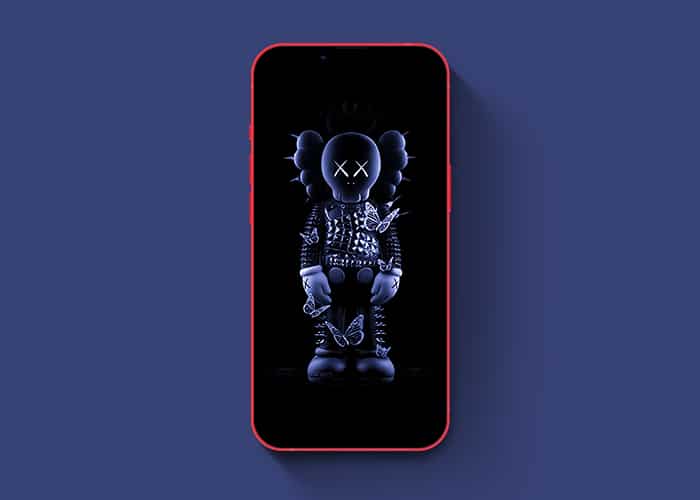 7. Kaws wallpaper in 4K
Your iPhone has an amazing display. So why settle for anything less? With this 4K wallpaper, you are going to enjoy Kaws as well as the amazing quality of your iPhone's display.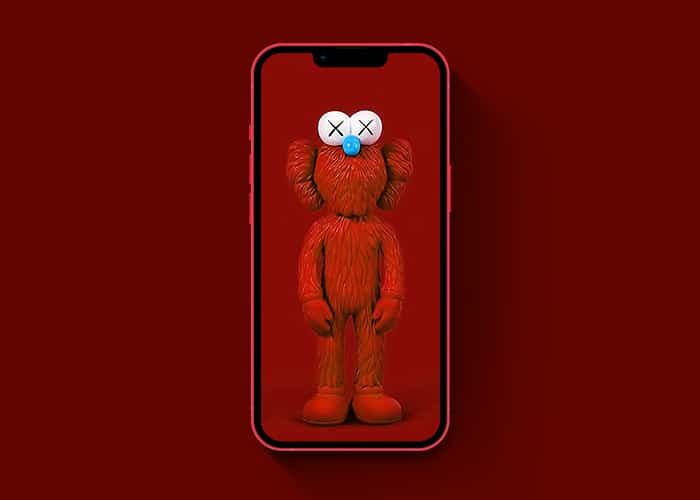 8. Multiple Kaws wallpaper
What's better than one? Multiple Kaws! Here's a wallpaper for iPhone that has many Kaws in it!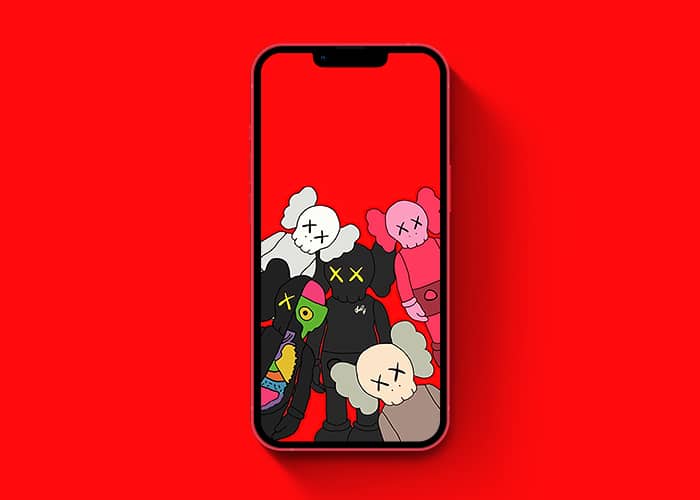 9. Pink Kaws wallpaper for iPhone
If you consider Kaws a cute character, this wallpaper is for you. It looks soo good, and the pink background makes it perfect.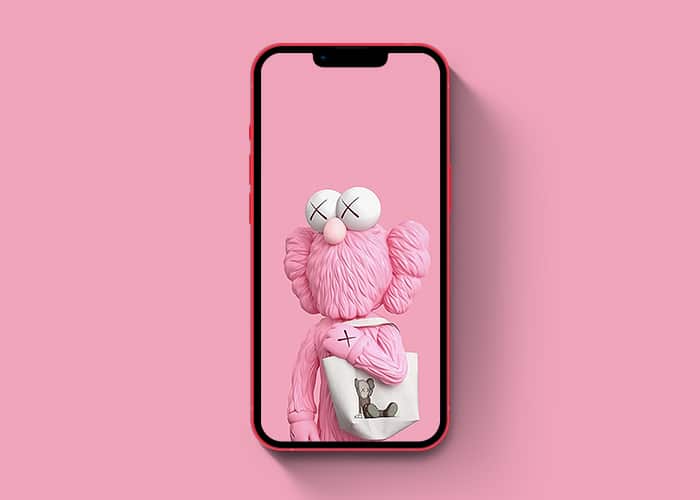 10. Cute Kwas wallpaper for iPhone
If you are not a fan of pink but still want a cute wallpaper, then you should check out this Kaws wallpaper. From the looks of it, this is also a good wallpaper for the shy/introverted people out there.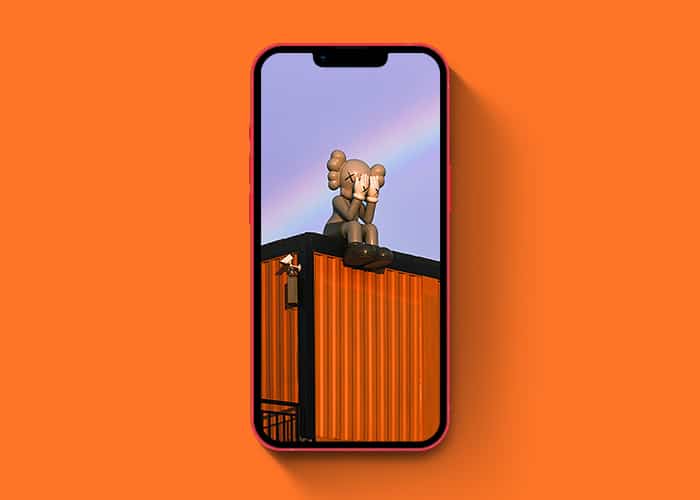 Loved Kaws?
I hope that all these Kaws iPhone wallpapers were able to win your hearts and were able to make it to your phone display. Now, what wallpapers would you love to see next? Let me know in the comments.
Here are some more interesting reads
Readers like you help support iGeeksBlog. When you make a purchase using links on our site, we may earn an affiliate commission. Read Disclaimer.