The iPhone 15 undoubtedly took the limelight at Apple's recent Wanderlust event. Enthusiasts and fans alike have eagerly awaited updates in the iPhone series. Now, the pressing question is which one you should buy in the battle of iPhone 15 vs. iPhone 14. Let's dive in and explore.
Specs – iPhone 15 vs. iPhone 14
Here's an iPhone 15 vs. iPhone 14 specs side-by-side for a quick comparison:
iPhone 15
iPhone 14
Display
Super Retina XDR OLED
Super Retina XDR OLED
Dimensions
5.81 x 2.82 x 0.31 inches
5.78 x 2.82 x 0.31 inches
Screen Size
6.1 inches
6.1 inches
Weight
6.03 oz (171 g)
6.07 oz (172 g)
Storage options
128GB, 256GB, 512GB, 1TB (for Pro and Pro Max only)
128GB, 256GB, 512GB, 1TB (for Pro and Pro Max only)
Chip
A16 Bionic Chip
A15 Bionic
Camera
Advanced dual-camera system 48MP and Ultra Wide (rear) and 12MP TrueDepth camera (front)
Dual-camera system; 12 MP and Ultra Wide (rear) and 12MP TrueDepth camera (front)
Video
4K video recording at 24 fps, 25 fps, 30 fps, or 60 fps, Action Mode
4K video recording at 24 fps, 25 fps, 30 fps, or 60 fps, Action Mode
Battery life
Up to 80 hours of audio playback
Up to 26 hours of video playback
Up to 80 hours of audio playback
Up to 26 hours of video playback
Color
Pink, Yellow, Green, Blue, Black
Blue, Purple, Yellow, Midnight, Starlight, (Product) Red
Capacity
128GB, 256GB, 512GB
128GB, 256GB, 512GB
Charging port
USB-C
Lightning
Price
$799 (128GB)
$699 (128GB)
At a glance, you can already see the differences between the two iPhone lineups. Below is a more detailed discussion of their differences.
Design and features – iPhone 15 vs. iPhone 14
Over the years, Apple has kept from significantly changing the iPhone's appearance. The same is true with the iPhone 15. Both iPhone 14 and 15 have a similar design and build, with minor changes.
One design upgrade everyone's excited about is the Dynamic Island. In the previous lineup, the Dynamic Island was only available to iPhone Pro users; now, Apple has made the Dynamic Island available to the iPhone 15 base model. Now that the old notch in the iPhone 14 and 14 Plus models is gone, users enjoy more screen real estate.
The next major—and anticipated—change is the debut of the USB-C port in every iPhone 15 model, finally ditching the lightning port.
Compared to the iPhone 14, the iPhone 15 may feel nicer to grip, thanks to the new contoured edge. To add, the iPhone 15 comes with a textured matte finish. Apple explains that this results from color being "embedded throughout a single piece of durable color-infused back glass."
The iPhone 15 also rocks a dust and water-resistant Ceramic Shield, which Apple claims to be "tougher than any smartphone glass."
When it comes to overall appearance, both the iPhone 14 and 15 base models have the same 6.1-inch size and aerospace-grade aluminum body with glass back, while the 15 Pro models come with a Titanium frame with textured matte with glass back.
Display – iPhone 15 vs. iPhone 14
Thanks to their OLED displays, the iPhone 14 and iPhone 15 provide exceptional viewing experience, giving you rich colors and support for Dolby Vision.
While both have HDR support, the iPhone 14 offers only 800 nits of max brightness (typical) and up to 1200 nits of peak HDR brightness.
Meanwhile, the iPhone 15's peak HDR brightness reaches up to a whopping 2000 nits when it's sunny.
Cameras – Major upgrade
With the iPhone 15 vs. iPhone 14 camera battle, things are a little more heated up!
In the iPhone 15, Apple users can experience the crisp, detailed iPhone photos even from the iPhone 15 base model — a stark upgrade compared to the iPhone 14's 12MP model.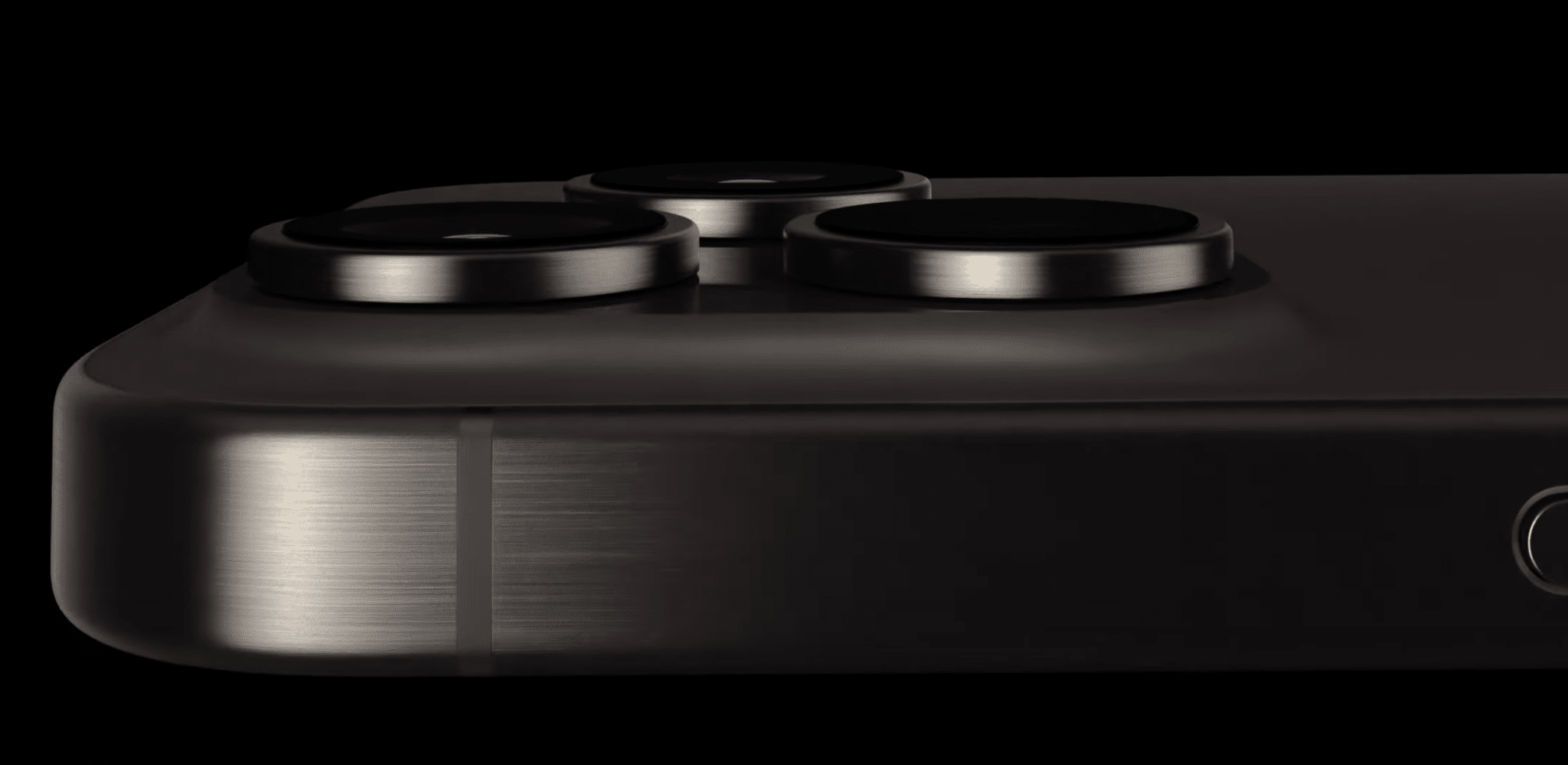 This 48MP Main camera also gives Apple users additional capabilities, including super high-resolution photos and the new 2x Telephoto option. This feature gives you a true zoomed-in image because it uses optical instead of digital zoom—providing you with sharper and more focused images. Telephoto is excellent for taking close-ups and candid photos.
Because of the camera upgrades, taking portrait photos on the iPhone 15 results in more stunning photos, even in low light. It also uses machine learning to detect when there's a person in the shot, automatically capturing rich depth information even if you don't switch to Portrait mode.
The rich depth map allows you to take photos now and turn them into stunning portraits later. As a bonus, this works with pets, too. Not only that, Focus and Depth Control let you change from one subject to another even after taking the shot.
Performance – iPhone 14 vs. iPhone 15
While the iPhone 14 models come with the A15 Bionic chip, the iPhone 15 and iPhone Plus models use the A16 Bionic. The A16 Bionic in the iPhone 15 makes the gap between itself and the iPhone 14 significant in terms of performance.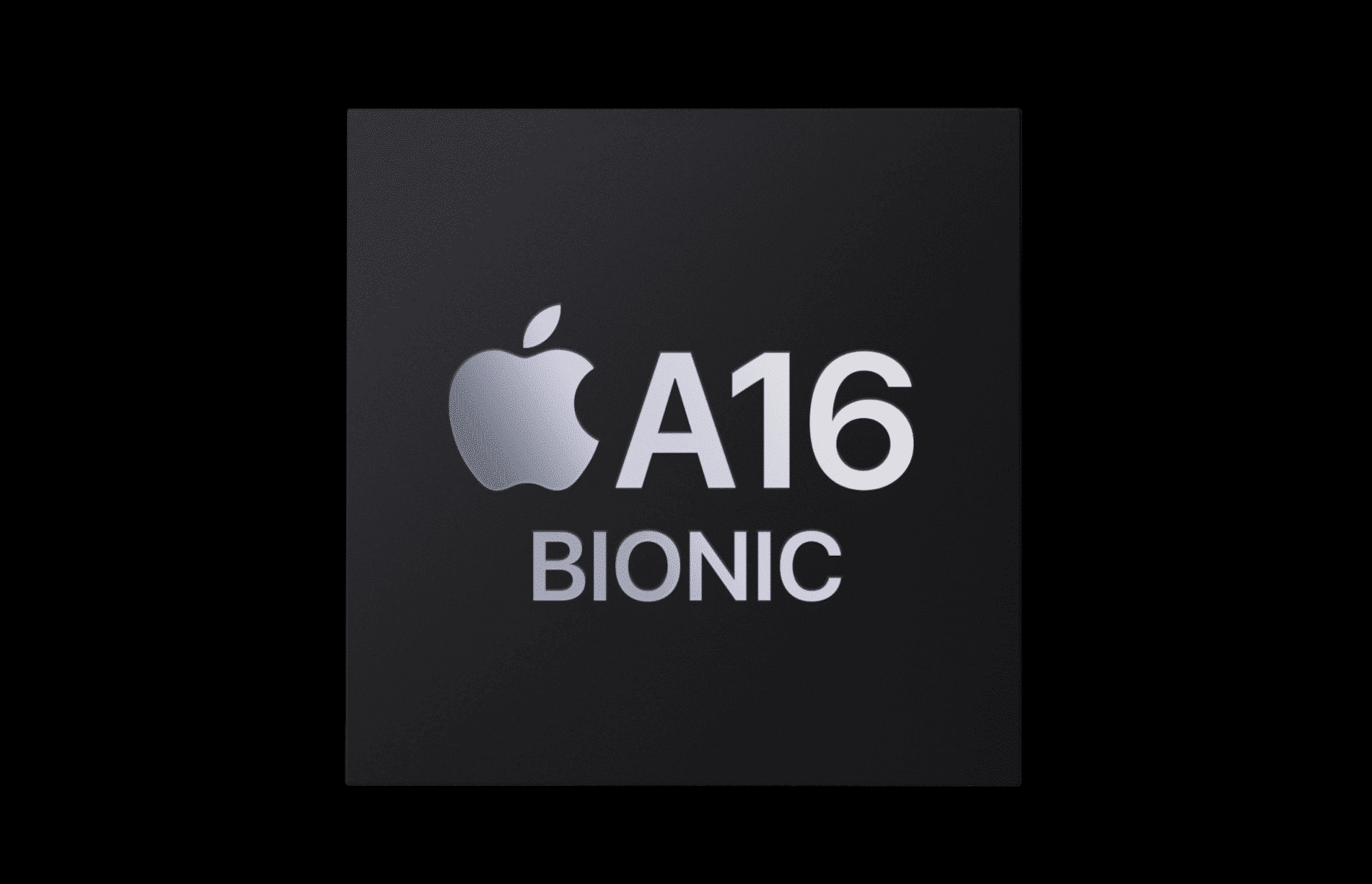 The A16 chip features a 6-core CPU, which uses 20% less power than A15 Bionic. Additionally, it has a 6-core GPU with 50% more memory bandwidth than its predecessor and a 16-core Neural Engine that's capable of 17 trillion operations per second—rendering even machine learning computations like Live Voicemail transcriptions to go faster.
Battery life – iPhone 15 vs. iPhone 14
In the recently concluded event, Apple claims that the iPhone 15 can last for an entire day with moderate usage. Per the specs on the Apple site, there's little difference in the battery life of the iPhone 14 and iPhone 15, boasting up to 20 hours of video playback.
But when it comes to charging, doing so on the iPhone 15 should be more convenient given that the handsets of the entire iPhone 15 lineup support USB-C port, a universal charging standard that you can share with other devices.
Price – iPhone 14 vs. iPhone 15
Last year, Apple introduced the iPhone 14's base variant (128GB) at an initial price of $799. That price has dropped to $699 since it released the iPhone 15.
In contrast, the iPhone 15, with the same 128GB capacity, is currently available for pre-order at $799. Essentially, the iPhone 15 is priced $100 higher than the current cost of the iPhone 14.
Verdict – iPhone 15 over 14, any day!
It's pretty clear that the iPhone 14 and iPhone 15 have stark differences, even on the base models. In simple words, the iPhone 15 is actually an iPhone 14 Pro in disguise (sans the telephoto lens).
If you choose to upgrade from iPhone 14 or earlier models, you'll get the Dynamic Island, a better camera system, and a faster processor. Splurge a bit more for the iPhone 15, and you're sure to get an even better camera with new, fancy additions that will elevate your ownership experience.
So, will you buy the iPhone 15? Let me know in the comments below!
Read more:
Readers like you help support iGeeksBlog. When you make a purchase using links on our site, we may earn an affiliate commission. Read more.
Rachel loves anything Apple —from iPhones, to Apple Watches, to MacBooks. She is also a medical writer and a ghostwriter for various publications.