It's that time of the year! And Apple has returned again with the best Black Friday deals in 2023. To simplify your search, I've compiled a well-curated list of the best deals on the latest iPhone, iPad, and Mac products. This guide features incredible discounts and offers that you won't find elsewhere. So, prepare to stock up on the latest Apple technology for yourself and your loved ones.
Best deals from Apple
In 2023, Apple is all set to entice Black Friday deals that will attract tech enthusiasts and fanatics alike. Shoppers can anticipate significant price reductions; bundle offers with accessories or services, and even exclusive promotions for select product lines.
Let's peek through a few early Black Friday deals about going live.
1. Apple Black Friday iPad deal
Receive a $100 Apple Gift Card when you purchase the latest iPad models – iPad Pro, iPad Air, iPad (10th Generation), or iPad mini. Don't miss out on this fantastic opportunity to take your productivity and entertainment to the next level.
2. Apple Black Friday Mac deal
Upgrade your tech game with the purchase of a MacBook Air or Mac mini and receive a generous Apple Gift Card worth up to $200. You absolutely cannot miss out on this golden opportunity to purchase items at a significantly lower price in the future.
Best Black Friday deals on iPhone
Black Friday is the perfect time to snag some fantastic deals on iPhones. Whether you're in the market for the latest iPhone or an old-generation model, you will find a great deal that fits your budget and preferences.
1. iPhone 12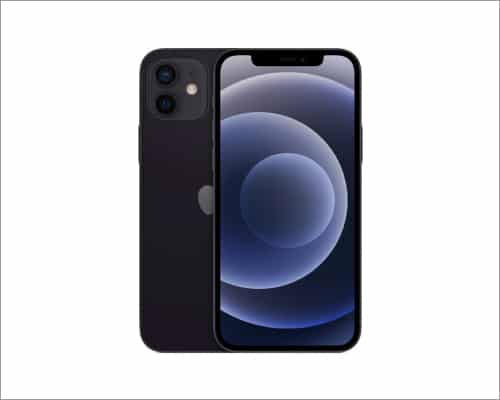 Price: $299
2. Pre-owned Apple iPhone 14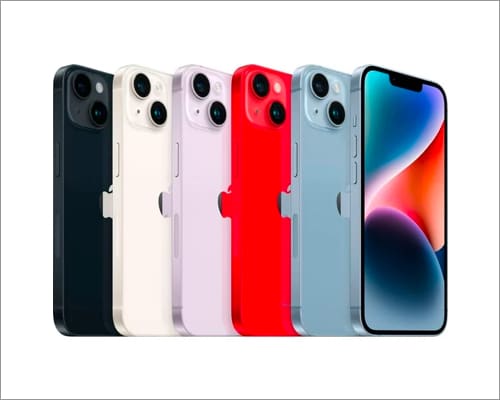 Price: $619.99
Best Black Friday deals on AirPods
With AirPods becoming increasingly popular, savvy shoppers will look for the best discounts on these wireless earbuds. I present the best deals on AirPods this Black Friday to keep you in the grove.
1. Apple AirPods with Charging Case (2nd Generation)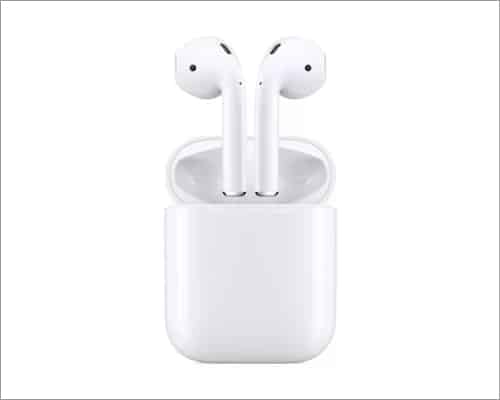 Price: $79.99
2. Apple AirPods Pro (2nd Generation)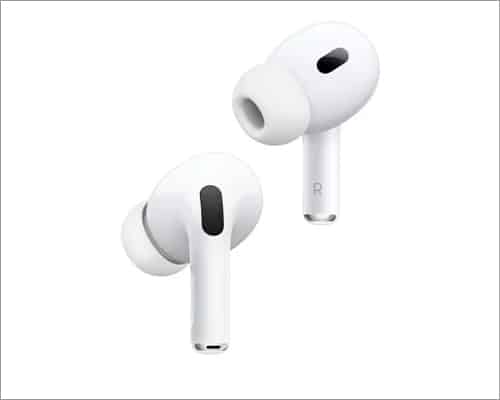 Price: $169.00
It is advised to watch for announcements from Apple on their official website and other authorized retailers to ensure they get these products at discounted rates during this holiday season.
Best Apple Watch Black Friday deals
Apple Black Friday deals in 2023 are expected to offer outstanding discounts on the latest Apple Watch models, making it an ideal time for tech enthusiasts and fitness enthusiasts to upgrade their wearables.
1. Apple Watch SE (2023)
Price: $209.00
2. Apple Watch Series 9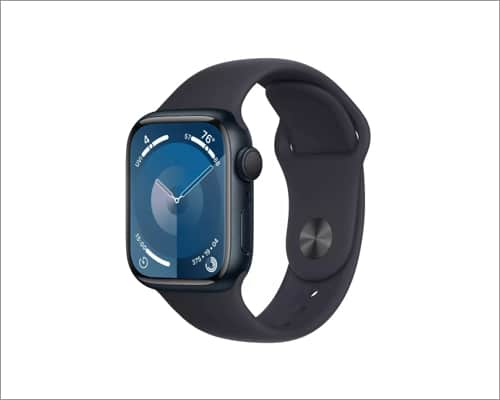 Price: $329.00
3. Apple Watch Ultra 2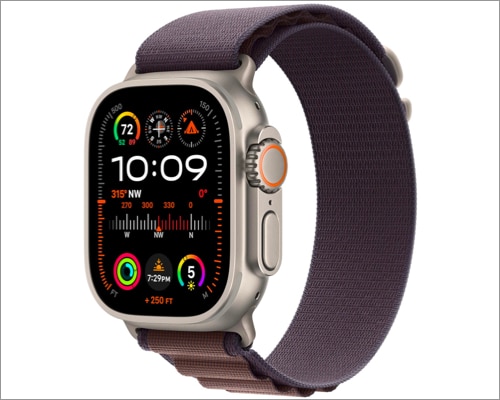 Price: $739.00
Best Black Friday deals on MacBooks
Whether you want the sleek and powerhouse MacBook Pro or the ultra-portable and versatile MacBook Air, multiple deals are tailored to your needs. If you've been eyeing a new MacBook, now is the perfect time to take advantage of Apple's irresistible Black Friday offers.
1. Apple 2020 MacBook Air Laptop M1 Chip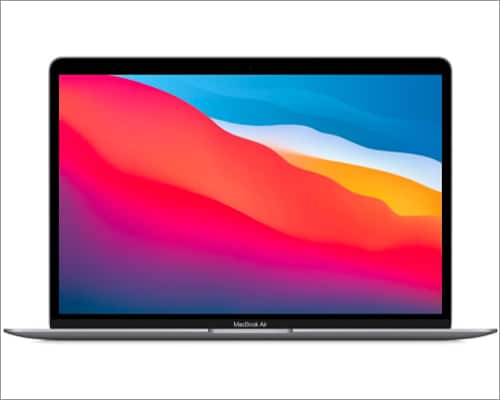 Price: $749.99
2. Apple 13.6″ MacBook Air (M2, Silver)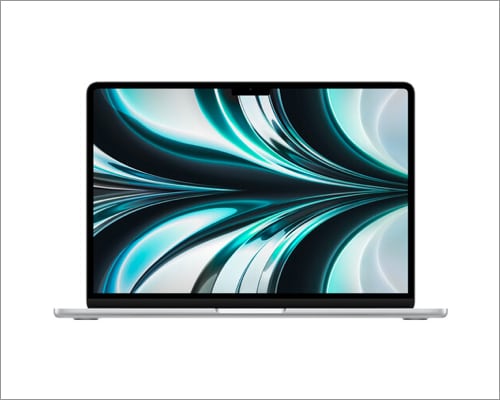 Price: $949.00
3. Apple 16.2″ MacBook Pro with M1 Max Chip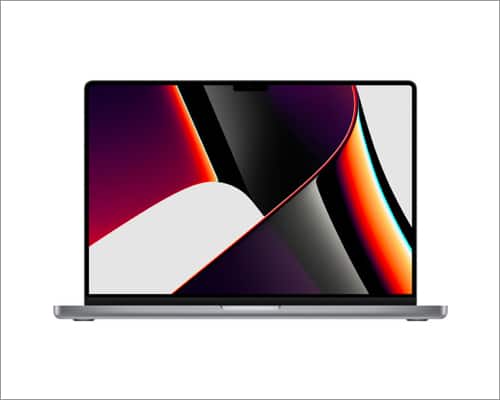 Price: $2,999.00
4. Apple 14″ MacBook Pro
Price: $1,799.00
5. Apple 16.2″ MacBook Pro with M1 Pro Chip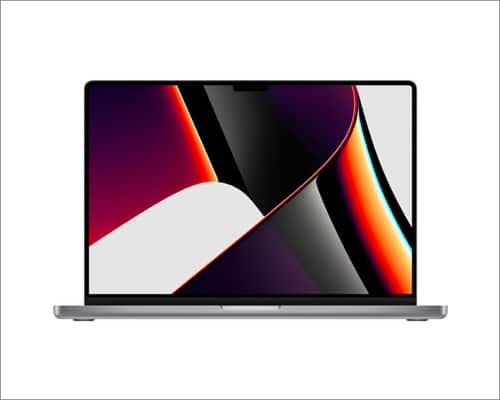 Price: $1,949.00
Best Black Friday deals on iPad
The Black Friday deals may include limited-time discounts on various iPad models. To take advantage of these exclusive deals, it would be wise to plan ahead, research different retailers' promotions, and keep a close eye on official announcements from Apple.
But I am not leaving you empty-handed. Here are a few iPad deals you shouldn't miss this Black Friday.
1. 2021 Apple 10.2-inch iPad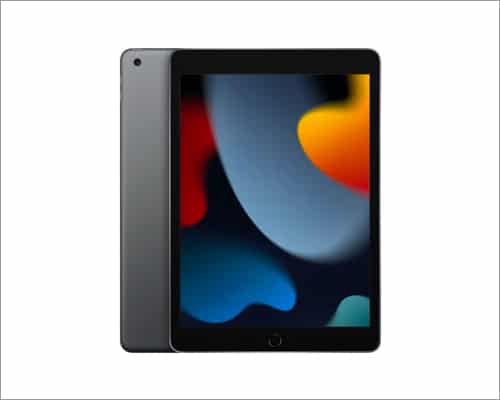 Price: $229.00
2. Apple iPad Air (5th Generation)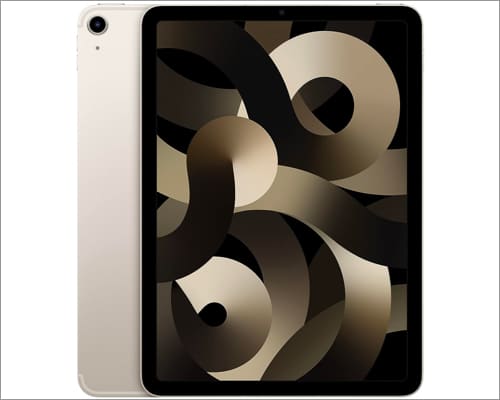 Price: $499.00
Eye-catching Black Friday deals on other Apple products
This Black Friday event has become highly anticipated among tech enthusiasts and Apple aficionados. Thus, in addition to iPhones, iPads, and Macs, various other innovative Apple products are for sale. Let's go through them all.
1. Apple MagSafe Duo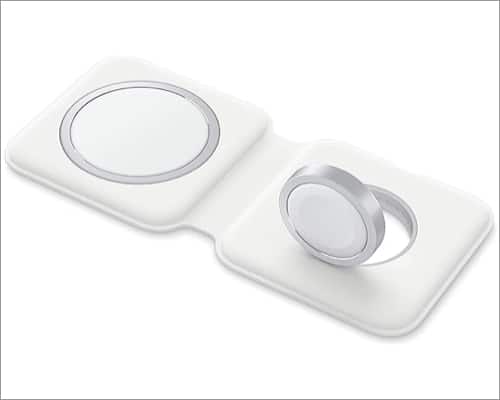 Price: $79.99
2. Apple AirTag 4 Pack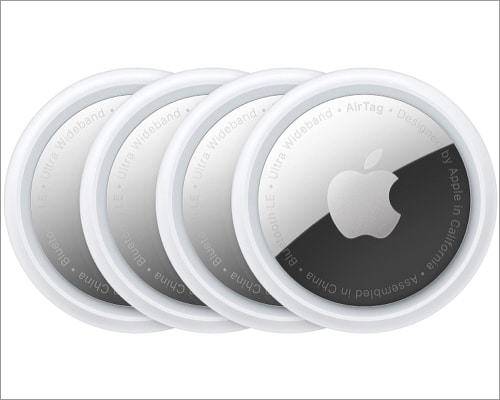 Price: $79.99
3. Apple 2023 Mac Mini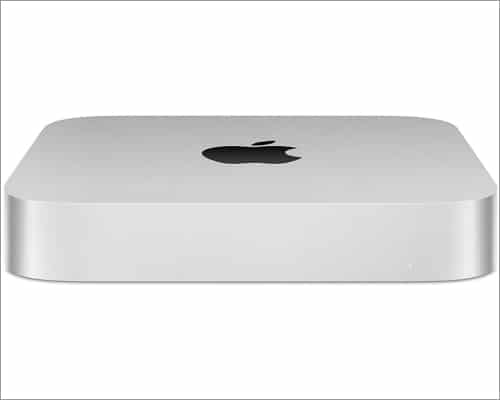 Price: $499.00
FAQs
How long do Apple Black Friday deals last?
Black Friday deals usually extend over the Black Friday weekend, starting on Friday and often continuing through Cyber Monday.
Can I combine multiple Apple Black Friday deals on one purchase?
Typically, Apple Black Friday deals cannot be stacked or combined. Each promotion is designed to offer specific discounts on individual products or product categories.
Happy shopping!
As the curtains close on Apple's Black Friday extravaganza, the echoes of savings and the glow of new gadgets linger. But fear not, the magic doesn't end here. Keep your eyes peeled for more updates, releases, and exciting offers from Apple. Until then, revel in the joy of your new tech treasures and stay tuned for the next chapter of innovation.
Thank you for reading. If you have any, please drop your thoughts in the comment section below.
Read more:
Readers like you help support iGeeksBlog. When you make a purchase using links on our site, we may earn an affiliate commission. Read Disclaimer.