There are plenty of perks of living in our modern times, but the one major downside is the stress and hustle that seems impossible to escape no matter where you go. Well, it may not be impossible anymore! I have found a magical 'portal" of escape that is an easy way to add more zen to our lives, anytime, anywhere.
I'm talking about Portal, an immersive soundscapes app that promises to change your surroundings to cut down stress and improve your sleep, productivity, and overall mental wellbeing? Does it actually manage to achieve this? Read my full review below to find out.
Portal – Immersive Escapes: What's it all about?
As the name suggests, the Portal app is designed to transport you to serenity through the power of ambient sounds. More specifically, it brings binaural 3D audio and cinematic ultra HD visuals from some of the world's most beautiful places to your iPhone or iPad.
These soundscapes include forests, waterfalls, serene lakes, beaches, forests, and more. So, the app serves as your virtual portal to over 40 relaxing spots that you'd want to visit in real life.
But what exactly is the purpose? Well, according to the founder, Nick Daniels, the app lets you change your surroundings so that you can experience the soothing, rejuvenating power of nature even when you're trapped in an urban jungle.
In a way, it's similar to meditation apps but focuses purely on ambient sound rather than any sort of music or auditory guidance.
As an avid traveler and wellness enthusiast, I was intrigued and eager to try it out. Let's have a look at how it works.
How to use the Portal app on iPhone
When you open the Portal app, it will ask you to choose an option from three modes, described below.
Focus
This mode helps you concentrate on the task at hand and has the Pomodoro technique integrated into it. That is 25 minutes of work, followed by a 5-minute break. Of course, you can change this timing if you want.
You can type the task you want to focus on and start the timer. I think it makes an excellent audio-visual companion to iOS 15's Focus mode.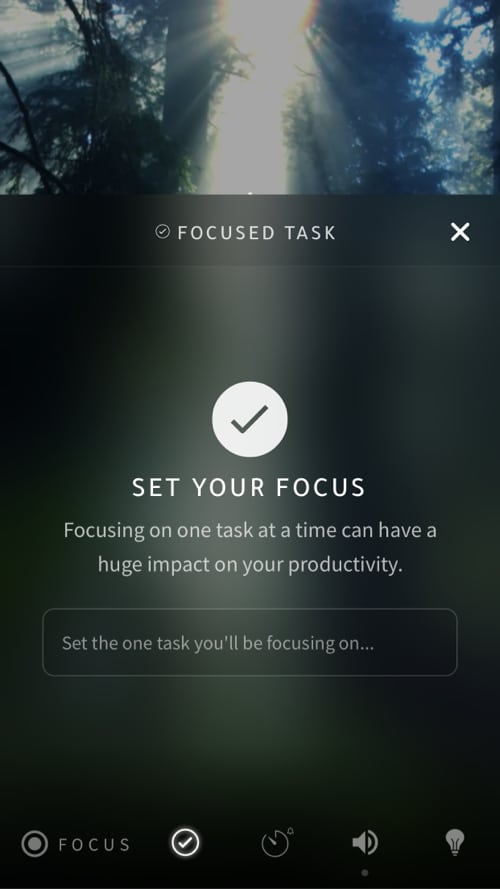 Sleep
This mode is to drift off into slumberland, with a timer automatically turning off the sound and an alarm for the following day. You will be woken up by a fade-in of sounds from the portal you select, along with matching lighting if you've connected your compatible smart lights.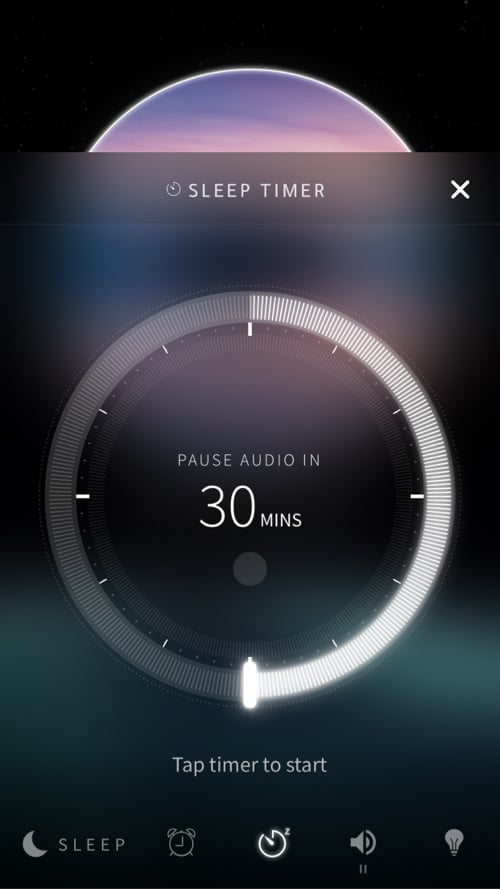 Escape
This mode is for all those times when you need a break from life. It's perfect for meditation, with a default timer of 20 minutes that can be adjusted as you like. Take a trip to Scotland, Nepal, or some other exotic destination right in the middle of your day! It also provides four different breathing exercises to relax and tune into your body.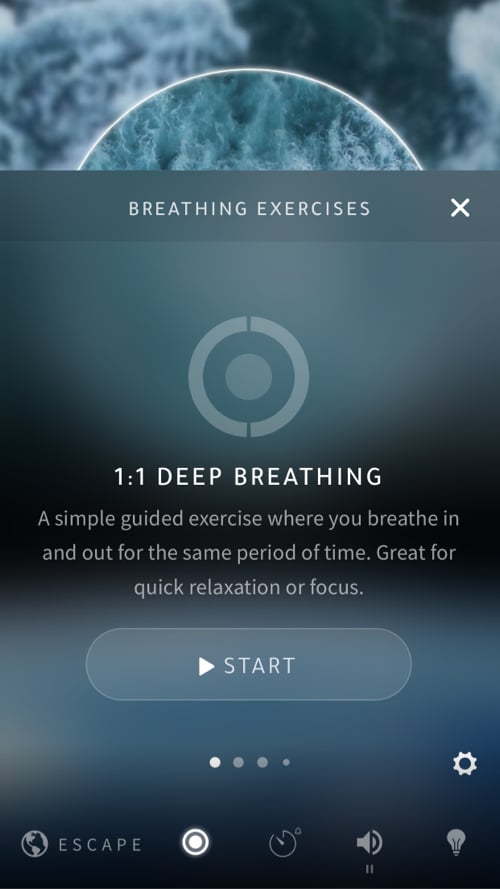 No matter which mode you pick, you have over 40 different scenes or "portals" to tune into.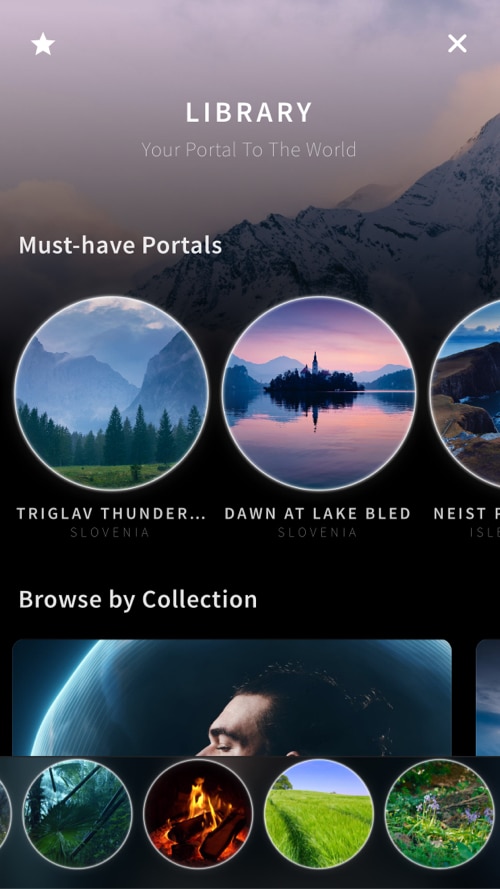 Some of my favorites include:
Pacific Waves of Hawaii
Dawn at Lake Bled in Slovenia
Redwood National Park in California
Spring Barley Field in Devon, United Kingdom
Highlands Snow in Scotland
Once you've selected a portal, just put on your headphones and let the sound work its magic. It continues playing even when you navigate away from the app or lock your device screen.
You can pause and resume it from your lock screen anytime. Even as I write this, I'm listening to the Pacific Waves and pretending that I'm on the beach in Hawaii. It's such a relief to block out the noise of other people's conversations while I concentrate on work!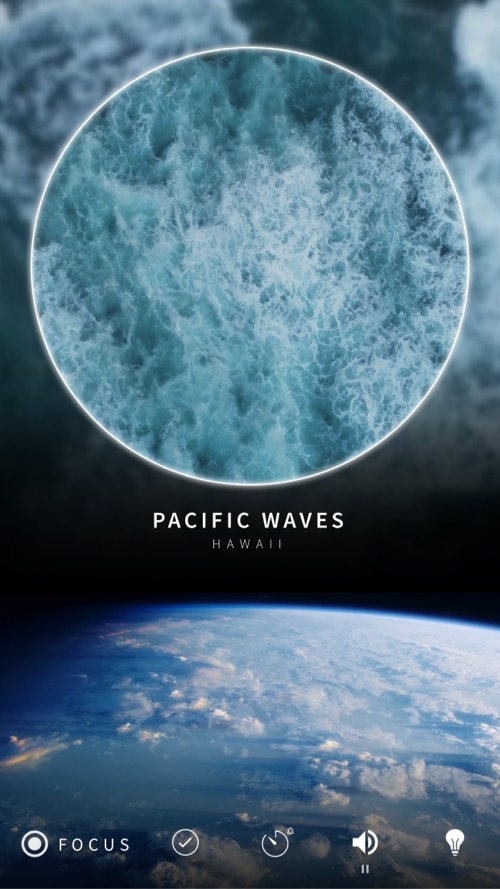 Portal app options: Use it your way
In addition to mesmerizing, high-quality sound and visuals, Portal gives you several options to customize your experience. These are explained below.
1. Timer
This is pretty self-explanatory. As mentioned above, each mode comes with a default timer, but you can adjust it as you like so that the app can be a convenient part of your routine.
2. Static vs. dynamic audio
For those who have headphones supporting Apple's Spatial Audio, you can enjoy a truly immersive experience with dynamic sound on the Portal app.
Not all soundscapes support this feature yet, but those that do are simply magical. Nonetheless, even the default static audio is of top-notch quality with a rich, detailed sound that replicates the respective natural environment.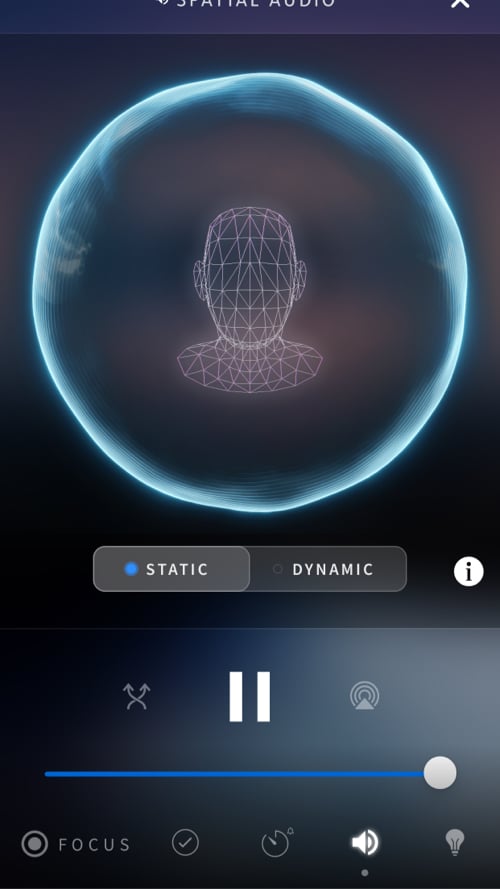 3. Night dock
This feature can be found in the settings menu of the app. Once enabled, it darkens the Portal background, automatically hides the interface, and prevents the app from locking. You can opt to lock the screen if that's what you prefer.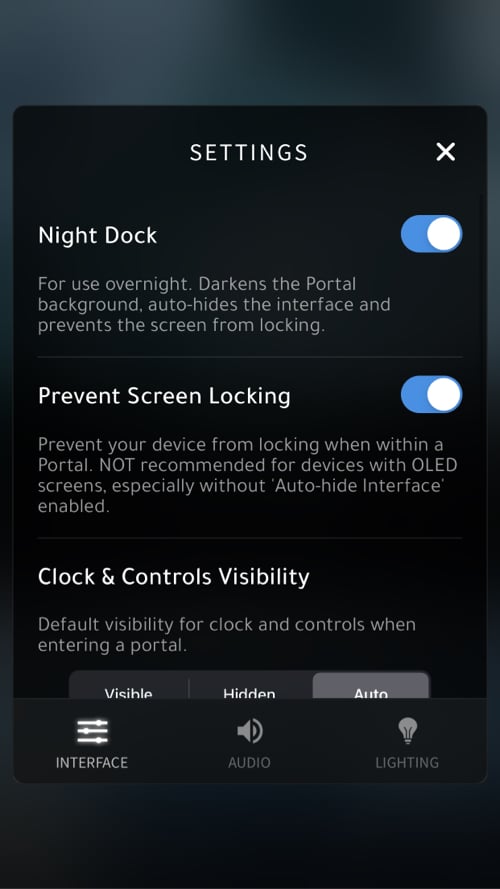 4. Mix audio functionality
This one's a unique feature that's my favorite! Once enabled, it allows the Portal app to continue playing simultaneously with other audio such as music, podcasts, audiobooks, etc. This is pretty cool, and I love the experience!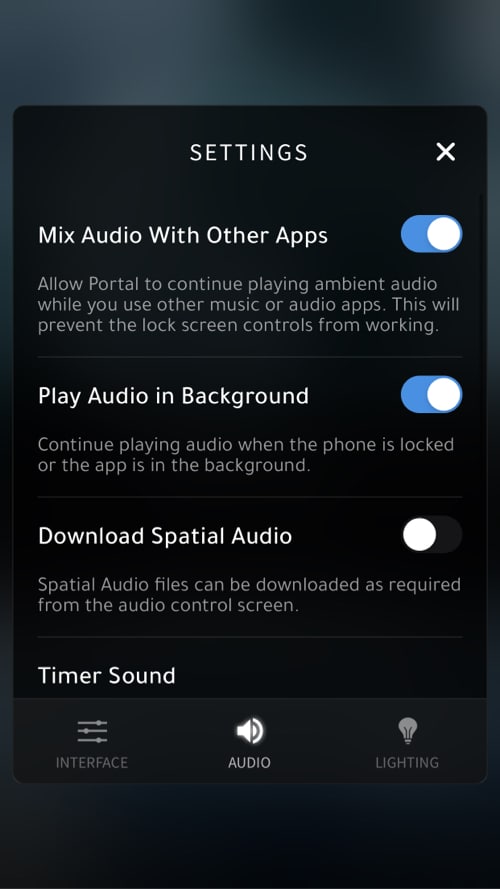 5. Smart lighting
Take things up a notch by connecting the app to your HomeKit, Philips Hue, or Nanoleaf smart lights to create beautiful ambient lighting effects that match the portal you've chosen. For instance, you could be greeted with some rose-colored light as you wake up to the Dawn at Lake Bled portal.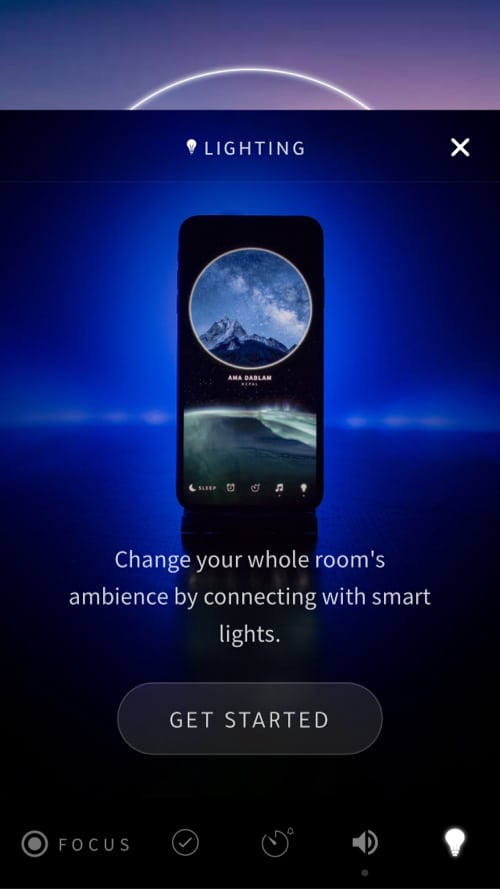 My experience with the Portal app: Magical or meh?
iGeekometer
User-friendliness
Sound quality and visuals
Features
Value for money
I've been quite hooked by the Portal app ever since I started using it a couple of weeks ago. It's one of the best ambient sound apps I've ever tried due to each soundscape's sheer quality and detail. There's quite a good variety of sounds to choose from, and you are never interrupted by ads.
I've tried all three modes, and it's helped me work better, fall asleep faster, and get in some quick meditations throughout the day to calm my mind. Moreover, the user interface is beautifully designed and easy to find your way around.
All in all, Portal is a great app to have in your mental wellness toolkit because it provides the perfect escape from the chaos of everyday life.
Pros
Deeply relaxing
High-quality sounds and visuals
Plenty of soundscape choices
Spatial audio
Customization options
Clean, intuitive interface
Value for money
Cons
The lighting to match each scene could be further improved
Portal is free to download, but you can only get six portals in the free version. You can try these out and then purchase an annual subscription to access the entire library. It works out to less than $5 a month, which is definitely worth it!
Price: $49.99 per year
Readers like you help support iGeeksBlog. When you make a purchase using links on our site, we may earn an affiliate commission. Read more.
Mehak has a master's degree in communication and over ten years of writing experience. Her passion for technology and Apple products led her to iGeeksBlog, where she specializes in writing product roundups and app recommendations for fellow Apple users. When not typing away on her MacBook Pro, she loves being lost in a book or out exploring the world.