Apple is expanding its retail market by opening stores across the globe and providing a world-class shopping experience. With the opening of each Apple Store, the company releases a series of exclusive wallpapers for users to celebrate. These images often capture a unique glimpse of the city and are worth sporting on your iPhone.
Don't worry; you don't need to spend time searching for these masterpieces. We have gathered official Apple Store opening wallpapers for iPhone here, and you can make them your own by hitting the download button below!
1. Apple BKC Mumbai store celebration iPhone wallpaper
For the first time ever, Apple is bringing its retail store experience to India. The Apple BKC store will be inaugurated on 18th April 2023 by Tim Cook, and Apple users in the country are going berserk. Join the frenzy by flaunting this Mumbai-themed wallpaper on your iPhone.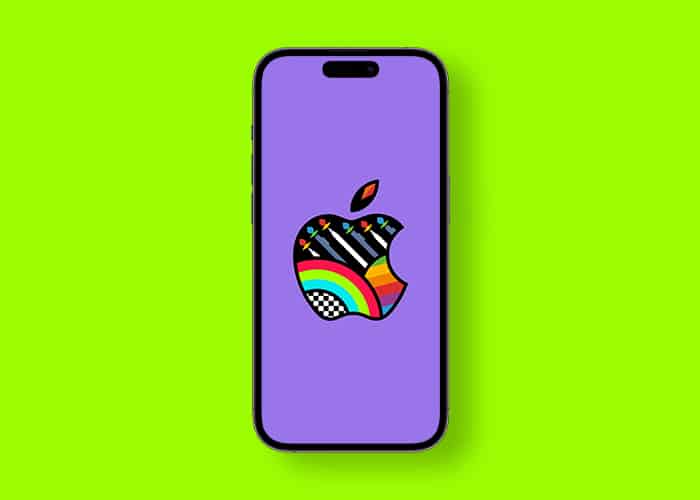 2. Mumbai official Apple iPhone wallpaper
This wallpaper is the perfect choice for those who want to add a touch of Mumbai's unique culture to their iPhones. Tap the down button to showcase the energy and vibrancy of the City of Dreams.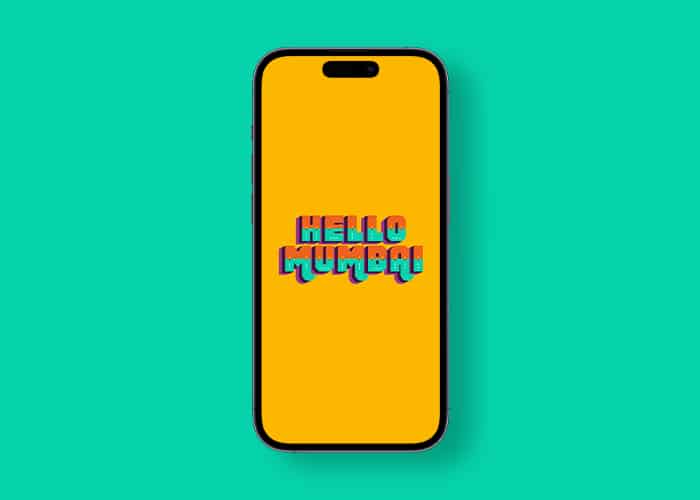 3. Apple Saket store launch wallpaper
The second Apple Store in Delhi on 20th April with this beautifully crafted Apple logo on your iPhone. Don't hold back, as it's available in high definition and is compatible with every iPhone model.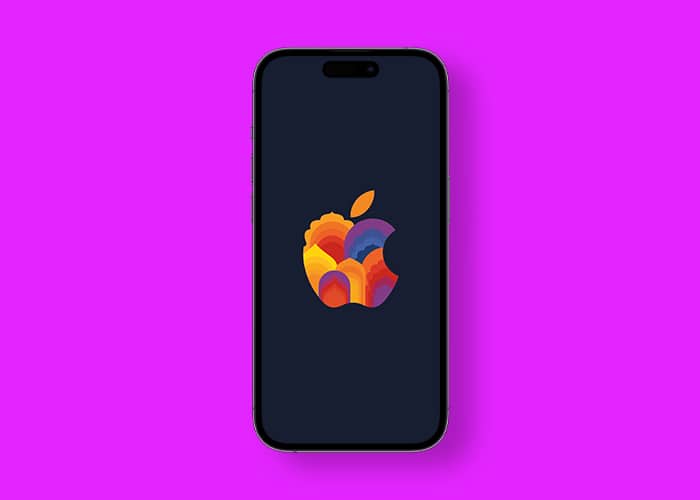 4. Delhi monolith iPhone HD wallpaper
Add a touch of Delhi's unique culture to your iPhone with this stunning wallpaper featuring the grandeur and scale of the city. Come along and join the celebration of the store opening with one click.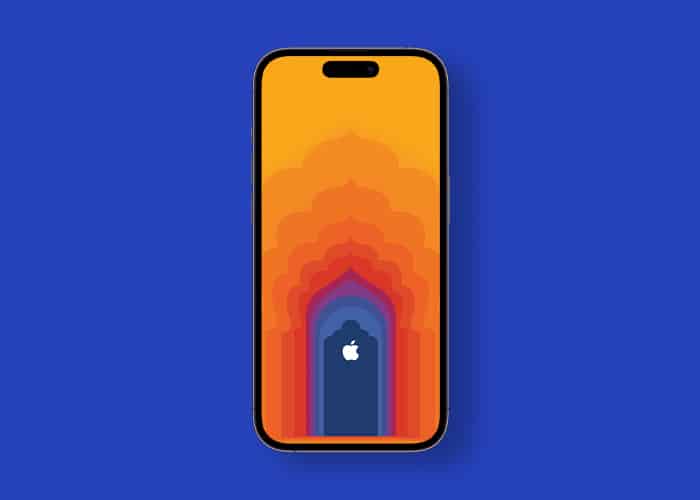 5. Apple Gangnam store 4k wallpaper
For those who love a simplistic yet futuristic look, this image is pure bliss. Be mesmerized by this modern Apple logo wallpaper every time you access your iPhone.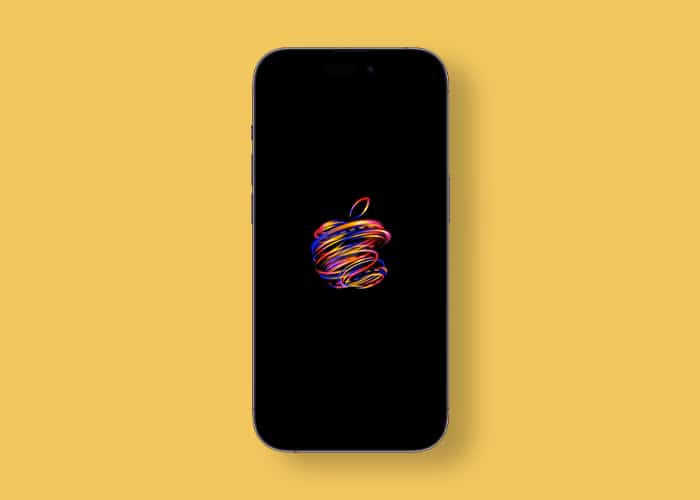 6. Bağdat Caddesi animated Apple Store wallpaper
Complement your iPhone with a festive vibe by downloading the Bağdat Caddesi Apple Store wallpaper. Start your day with an exciting and diverse screen.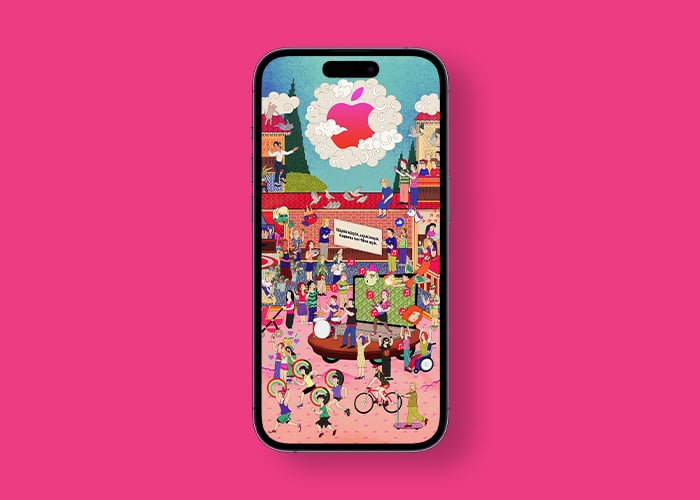 7. 3D animated Apple Brompton Road wallpaper
Feast your eyes with the entire Apple Ecosystem embedded into a single wallpaper. Sounds amazing, right? Make your way to the download button and try to find as many Apple devices as possible.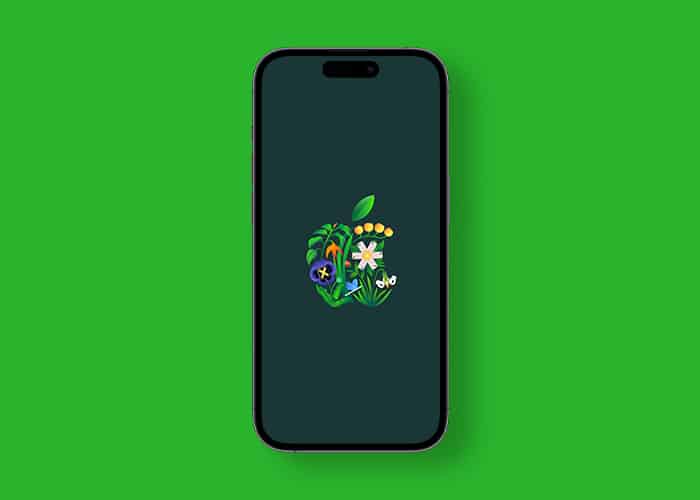 8. Apple Changsha store wallpaper in 4K
This wallpaper with amazing paint strokes is the result of nature and technology coming together. Go ahead, tap the download button, and enjoy this art at your convenience.
9. Apple Myeongdong store iPhone wallpaper
Don't keep your iPhone's display away from this appealing wallpaper featuring a crafty and curious notion. If you're looking for something eccentric, then your search ends here.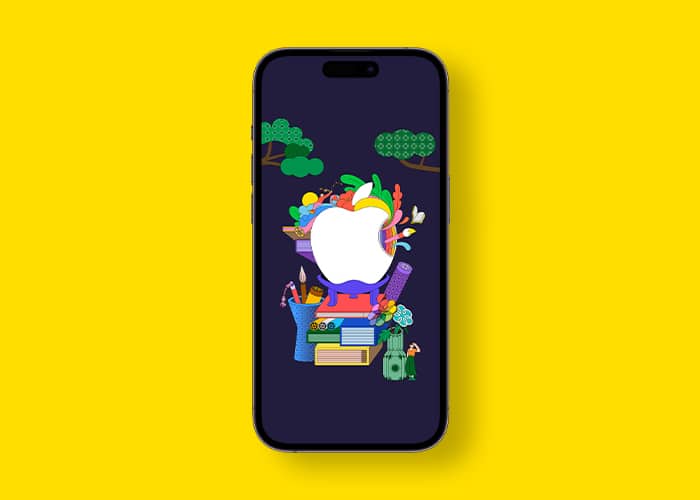 10. Apple Sanlitun store HD iPhone wallpaper in 4k
Is this the first time you have spotted a blooming Apple logo? Then why wait? Grab this wallpaper highlighting colorful and bright flower petals foreshadowing the Apple logo now. You will absolutely love it.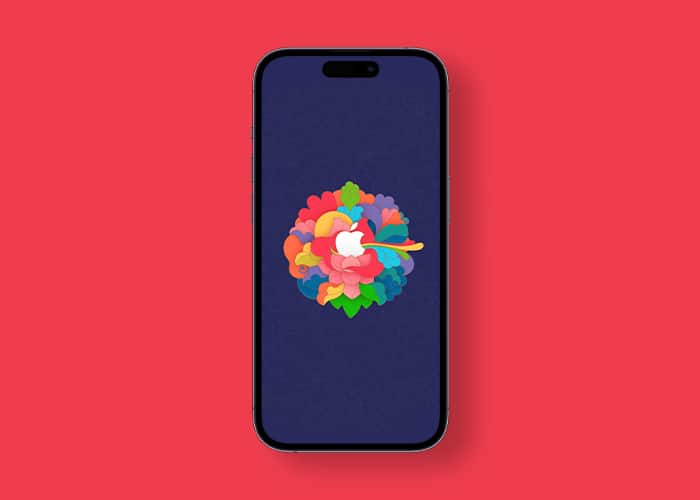 Seize creativity!
The official Apple Store iPhone wallpapers are a collection of stunning images that are designed to complement the overall look and feel of the city Apple is entering. Whether you are looking for a calming landscape or a modern cityscape, these wallpapers are the perfect ways to customize your iPhone with beautiful and unique images.
Thank you for reading, and don't hesitate to drop your thoughts below.
Read more:
Readers like you help support iGeeksBlog. When you make a purchase using links on our site, we may earn an affiliate commission. Read Disclaimer.