It's no secret that most of us spend excessive time on our phones. It wreaks havoc on our eyes with symptoms like eye strain, blurry vision, fatigue, and headaches. As someone struggling with all of these, I was pleased to see the EyeJust blue light blocking screen protectors for iPhone and iPad.
Keep reading below for my full review of these screen protectors covering features, effectiveness, and user-friendliness.
What is blue light, and why is it a concern?
Blue light is also known as HEV (High-Energy Visible) light emitted by electronic devices like phones, tablets, laptops, televisions, etc. It's also emitted by the sun, but the problem arises when we continue to be exposed to blue light after dark.
Research indicates that excessive blue light hurts our eyes and disrupts our sleep cycles by suppressing the production of melatonin – a hormone that controls our circadian rhythms.
It's essential to reduce blue light exposure to prevent eye strain and sleep better. One way to do this is by using the Night Shift mode on your iPhone, iPad, or Mac.
But you can take this a step further with the EyeJust blue-light-blocking screen protectors. These are available for the iPhone, iPad, and Mac, and I tried them to see how well they perform.
EyeJust screen protector features
The screen protectors serve the dual purpose of protecting your phone and pour eyes. They are designed to safeguard your screen from scratches and impacts while filtering out blue light emissions.
Blue light protection
EyeJust screen protectors block 50 percent of blue light, specifically between 440nm and 460nm on the visible light spectrum. This protects your eyes and skin without excessively changing the color of your phone screen.
But what's the purpose of a blue-light-blocking screen protector when Apple's Night Shift feature does the same job?
Well, by default, Night Shift is only activated between sunset and sunrise to reduce the sleep disturbance caused by late-night browsing on your phone.
During the day, your phone's display returns to its regular color temperature, meaning that your eyes aren't protected. But the EyeJust screen protector continues to filter out the blue light during the day too.
This offers more extensive protection for your eyes, and when combined with Night Shift, it helps block an even higher percentage of blue light.
I personally felt the difference after a couple of weeks of usage. My eyes felt less dry and irritated after long hours of watching videos on my phone. I think it's a must-have for anyone who's constantly on their phone, especially fellow night owls who can't stop scrolling before bed.
Impact and screen protection
Of course, the prime function of a screen protector is to guard your phone's screen against scratches and other damage. I'm happy to share that EyeJust is well-equipped for this too.
It boasts an extra hard coating that prevents scratches and keeps your display pristine. I did not notice any fingerprint smudges when using the protector.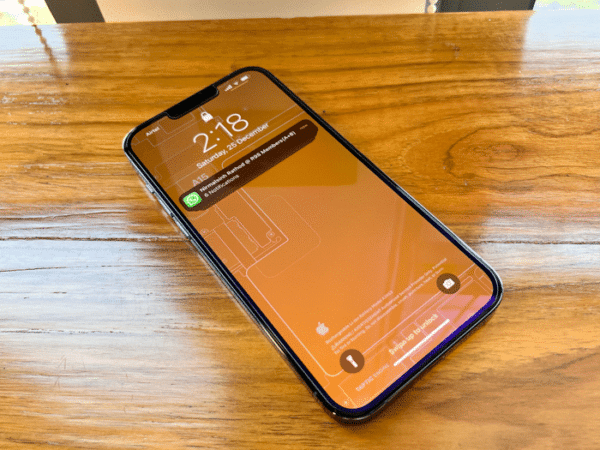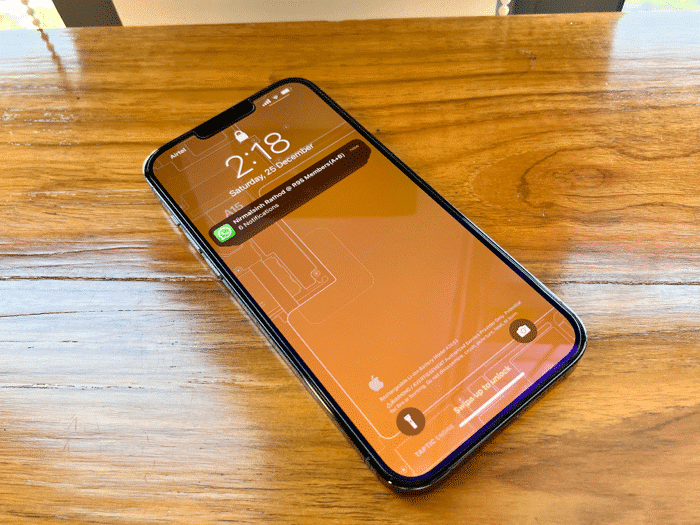 Moreover, it also offers up to 5x impact protection compared to plastic screen protectors. Best of all, the product has a 2-year warranty in which you can get a free replacement if needed. So, you know you're getting your money's worth.
Ease of use
EyeJust comes with everything you need to securely attach it to your phone. This includes an applicator frame, dust-removal sticker, and microfiber cloth to wipe away smudges. Further, the detailed yet easy instructions ensure you get it right to avoid bubbles and achieve perfect alignment.
I loved how it does not interfere with screen sensitivity or visibility. I can continue using my device as usual, with or without a protective case.
Verdict: How good are EyeJust screen protectors for iPhone and iPad?
iGeekoMeter
Blue-light protection
Scratch and impact resistance
User-friendliness
Value for money
Overall, I am impressed with this screen protector's value at a reasonable price. It helps reduce the eye strain and fatigue I feel to let me use my devices comfortably. At the same time, it maintains the clarity and original touch sensitivity of my screen for ease of use.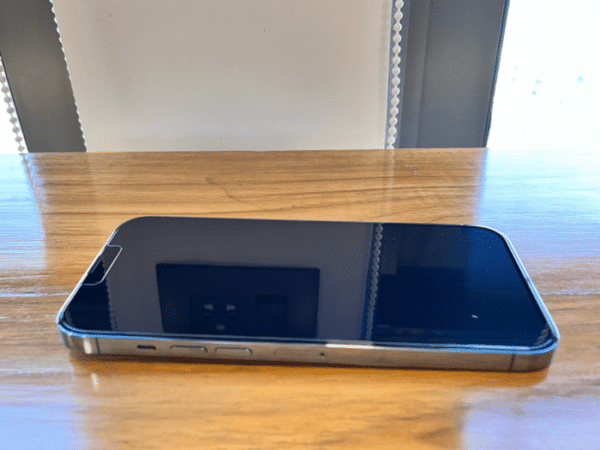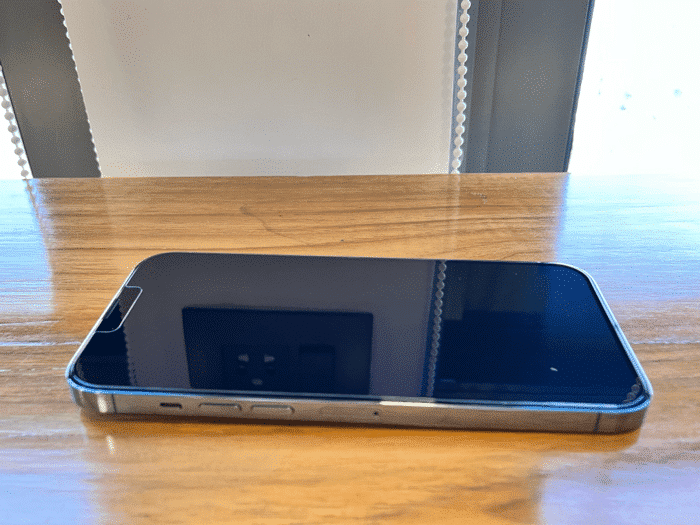 Of course, it doesn't block out all the blue light because that would require a tinted glass hampering visibility. Nonetheless, it's a great buy for anyone who wants to protect their eyes and skin from the damaging effects of excessive screen time.
Pros
Reduces eye strain
Maintains screen clarity without a yellow tint
Keeps away scratches and smudges
Easy to apply

Two-year warranty
Cons
It covers only a targeted range of blue light (440nm to 460nm), not the full range (380nm to 500nm)
Price: $34.00 – $45.00
Read more:
Readers like you help support iGeeksBlog. When you make a purchase using links on our site, we may earn an affiliate commission. Read Disclaimer.