The new volume of the anime series Chainsaw Man is ruling the roost. The series packs some demon-slaying action with unmatched, never-before-seen graphics that keep you on the edge of your sofa. This series gathered a huge fan base in no time, and I won't hesitate to admit I am one of them. To keep up with the fever, here are 10 amazing Chainsaw Man wallpapers for your iPhone. You can enhance your iPhone home screen and lock screen with these high-quality wallpapers.
1. Chainsaw Man darkness devil wallpaper
This black and white wallpaper is so cool. It gives you an idea of what could happen if Denji unleashes all of his demonic power.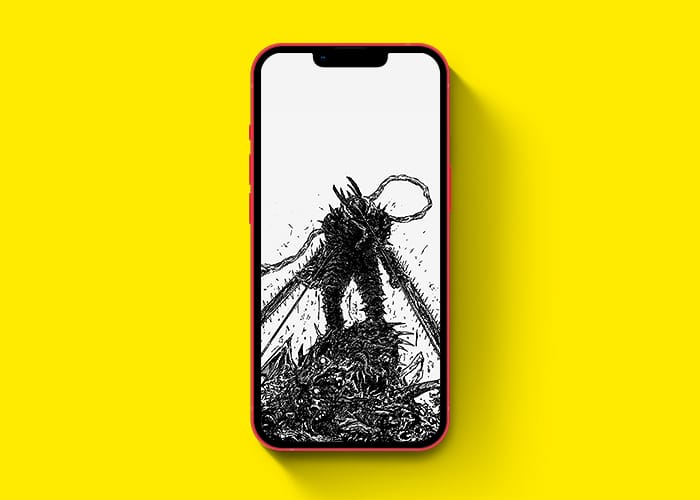 2. Chainsaw Man background HD wallpaper
This iconic Chainsaw Man background shows how powerful Denji is when he transforms into the Chainsaw Man.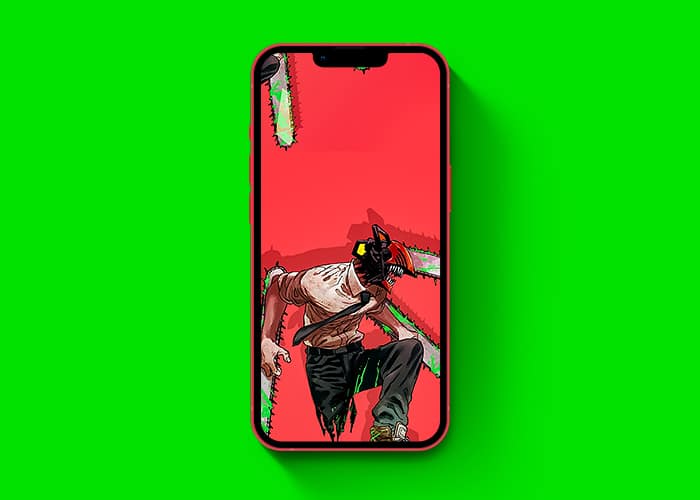 3. Chainsaw Man iPhone wallpaper
The wallpaper screams mayhem. It makes you visualize Denji's power as he stands on the pile of massacres he created.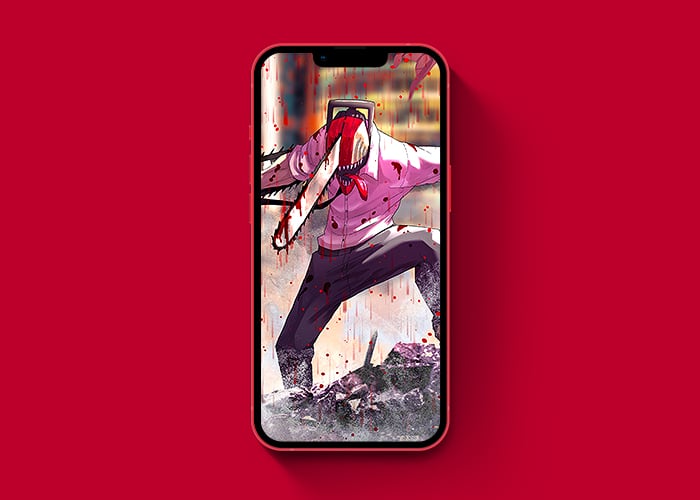 4. Victory pose Chainsaw Man 4K wallpaper
After demolishing devils and some buildings around him, Denji seems to be enjoying his victory in this wallpaper.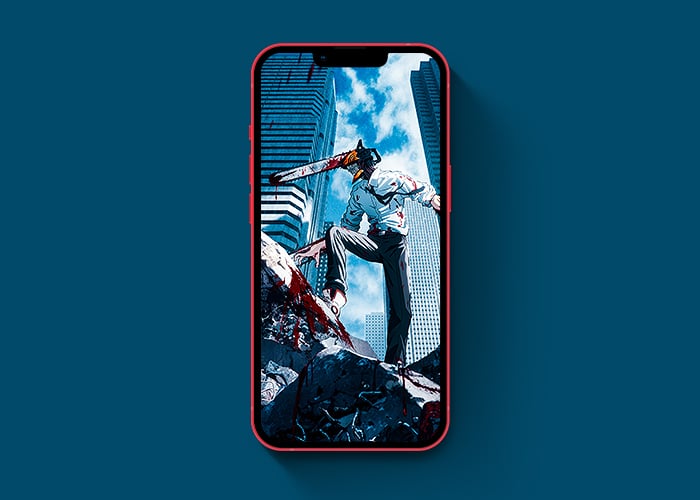 5. Close-up of the saw wallpaper
The chills when you get when the Chainsaw stares into your eyes! Setting this as the background image for your iPhone will definitely scare privacy invaders.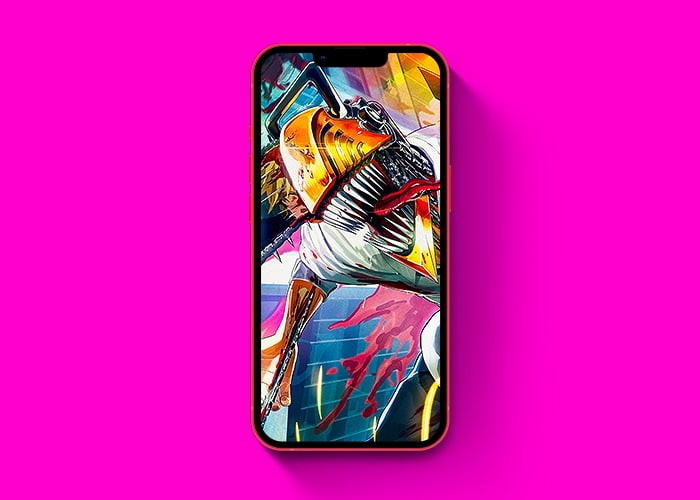 6. Pochita, the cute dog wallpaper
Pochita, the loyal companion, is the one who gave Denji his power and revived him when he was slaughtered into pieces.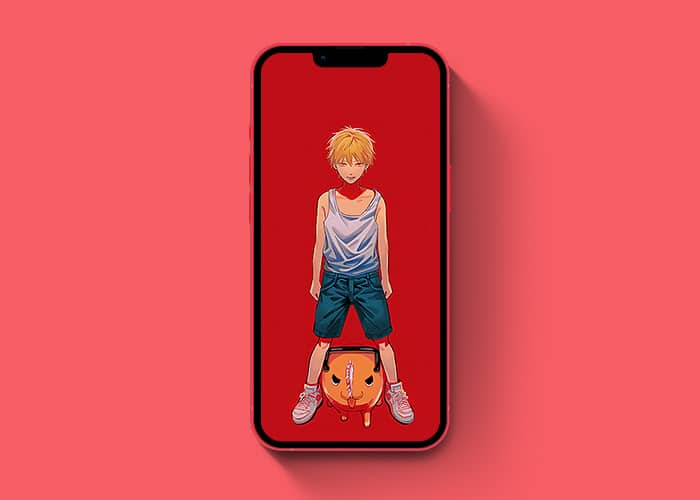 7. Power wallpaper
The best example of why looks can be deceiving! This childish, greedy, and self-centered devil is too cute to avoid but horrifying to fall in love with.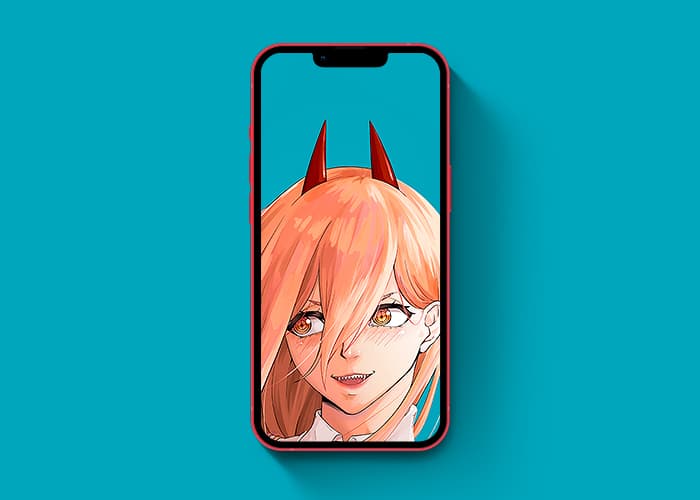 8. Aki Hayakawa wallpaper for iPhone
Aki Hayakawa won't point a gun at your head but will form a gun with his head. Much like Chainsaw Man, he gets his armoury from within.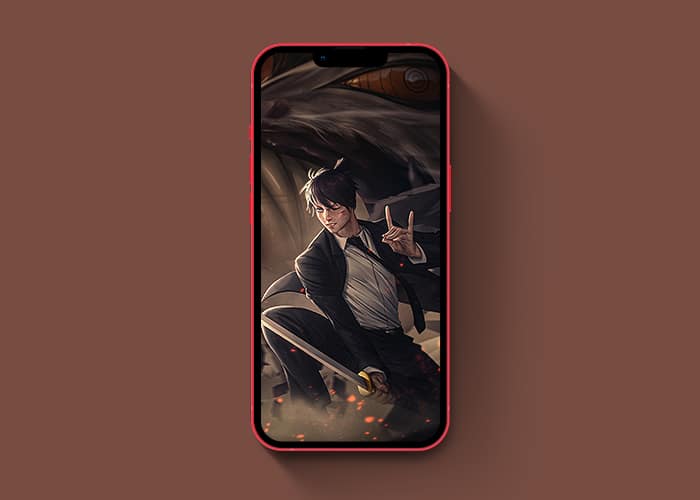 9. Makima 4k wallpaper for iPhone
"Necessary evil" is what Makima likes to call herself. The cold-blooded, goal-oriented, smiling devil is more horrifying than any usual devil.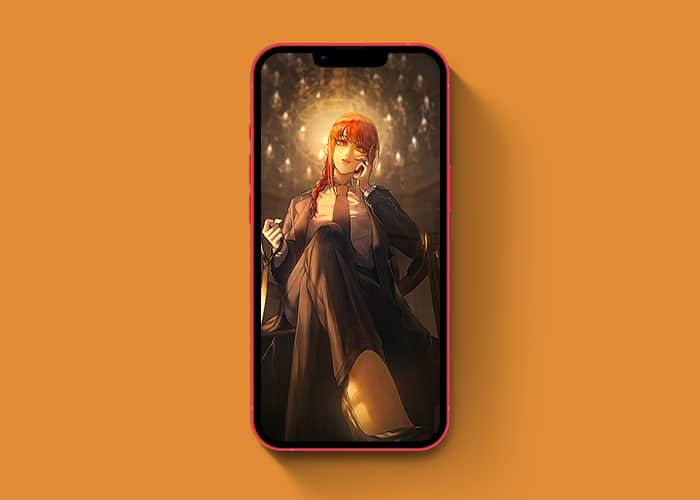 10. Aki Hayakawa with blood thirst wallpaper
The after-war wallpaper of Aki Hayakawa in his blood-stained shirt shows how demonic he is. Without a doubt, he is one of the strongest characters in the series.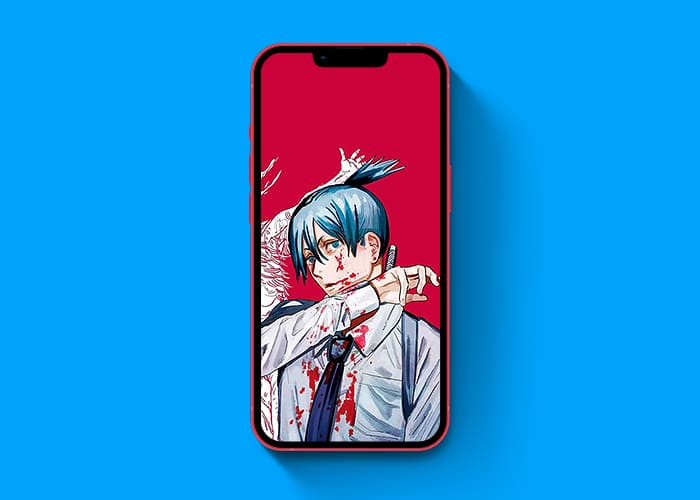 Read this, Denji! And Tell The Tale!

Chainsaw Man is an amazing anime, and so are these wallpapers for your iPhone. Let me know your thoughts about the Chainsaw Man wallpapers in the comments, and share them with other saw-heads!
Other must-download wallpapers:
Readers like you help support iGeeksBlog. When you make a purchase using links on our site, we may earn an affiliate commission. Read more.