Phonebot is one of the most trusted electronic upcyclers in Australia. It offers the best quality refurbished iPhones, iPads, Macs, and more at a budgeted price.
Want to own/gift an iPhone but don't have the budget? You can try a refurbished phone and enjoy all the perks without burdening your pockets, especially if you live in Australia or New Zealand, as Phonebot offers great deals on refurbished smartphones.
Phonebot is also one of the best and largest sellers of refurbished devices in Australia. But before we discuss why Phonebot is good, let's first understand why refurbished phones are a great option!
Save the planet one refurbished phone at a time
Let's get the obvious reasoning on the table first; it's cheaper. Plus, if you buy refurbished devices from a trusted source, the likeliness of a problematic device is pretty low. Apple itself has a dedicated refurbished store that sells returned, exchanged, and traded-in devices.
And while the price is a significant factor, sustainability also matters a lot. When you buy a refurbished phone or any other device from Phonebot, you're helping in reducing the carbon footprint. Yes, we are not moving mountains, but as they say, every step counts.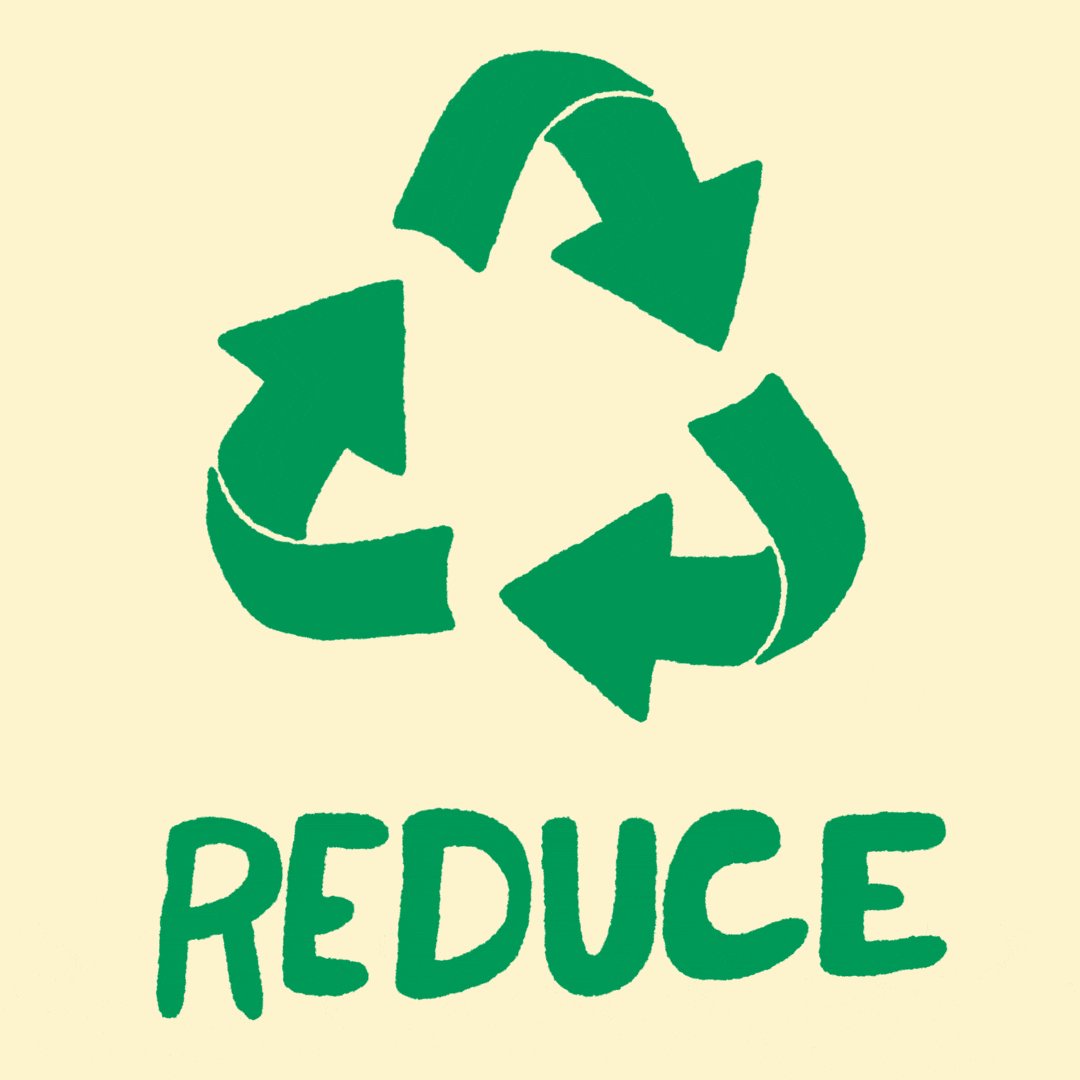 Some people need the latest device every year for work or leisure. And some people maintain their devices with utmost care. So, instead of being the first owner of an expensive device, why can't we be the second owner of a well-cared (almost as good as new) budgeted device.
In one stroke, you're saving the earth and your wallet. And the best part of doing it with Phonebot is that it's reliable, affordable, and offers a wide variety.
Why choose Phonebot?
No, I am not going to leave you with just three descriptive words. Because there's more to PhoneBot, after all, it ranks #1 in Google search for multiple reasons. For starters, you get a wide variety of smartphone options like Apple, Samsung, Google, Huawei, and more.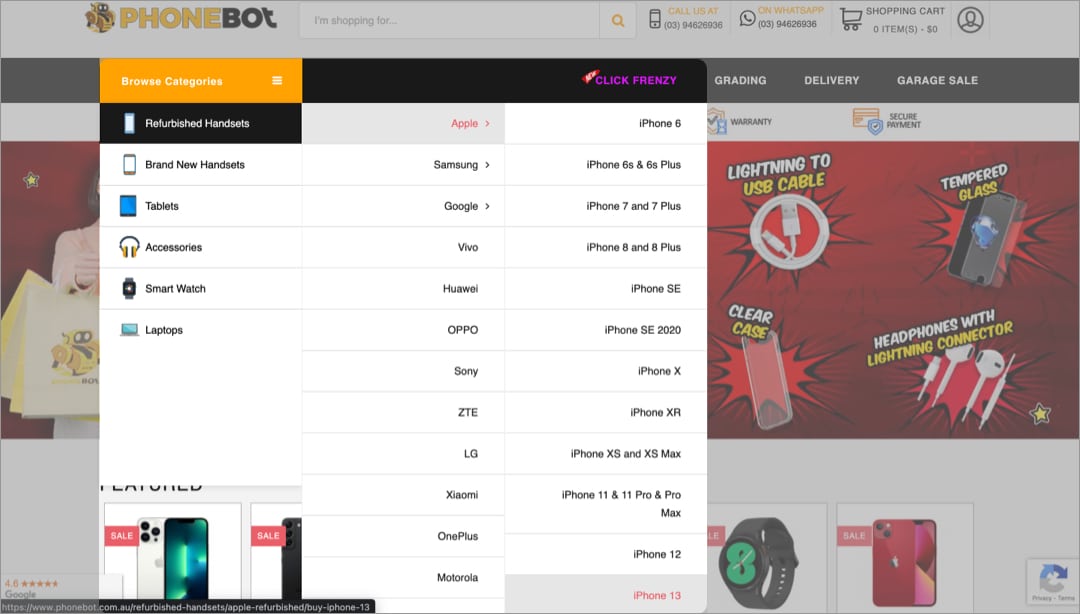 And not just that, you can check out and buy refurbished Tablets (iPad, Samsung, Huawei), Laptops (MacBook, Acer, Lenovo, etc.), smartwatches (Apple Watch, Samsung), and accessories (AirPods).
The grading system
To ensure you buy the best quality upcycled devices, Phonebot has a highly qualified team of technicians who test each device manually and with proprietary software.
Furthermore, the platform grades the devices based on the test results and other factors. This unique grading system allows you to buy a refurbished device even on a tight budget.
The four levels of grading are:
Open Box
Like New
A-Grade
B-Grade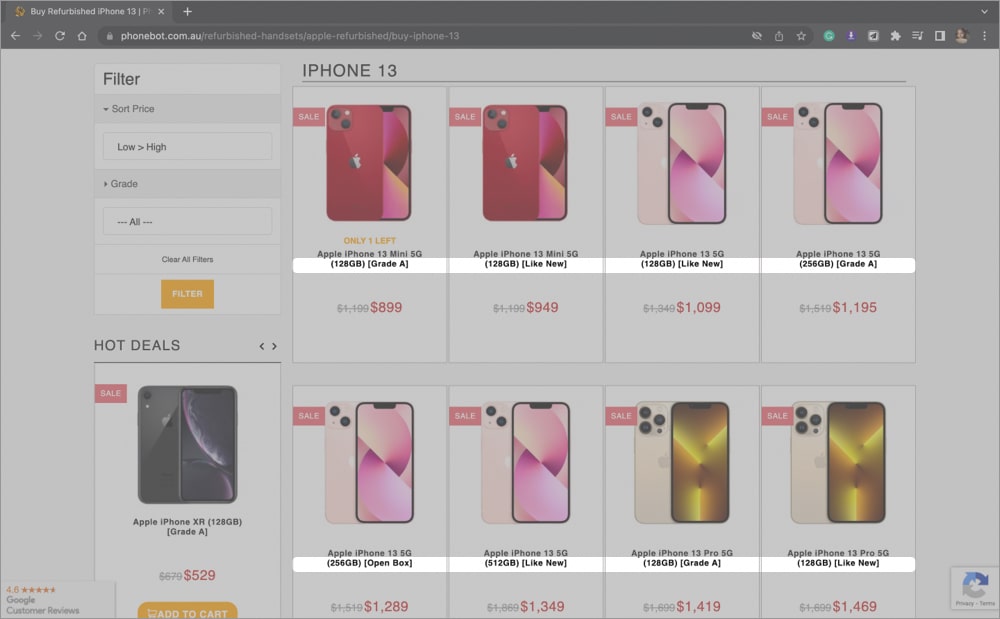 Below every device's description, you'll find a small explanation of what the allotted grade means.
I really appreciate this level of transparency because then I know what to expect from the refurbished device and whether I am getting my money's worth.
Note: Once all is set, each device is sanitized with industrial-grade disinfectants before packing them for shipment.
The best prices in Australia
To quote Phonebot, "you're guaranteed to score a great deal no matter what time of the year." And I am not saying this because they said so; here's the proof.
Here, we should also account for the price-to-quality balance created via the grading system. If you have an extremely tight budget, you can go for an A-Grade or B-Grade device that works perfectly but boasts some scratches.
There's also a Garage Sale section on the website, wherein you'll find devices with some flaws at a bargain price. Notably, the platform doesn't hide the flaw, so the buyers know what they are getting into.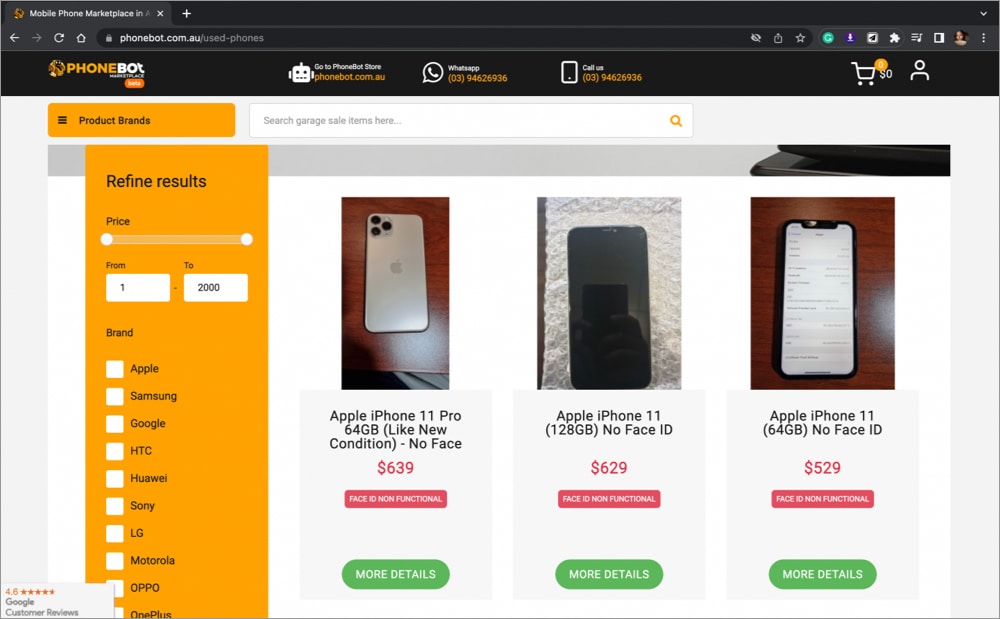 Warranty, returns, and refund
These are the crucial things I definitely look into while purchasing from any vendor. And I am glad to report that Phonebot doesn't disappoint.
While the warranty period might vary depending upon the device and the grade it belongs to, every product is decently backed. But since it differs from product to product, I suggest you carefully read the timelines and guidelines before purchasing.
Phonebot gives you a 7-day window (after receiving the device) under a change of mind policy. Whether you return or replace, both options are pretty flexible and easy to opt for.
Wrapping up…
I agree that there are risks involved in upcycled and refurbished devices, whether phones, tablets, or laptops, but brand new devices aren't risk-free. In both cases, there are chances of something not performing correctly.
So, like you trust a brand to have your back when things go awry with a new device, you'll have to do the same with refurbished devices. And the wisest way is to put your faith in trusted resellers like Phonebot.
Read more:
Readers like you help support iGeeksBlog. When you make a purchase using links on our site, we may earn an affiliate commission. Read more.
A self-professed Geek who loves to explore all things Apple. I thoroughly enjoy discovering new hacks, troubleshooting issues, and finding and reviewing the best products and apps currently available. My expertise also includes curating opinionated and honest editorials. If not this, you might find me surfing the web or listening to audiobooks.