"Digital Crown" has always been an integral part of Apple Watch. With Series 4, this physical button has become even more proactive and offers haptic feedback when you are using it to scroll through apps, lists, and other things. If you find the haptic feedback unusual or don't require it anymore, you can choose to disable the haptic crown on your Apple Watch Series 4.
Personally, I find this new feature a pretty well as it helps me remain in the know about what I am up to. But then again, what's good for me may not necessarily be the same for everyone. That's why it's better to have the desired control over such features.
How to Disable Haptic Crown on Apple Watch from iPhone
Step #1. Launch Watch app on your paired iPhone.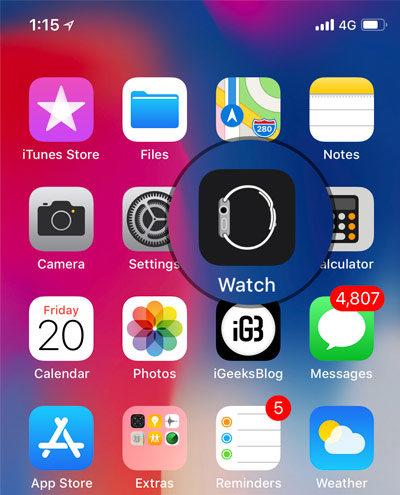 Step #2. Now, tap on Sounds & Haptics.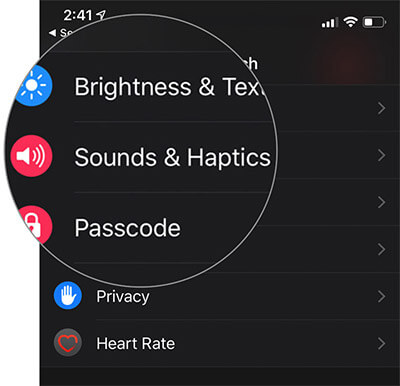 Step #3. Finally, turn off the switch next to Haptic Crown.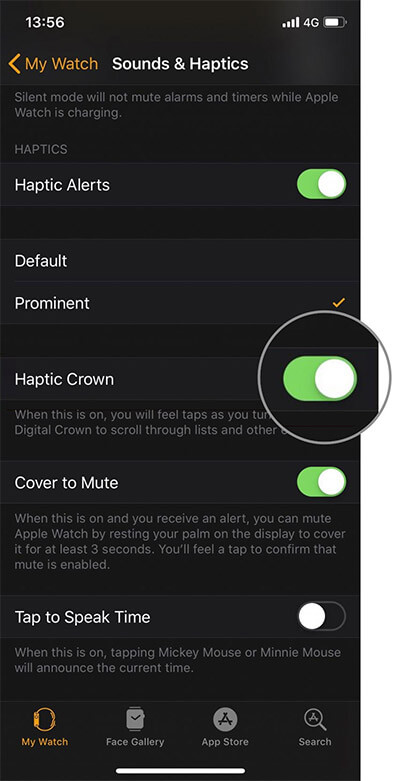 You can also disable it right from your Apple Watch. The steps are pretty same.
How to Turn Off the Haptic Crown on Apple Watch Series 4
Step #1. Open Settings app on your Apple Watch.
Step #2. Now, tap on Sounds & Haptics.
Step #3. Next, turn off the switch next to Haptic Crown.
That's it! From now onwards you will no longer get haptic feedback when turning the Digital Crown.
Well, if you happen to change your mind later, follow the same steps mentioned above and then turn on the switch next to Haptic Crown in the end.
Wrapping up
The Series 4 comes with some very user-friendly features like ECG report, Fall Detection and more. This new-add on for the Digital Crown is pretty good as well. For the folks who want to have some assistance to keep them informed while navigating through on-screen elements, it can be handy.
You might also like:
What's your favorite feature in the Series 4? It would be great to know that.
The founder of iGeeksBlog, Dhvanesh, is an Apple aficionado, who cannot stand even a slight innuendo about Apple products. He dons the cap of editor-in-chief to make sure that articles match the quality standard before they are published.