It is now more fun to listen to your favorite music on YouTube Music, all iPhone and iPad users. The app has integrated Siri support to give competition a good run for their money. Notably, Apple Music and Spotify have already rolled out this feature for users. YouTube Music does not want to lag behind. Before you use Siri commands to play, skip, or change tracks, you need to follow a simple method to use Siri to play YouTube Music on your iPhone and iPad.
In the last few days, the app has updated itself to support Siri. On your iPhone and iPad running iOS 13.2, you can use Siri commands to control YouTube Music. The best thing about this update is that it works with Apple CarPlay as well. Thus, you can play music while you are driving your car. Without further ado, let's follow the method to use Siri on YouTube Music.
How to Play YouTube Music with Siri in iOS 13 and iPadOS

First off, download or update YouTube Music app on your iPhone or iPad. And then, follow the steps given below.
Step #1. Launch Settings app on your iOS device.
Step #2. Scroll down and tap on YouTube Music app.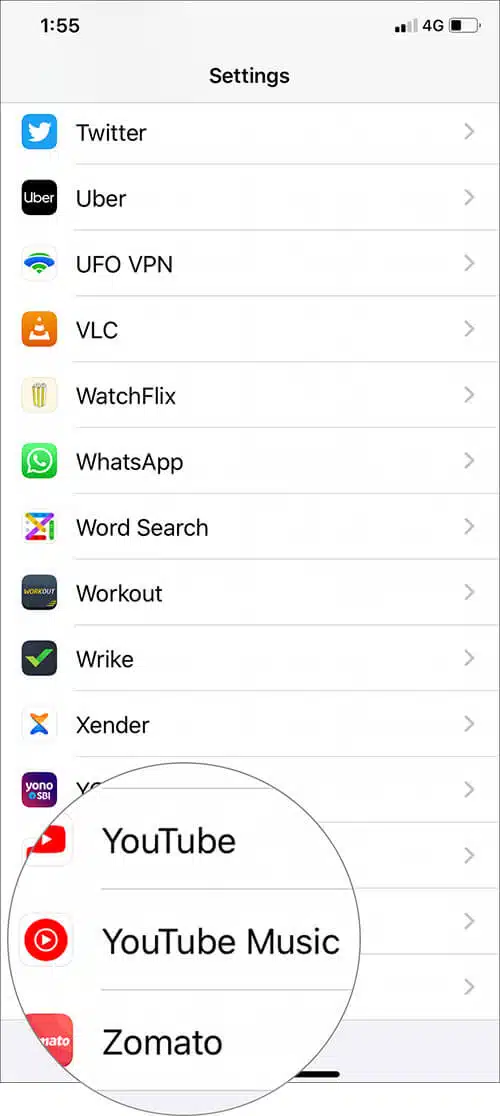 Step #3. Now tap on Siri & Search option.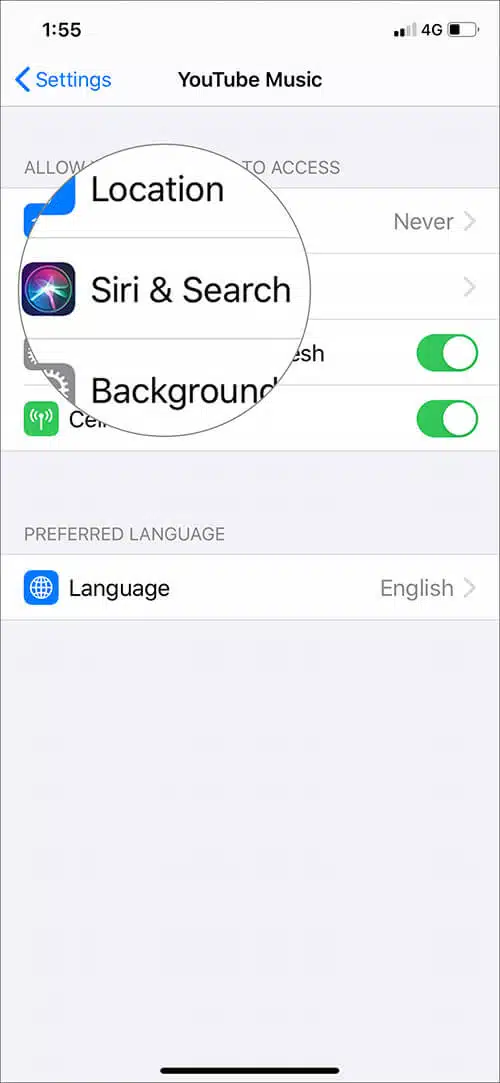 Step #4. Finally, turn on Use with Ask Siri option, which is at the bottom.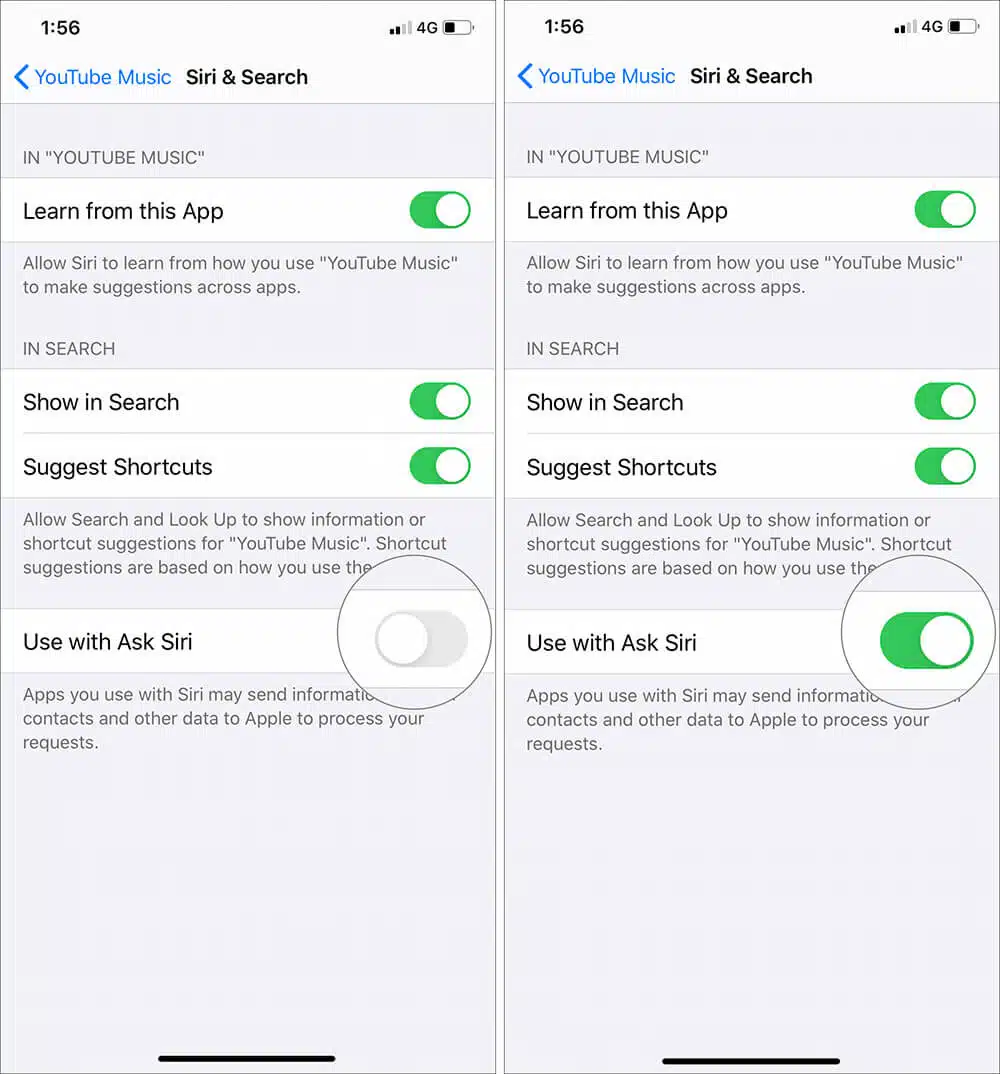 That's it!
Take your iPhone or iPad and use Siri commands to play your favorite albums or songs.
Use Siri Commands to Listen Music on YouTube
Some of the popular Siri commands you can use for YouTube Music.
Just say, "Hey Siri," then say:
Play my (name) playlist on YouTube Music
Play the latest songs from Justin Bieber on YouTube Music
Play the newest music from Michael Jackson on YouTube Music
Play the latest songs by Rihanna on YouTube Music
Play sad songs on YouTube Music
Play workout songs/playlist on YouTube Music
Play party songs on YouTube Music
Play romantic songs on YouTube Music
Play motivational songs on YouTube Music
Play the best songs from the '80s on YouTube Music
Play the top 20 songs from 1995 on YouTube Music
What was the top song in 2019 on YouTube Music
Don't forget to add YouTube Music at the end of each command. If you fail to speak YouTube Music, Siri will search songs/music in Apple Music.
Summing up…
Along with iOS, YouTube Music is also updated to Android devices and desktop computers. YouTube Music will be available as a desktop app and a widget on Android mobile devices. For all users, it will be a lot more fun to use YouTube Music on multiple devices.
You may also like to read…
Would you like to explore the full potential of Siri on YouTube Music? Share your experiences with us in the Comments section below.
Jignesh Padhiyar is the co-founder of iGeeksBlog.com who has a keen eye for news, rumors and all the unusual stuff that happens around Apple products. During his tight schedule, Jignesh finds some moments of respite to share side-splitting contents on social media.