To prevent unauthorized access to some of my favorite apps, I use Face ID for instant authentication on iPhone X. But due to security concerns or prevent myself from accidentally opening certain apps like the one I use to manage tax, I remove app's access to the facial recognition technology. Luckily; iOS makes it pretty simple to manage Face ID access for individual apps on iPhone X.
Do you belong to the same school of thought as me? If yes, you would like to have complete control over apps' access to Face ID on your iPhone.
How to Grant Face ID Access to Certain Apps on iPhone X
Step #1. Launch Settings app on your iPhone X.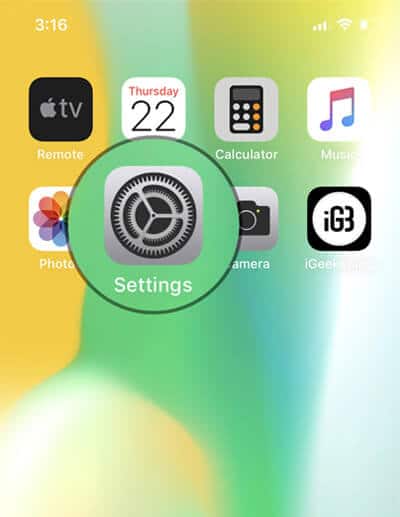 Step #2. Now, tap on Face ID & Passcode.
Step #3. Next, you have to enter your iPhone's passcode to proceed.
Step #4. Under Use Face ID For, tap on Other Apps.
Step #5. Next up, you should see all the apps which you have allowed/disallowed to use Face ID.
Up next, turn off the switch next to the app you don't want to authenticate using facial recognition.
In the end, quit settings to finish.
That's it!
Have your say:
So, that's how you can have the needed command over apps' usage of facial recognition technology on your iOS device. Let us know your feedback down below in the comments.
You would like to read these posts as well:
Found this guide helpful? Download our app and stay connected with us via Facebook, Twitter, and Google Plus to never miss such stories.