Despite packing enough power inside, Apple quietly announced the new iPad 10 and iPad Pro with M2 chip. With the new iPad 2022, Apple finally brought the new-age design for the entire lineup. Besides the new design, the iPad 10th generation also gets 5G connectivity and is powered by an A14 Bionic chipset.
Furthermore, the iPad Pro gets the super powerful M2 and an update in the camera positions. But were your eyes on the iPad 10 and iPad Pro M2 wallpapers rather than the spec bumps and features? Do you want to download those wallpapers for your device? Then you are at the right place, as you can choose from our list below.
iPad 10th generation wallpapers
The new iPad 10 is available in four colors: Pink, Blue, Silver, and the iGeeksBlog special Yellow.
Pink iPad 10 wallpaper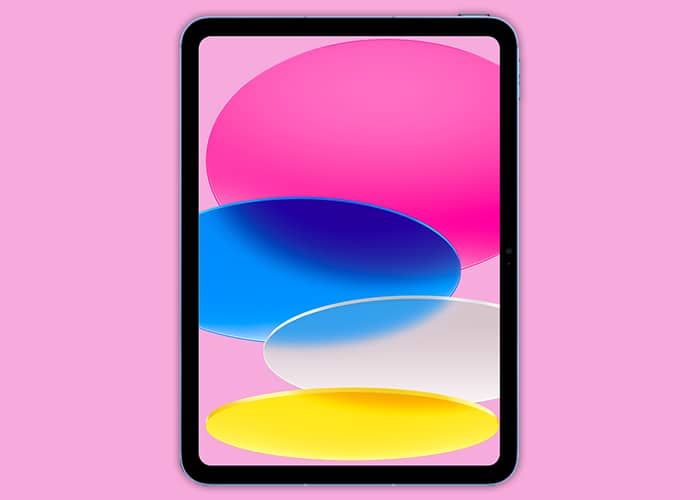 Blue iPad 10 wallpaper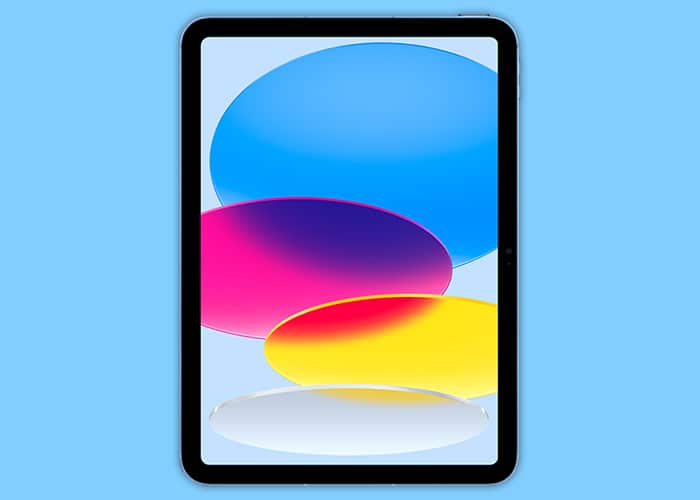 Silver iPad 10 wallpaper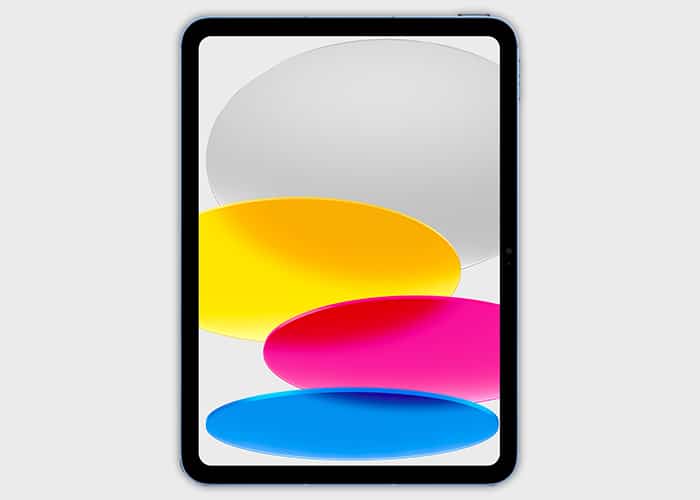 Yellow iPad 10 wallpaper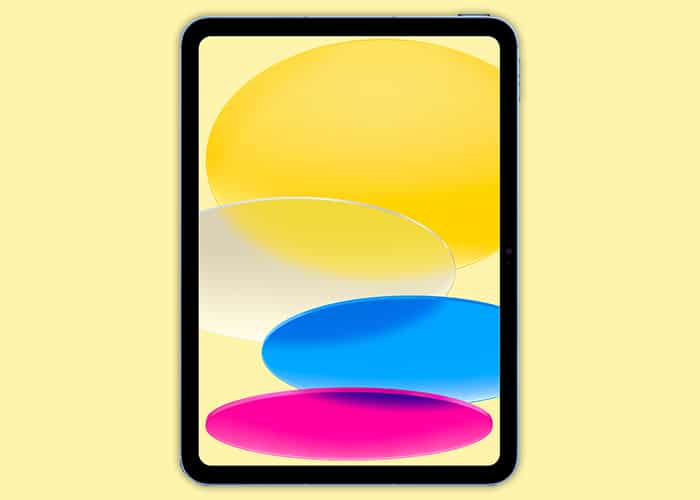 iPad Pro M2 wallpapers
While iPad Pro may not have wide color choices as its cool sibling, the iPad Pro 2022 still has some cool wallpapers.
Blue iPad Pro M2 wallpaper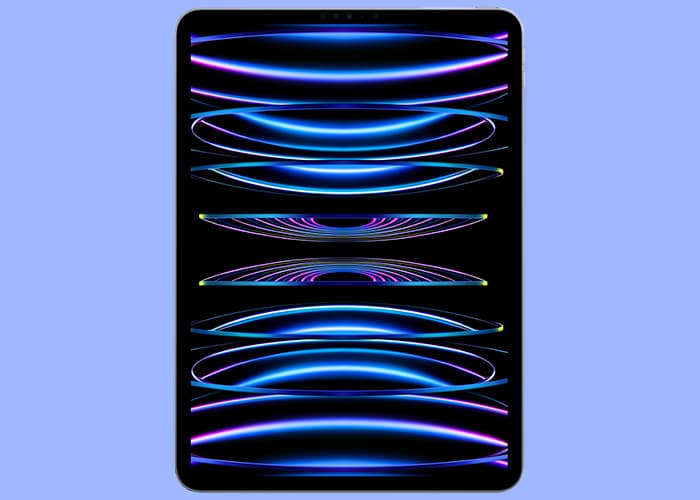 Red iPad Pro M2 wallpaper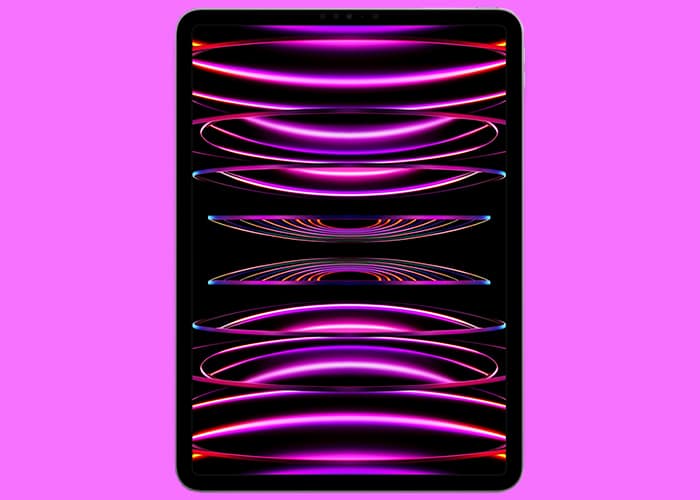 How to download 2022 iPad and iPad Pro M2 wallpapers?
The steps to download these wallpapers are pretty simple. All you have to do is click the Download button under the desired wallpaper, and you will be redirected to a Google Drive page where you can download that wallpaper without any extra costs.
That's it!
Now that you can get your hands on the new iPad 10 and iPad Pro M2 wallpapers, what are your thoughts about the devices? I still can't find the reason why Apple decided to give only Apple Pencil 1st gen support for the iPad 2022 that has a Type-C port. Share your thoughts in the comments.
Here are some more interesting wallpapers for you:
Readers like you help support iGeeksBlog. When you make a purchase using links on our site, we may earn an affiliate commission. Read more.
Anoop loves to find solutions for all your doubts on Tech. When he's not on his quest, you can find him on Twitter talking about what's in his mind.